Türkiye and Egypt Appointed Mutual Ambassadors
The overthrow of Egyptian President Mohamed Morsi on 3 July 2013 was at the centre of the tension between the two countries that are not neighbours in the eastern Mediterranean.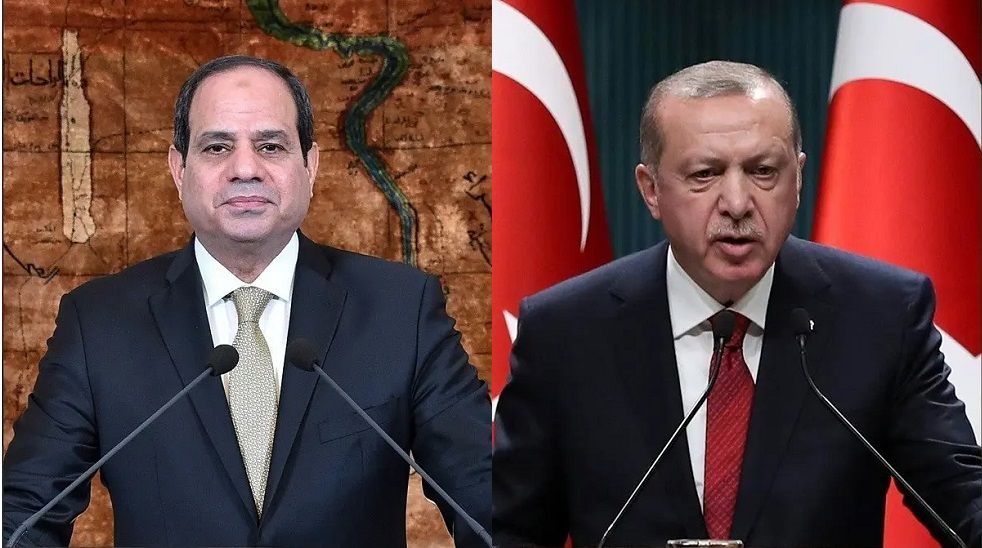 Diplomatic relations between Turkiye and Egypt have been maintained at the level of Chargé d'Affaires on both sides since November 2013. In this period, when bilateral ties deteriorated, Egypt, France, Greece, Greek, Cyprus, and the United Arab Emirates (UAE) developed their military and political cooperation. Libya became one of the important scenes of this tension to counter Turkiye. Secondly, this tension has increased in discussions of the continental shelf and the use of hydrocarbon deposits in the eastern Mediterranean.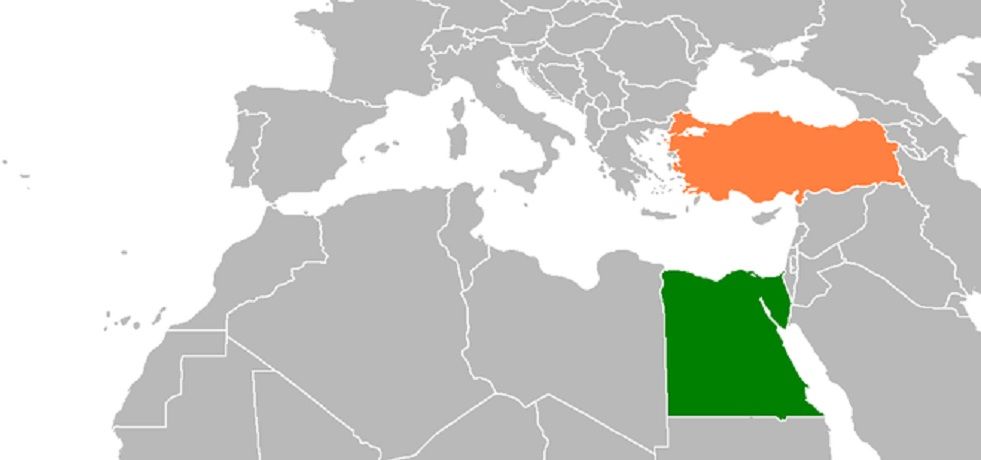 After Joe Biden was elected the US President, the first signal about a change in relations came from Turkiye. Hulusi Akar, the Minister of Defence at the time, displayed Turkiye's new stance with a positive message to the United Arab Emirates and Egypt and a warning one for Greece. Relations between Turkiye and the UAE have progressed rapidly in the last two years, and a delegation from the UAE visited Turkiye for investment the previous week. Egypt, on the other hand, restored relations with Libya. Two countries will return back to normal now.