Transfer of F-16s to Ukraine is Impossible Without US Approval
President of Ukraine Volodymyr Zelensky's request from the United States and allied countries to send F-16 fighter jets to Ukraine has been answered by US President Joe Biden's statement to journalists.
The president answered reporters' questions upon arriving at the White House from Baltimore Monday afternoon, as reported by the Daily News.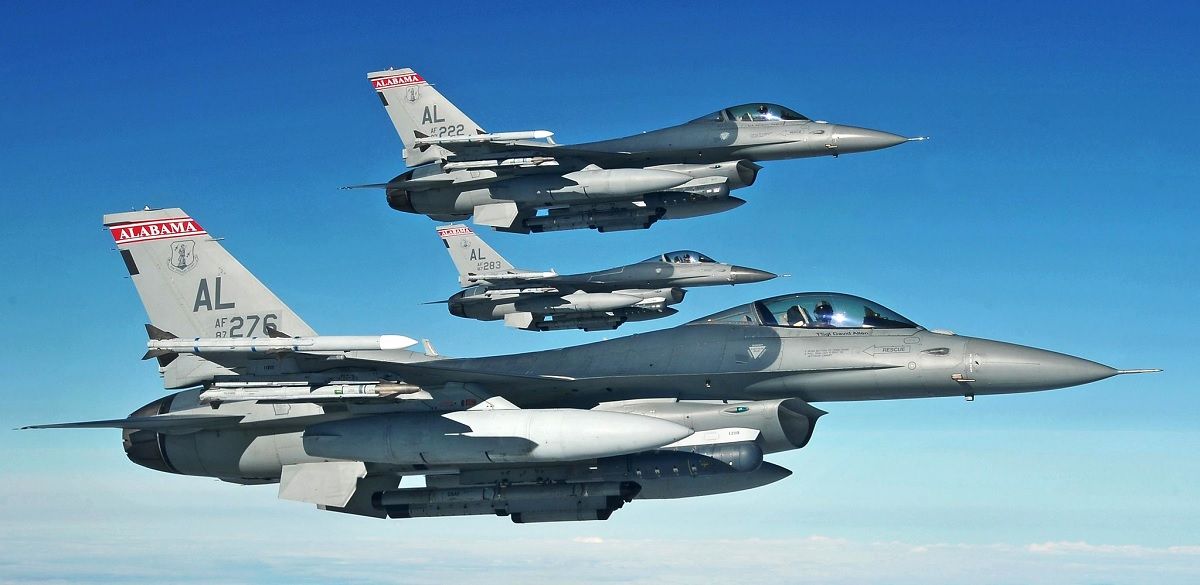 Meanwhile, Politico reported on Saturday a handful of Pentagon officials had been pushing for the US Department of Defense to send F-16 fighter jets to Ukraine to help Ukraine fight Russia.
In the Netherlands, Foreign Minister Wopke Hoekstra said last week that his cabinet would consider supplying Ukraine with F-16 fighter jets.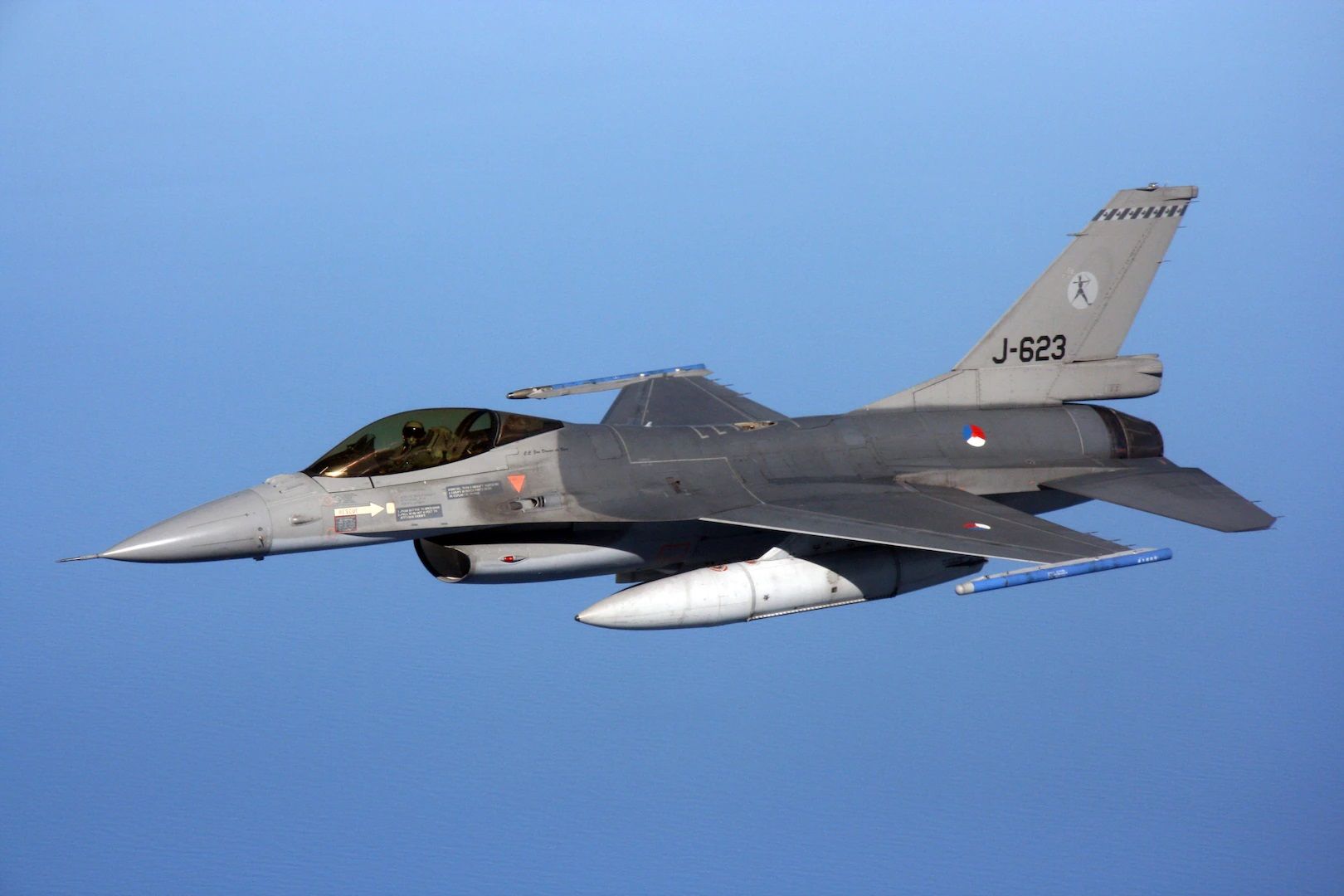 It was reported a few days ago that the Netherlands and Denmark did not rule out transferring their F-16s to Ukraine. However, the two governments of these countries stated that everything must have prior permission from the US.