TR Motor to Manufacture APU for TF-X
Speaking on online meeting, Dur stated that TR Motor has won TUSAS's tender.
APU is a device on a vehicle that provides energy for functions other than propulsion. Aircraft APUs generally electric energy to run the electrical systems of the aircraft. It is the engine that starts aircraft's engine.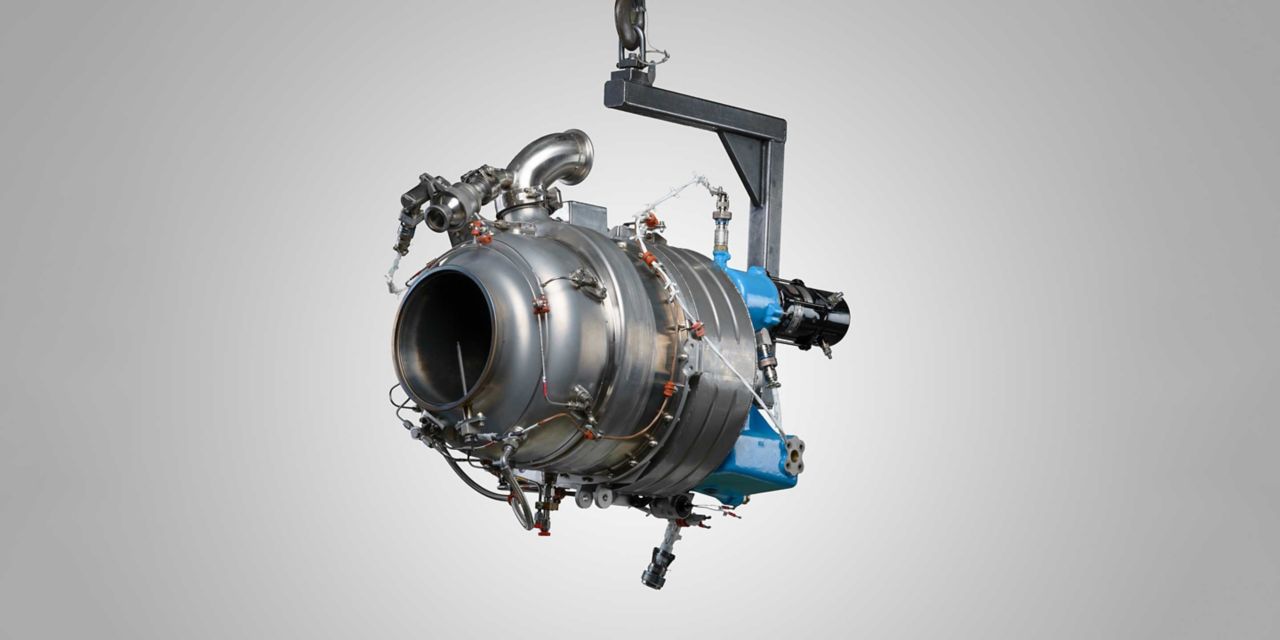 (An example of APU)