The X-62 VISTA completed its first flight for autonomous teaming tests
Skyborg aims to enable the United States Air Force to operate and sustain low-cost unmanned "teamed aircraft" that fly alongside manned fighters.
The aircraft includes software for autonomous flight, known as the System for Autonomous Control of Simulation (SACS). The US Air Force will be able to train pilots in an autonomous environment thanks to SACS software.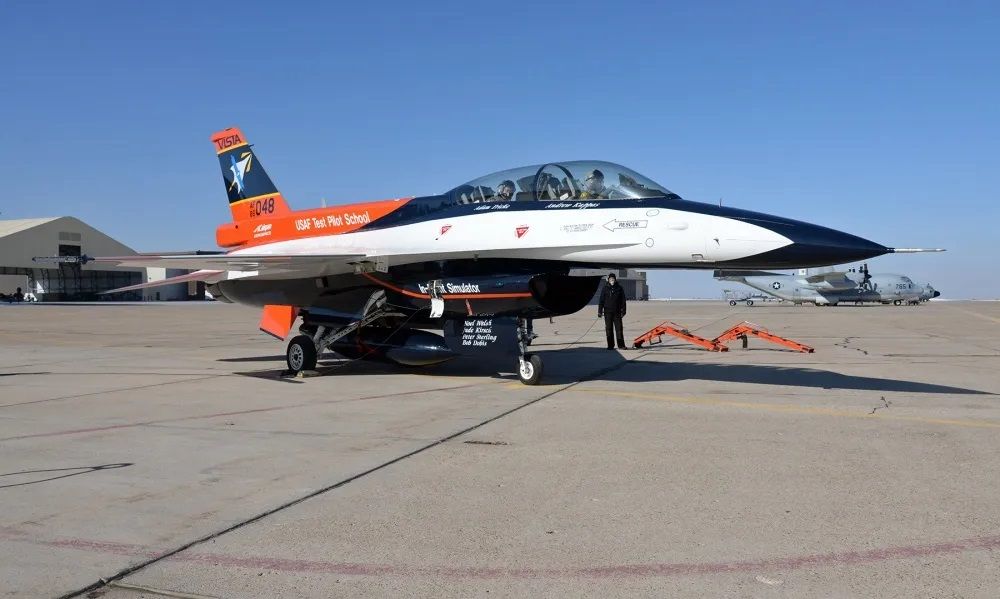 According to Calspan, the first flight of the SACS modification program was a success, with the X-62 flying for more than an hour. Because no maintenance issues arose during the flight, the X-62 was immediately ready for its next mission.
The X-62 also has internal and external configurations as a surrogate test platform and an open systems architecture (OSA) to make it easier for customers to integrate into the flight control system, according to the company.