The Winner Aircraft of INS Vikrant to be Announced
The New Indian Express published a piece of news on 22 March 2023 stating that India is expected to acquire more Rafale jets, and this time for the Indian Navy. The sources interviewed said that the contract for the acquisition of Rafale M would be signed during the visit of French President Emmanuel Macron to India soon. The Rafale M selection is inseparable from purchasing 36 Rafales for the Indian Air Force (IAF).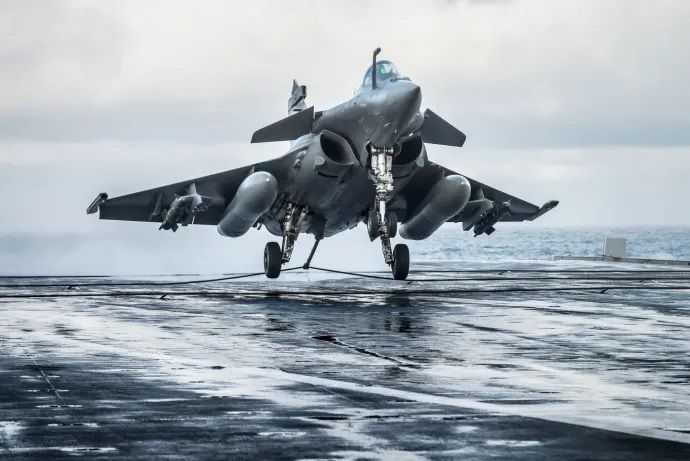 The 26 new twin-engine fighter aircraft will be acquired by New Delhi through the Cabinet Security Committee (CCS) chaired by Indian Prime Minister Narendra Modi.