The US Gets Closer to 500 km precision Strike with PrSM rocket
The test took place on May 12 at the White Sands Missile Range in New Mexico. The PrSM was fired from aHIMARS launcher and flew with expected precision to the target area. It once again demonstrated a highly accurate and effective warhead event.
Test objectives included confirming flight trajectory, range and accuracy from launch to impact, warhead lethality, HIMARS integration and overall missile performance.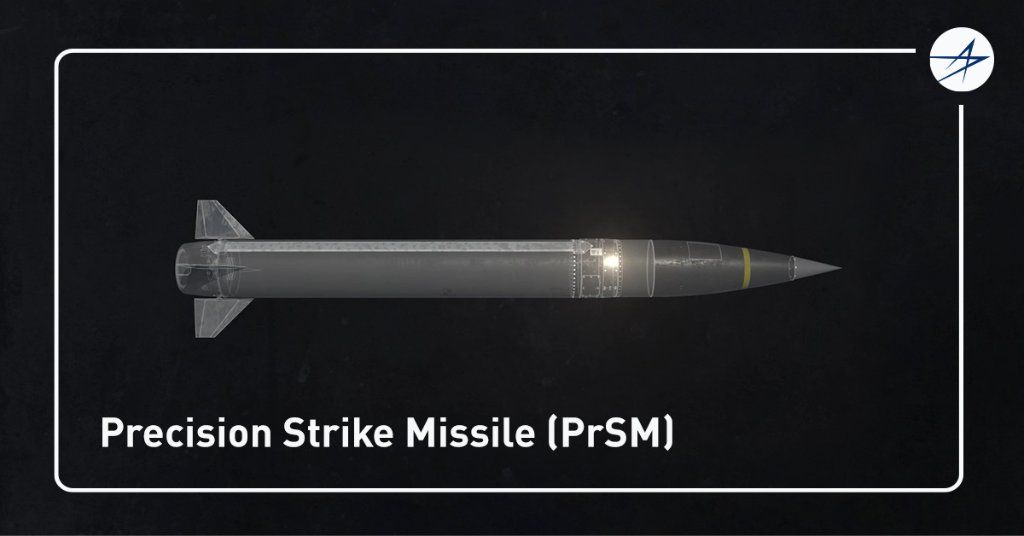 According to the US Army, the new missiles should be put into service and start replacing ATACMS in 2023. In the test, the PrSM was launched from an M-142 HIMARS vehicle. According to the announcement, the rocket successfully hit a target at 400 kilometres.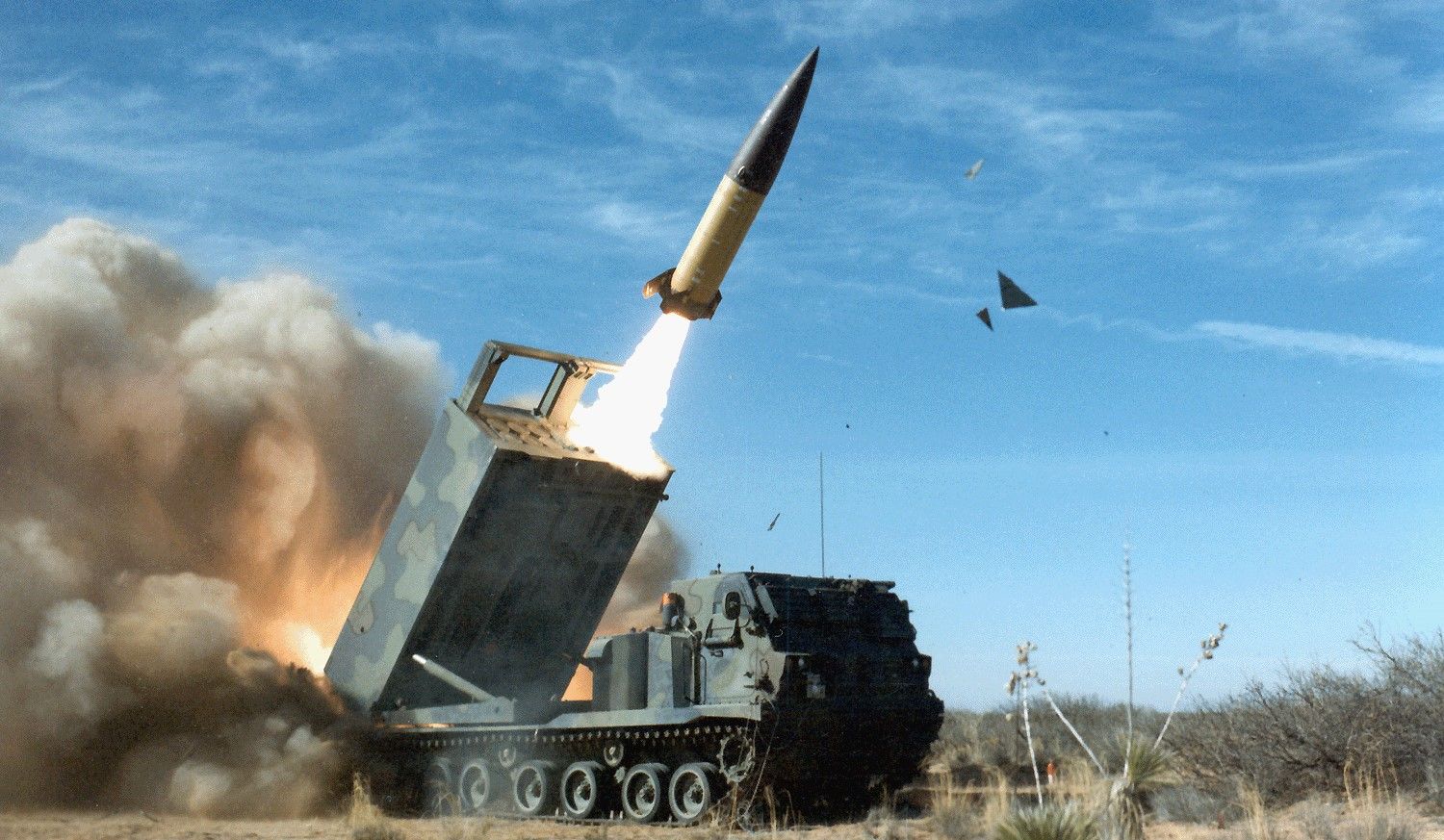 The 400-kilometre flight is the first of three demonstrations that will occur this year as part of the Enhanced Technology Maturation and Risk Reduction (ETMRR) phase of the development program. This series of flight tests follows three successful TMRR demonstrations culminating last spring. Additional ETMRR flights are slated for the second half of 2021. They will include a maximum range flight test and participation in the US Army's Project Convergence this fall.
PrSM is a US Army next-generation, long-range precision-strike missile. This new system will attack, neutralize, suppress and destroy targets using missile-delivered indirect fires out to 499+ kilometres.