The UAE Air Chief visits Israel to Observe the 'Blue Flag' Drill
The UAE did not participate in the drill but sent its air force chief, al-Alawi, to witness a section of it. This was al-Alawi's first official visit to Israel since the two nations signed the Abraham Accords normalisation accord last year. Earlier this year, Israeli and Emirati pilots flew together in a Greek-hosted drill. They took part in air force drills led by the United States.
Several more countries deployed military troops to observe the drill and the nations actively engaging in it. Representatives from Japan, Romania, Finland, the Netherlands, Australia, the Republic of Korea, and Croatia will also be present.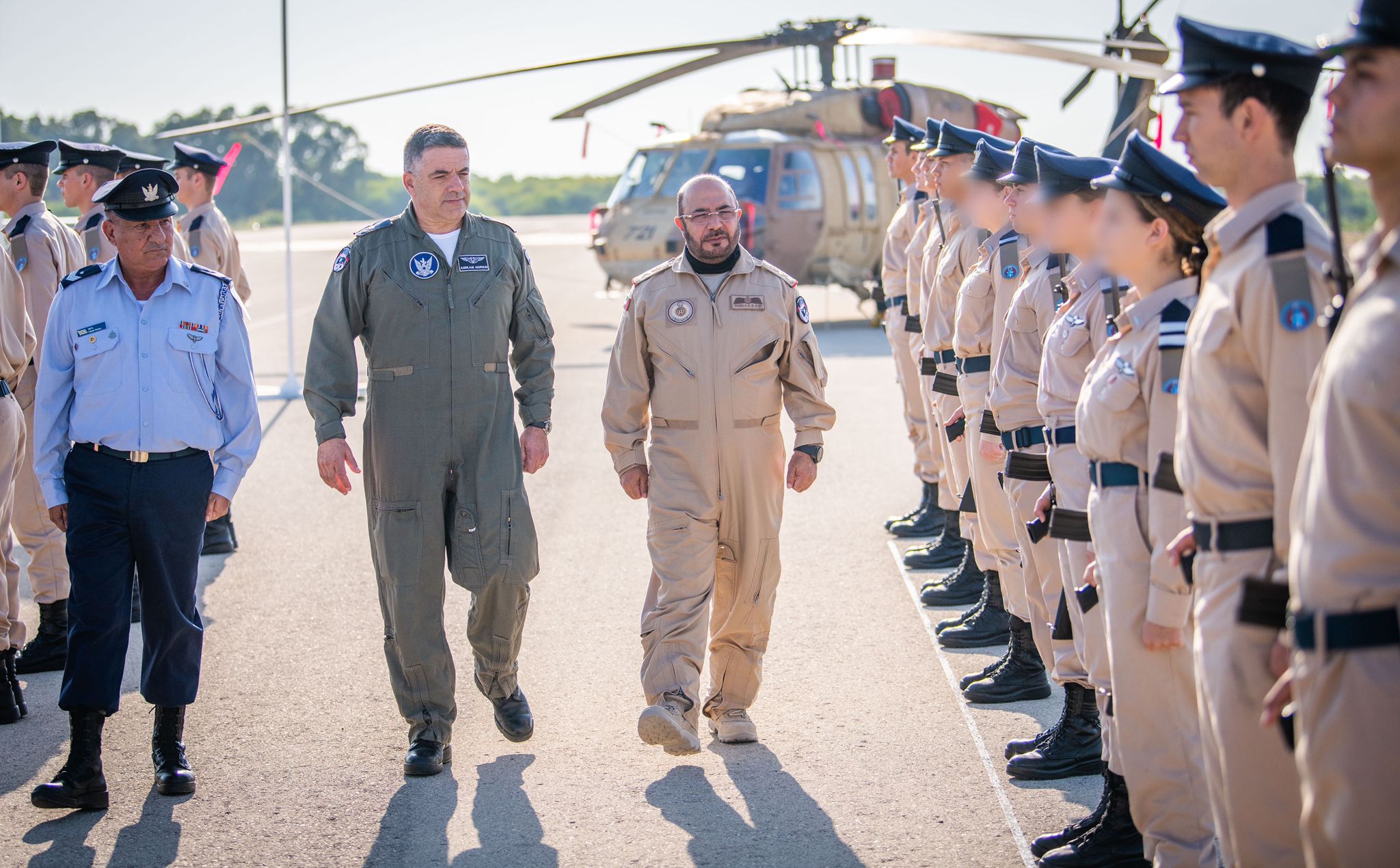 In the future, the Israeli Air Force aims to expand its participation in the biennial Blue Flag exercise to include other nations in the area.
The biennial exercise is significant for Israel since it allows the IAF to train alongside foreign pilots, practise international collaboration, and study their tactics and skills, as well as serve as "aerial diplomacy."
"We are flying wing-to-wing with our partner air forces – the United States, Germany, the United Kingdom, Italy, Greece, India, and France — in restricted airspace." The threat to Israel comes from various sources, including the Gaza Strip, Syria, Lebanon, and Iran. This joint exercise allows us to learn from the participating air forces and trains air force personnel for numerous scenarios in real-time, to continue to succeed in our mission: safeguarding the security of the State of Israel," IAF head Amikam Norkin said in a statement.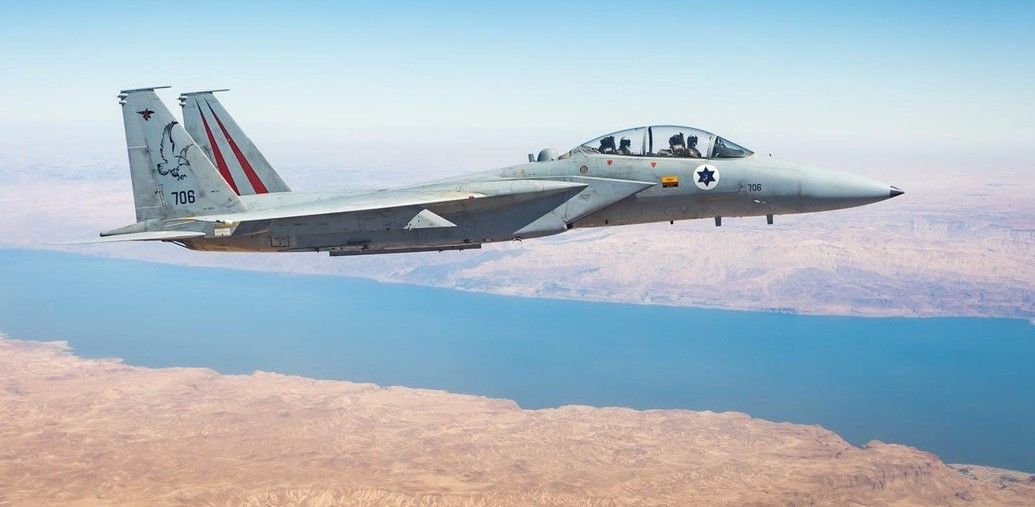 Along with the Blue Flag exercise, Israel will hold a symposium on Tuesday for commanders of air forces flying the F-35 fighter jet at the IAF's Nevatim airfield, which the United States will lead.
The UAE is interested in purchasing F-35A aircraft. The Trump administration supported such a proposal and had persuaded Israel by selling F-22 fighter jets to ensure Israel's air supremacy in the area. The Biden administration opposes selling F-35As to the UAE and F-22s to Israel.