The Supersonic Air-to-Surface Missile of Turkiye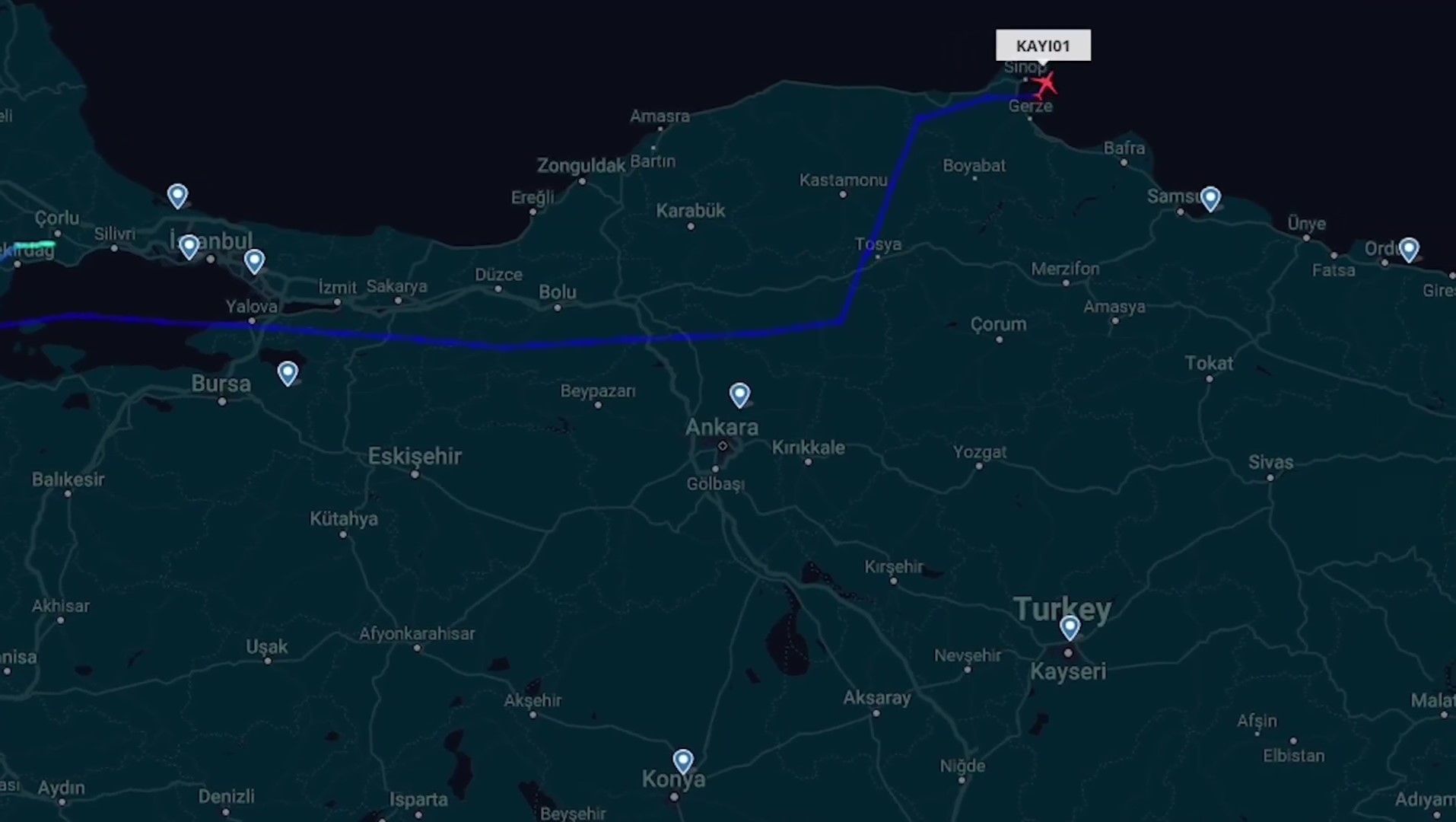 The missile, named İHA-230, has been launched from Akıncı unmanned aerial vehicle. Test activities are carried out off the coast of Sinop, where the Turkish state test facilities are based. According to the official information, the weapon hit its target from 100 kilometres range as planned.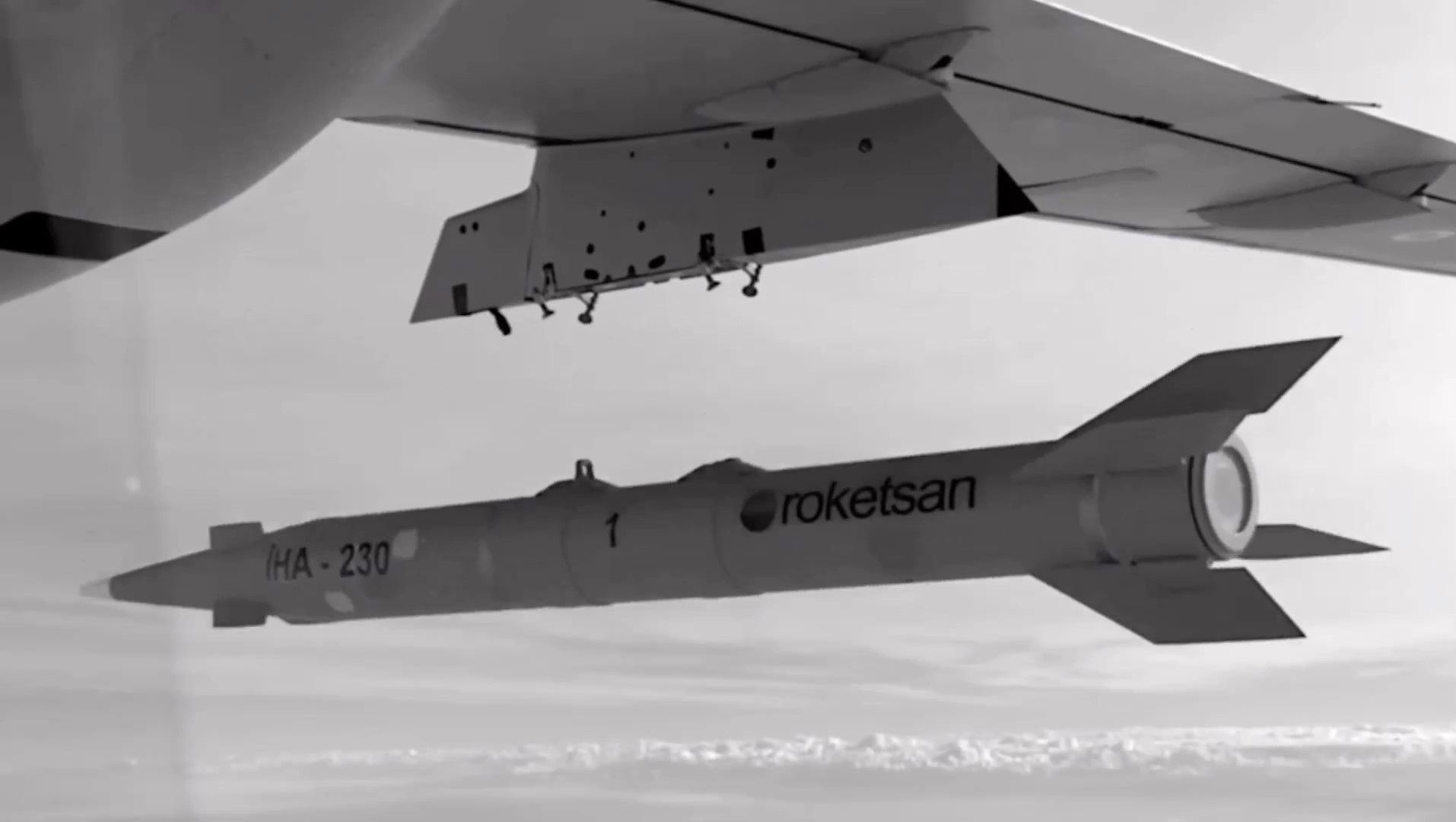 İHA-230 is derived from Roketsan's TRG-230 guided artillery munition. The maximum range of the original system is around 70 kilometres. But the aerial launch method possibly increases the weapon's operational capacity by 30 kilometres. It is known that similar air-to-surface systems have been developed, for example, by Israel.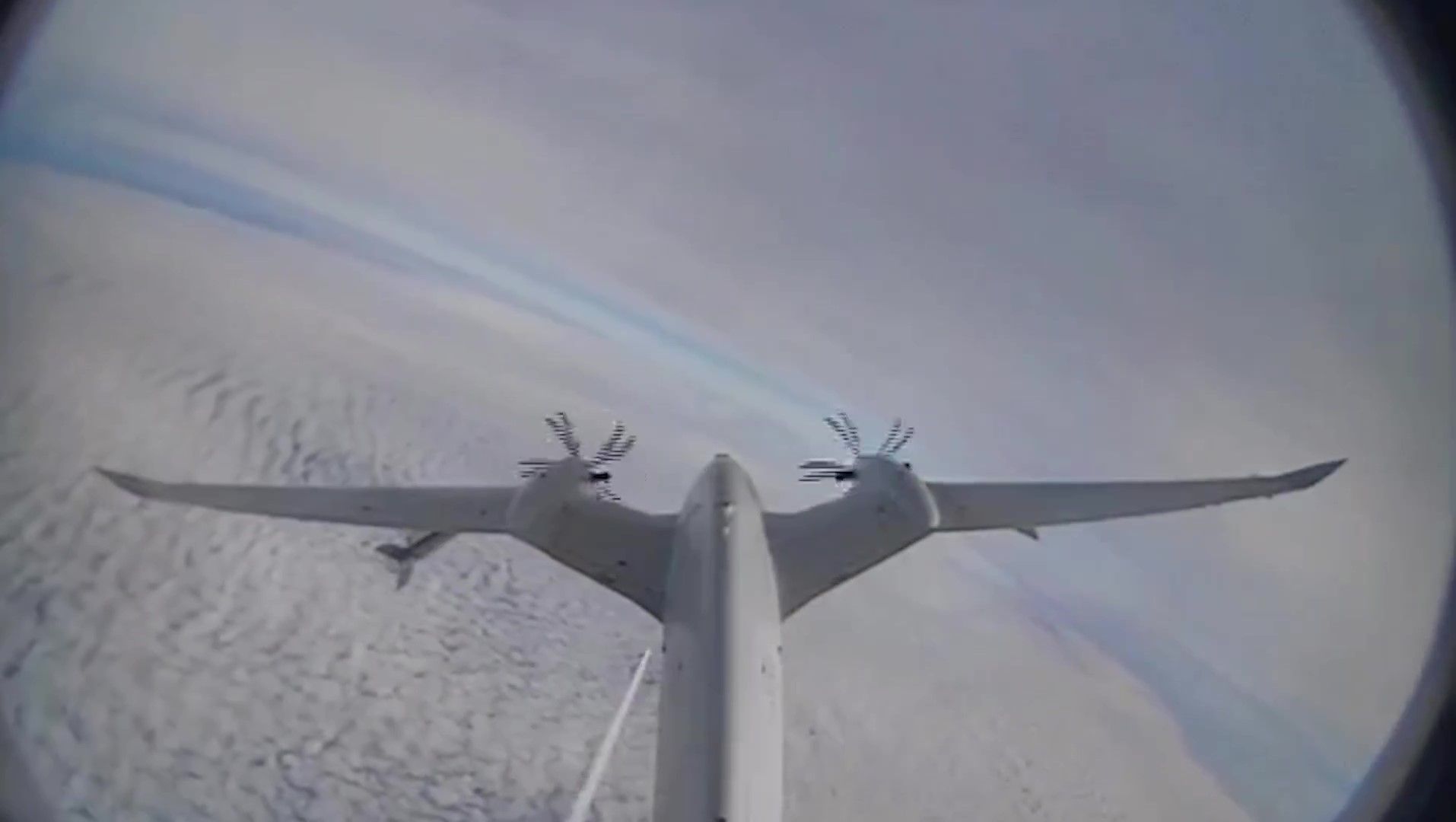 These solutions offer cost-efficient precision strike capability thanks to joint infrastructure and ease of acquisition. The supersonic feature is another advantage. However, high-speed flight is challenging to calculate the envelope but reduces the cruise time.