The RAF's A400M carries out the longest-ever flight of 22 hours
The flight was carried out from RAF Brize Norton Air Base in England to Guam, an island in the western Pacific Ocean, to start the RAF deployment for Exercise Mobility Guardian 23. The A400M flights, which commenced on July 3, were supported by two A330 MRTT Voyager tankers, the RAF said in its report.

During its 22-hour non-stop flight, the A400M received three in-air refuellings over the Atlantic, Alaska, and Pacific Oceans.
The first refuelling was performed by a Voyager from 10/101 Sqn flying from the United Kingdom. The second and third refuellings were performed by a second Voyager flying from the United States Air Force Eielson Airbase in Alaska.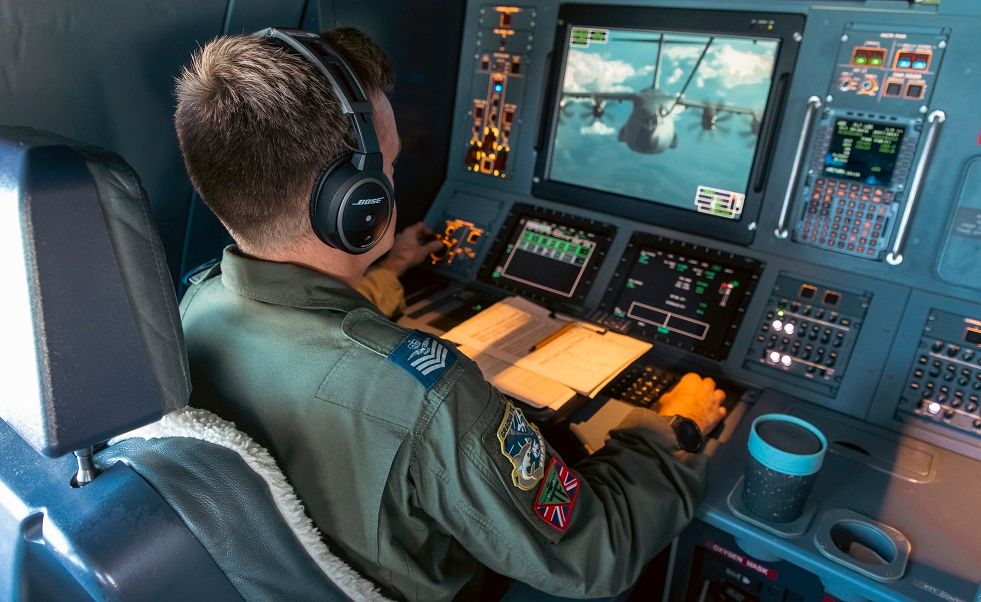 This flight route brought the A400M closer to the North Pole over the Arctic ice cap than any previous flight with this type of aircraft.