The Philippines Wants to Acquire Six T129 ATAK Helicopters
TurDef has learned that TUSAŞ has delivered the first four of the six T129 helicopter orders from the Philippines. The deliveries started in March 2022, and the remaining two helicopters are expected to be delivered in 2023 to Clark Air Base, Pampanga. The deal was signed in 2020.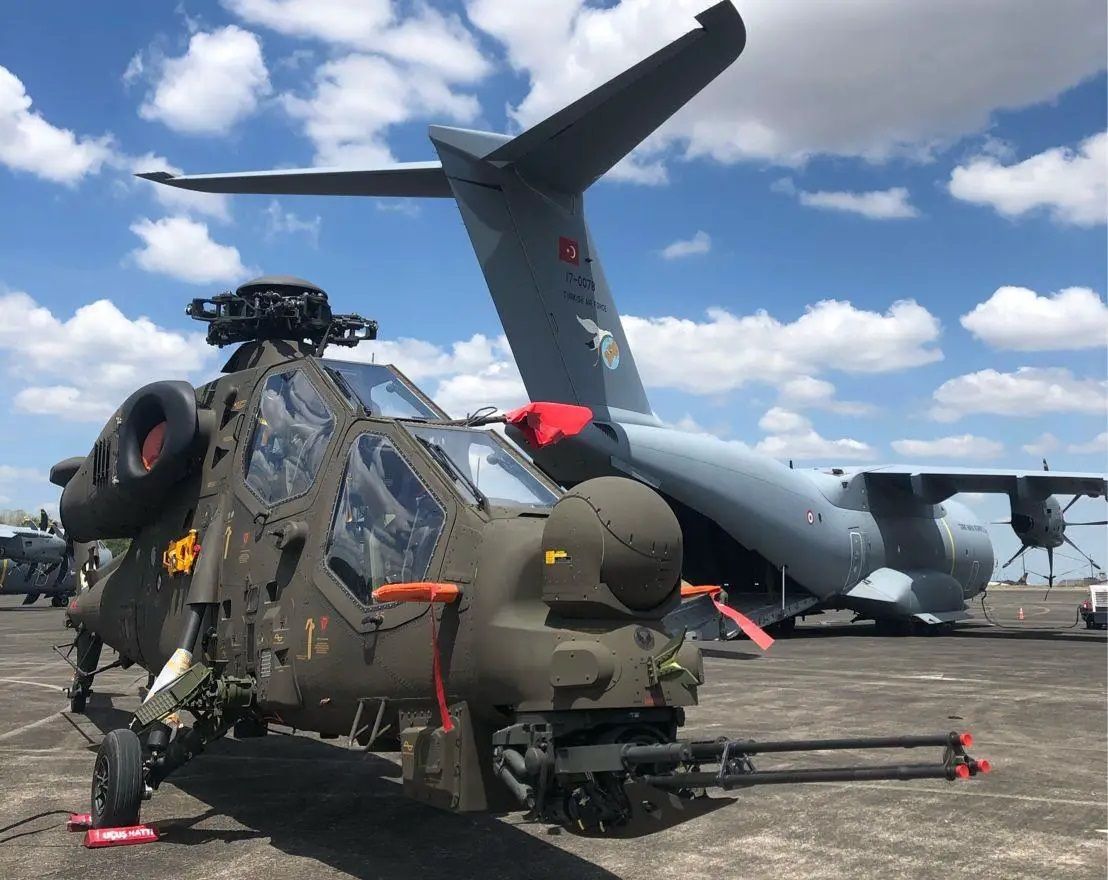 The PAF acquired the six T129s in line with the Armed Forces of the Philippines (AFP) Modernisation Plan – Horizon 2. The PAF's 15th Strike Wing would operate the helicopters for Close Air Support (CAS) and armed surveillance and reconnaissance missions.
On the other hand, the Philippine Air Force (PAF), satisfied with the performance and uptime of the helicopter, plans to order a second batch of six T129s. The country, which calculates that it needs to acquire a total of 24 helicopters to form a fleet, aims to reach 12 helicopters for the first time in the upcoming period. The force hopes to have 18 helicopters in its inventory next term.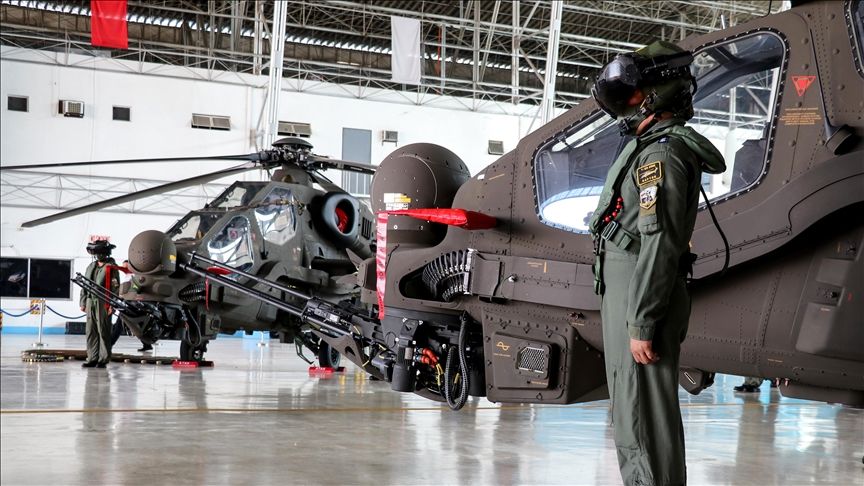 T129 ATAK is a twin-engine, tandem-seat, all-weather attack helicopter based on the Agusta A129 Mangusta platform. The ATAK programme was launched in response to the Turkish Armed Forces' need for an attack and tactical reconnaissance helicopter.
Along with upgraded engines, transmission, and rotor blades, the Turkish-developed avionics, airframe modifications, and weapon systems were integrated into the AgustaWestland A129 airframe. Other upgrades included the rotor blades. The contract's total cost for purchasing all six T129 helicopters is 13,727,248,240 Philippine Pesos.
This is TurDef exclusive news, and it can be republished by referring to the publication.