The Philippines to deploy T129 at Trojans
The 15th Strike Wing is in charge of overall tactical and ground air support missions for the Philippine Armed Forces units. Danilo Atienza Air Base serves as the unit's headquarters.
On November 26th, 2021, the Trojans will commemorate their 48th founding anniversary. The Wing has created a new patch and shared it on Facebook through the PAO15thStrikeWing account. The patch includes the T-129 Atak helicopter where other members of the unit (A-29 Super Tucano, SF-260, North American Rockwell OV-10A/C Bronco aircraft, McDonnell Douglas 520MG Defender, AW-109AH Light Armed Helicopter, AH-1F Cobra helicopter) are located on the right and left side of image. The T-129 helicopter is positioned in the centre.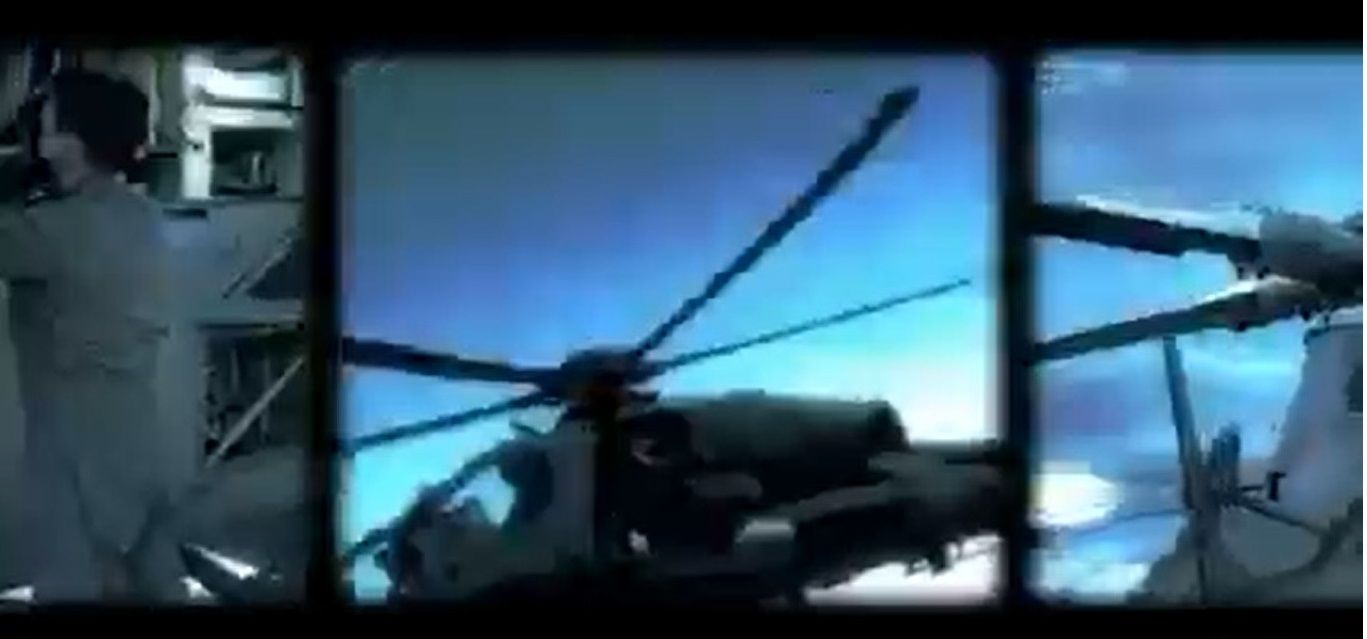 The page also has a video page. The inventory of wings is shown in the video. The video includes frames from the T-129 Atak helicopter too.