The Philippines to acquire 32 new S-70i Black Hawks
Defence Secretary Delfin Lorenzana said on December 28 that a notice of award was made for the procurement of brand new helicopters as part of a project that includes logistics support and a training package for pilots and maintenance staff at the cost of 32 $624 million.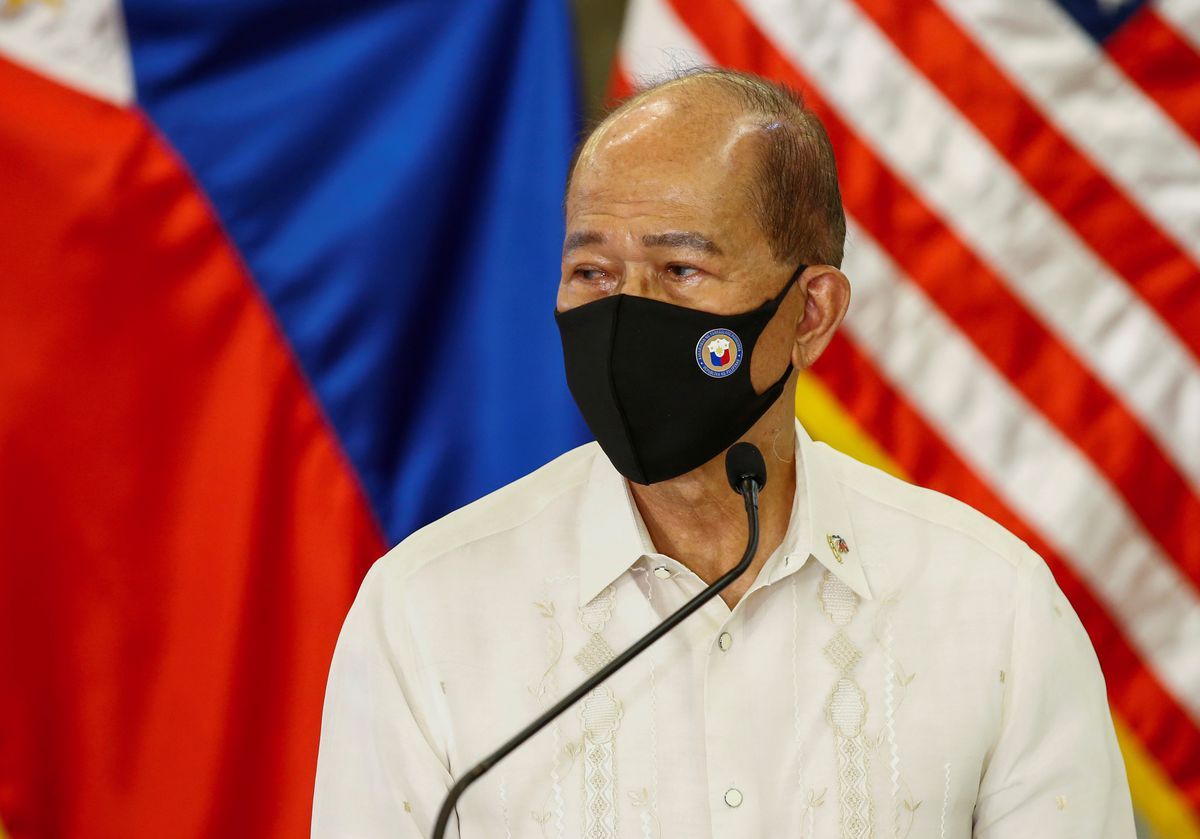 Lorenzana said on Facebook that the contract was being prepared and that the first five units would be delivered in 2023. The remaining units would be supplied in three batches: ten in 2024, ten in 2025, and seven in 2026, he added.
Over the last year, the administration in Manila appears to have revised its intentions. This might be due to rising tensions in the Far East. However, he instead said, "The lack of transport planes and helicopters have never been more acute during the pandemic and in the aftermath of Typhoon (Rai)."
Rai, the 15th and deadliest typhoon to hit the Philippines last year, killed over 400 people and inflicted severe damage in the country's central and southern areas in December.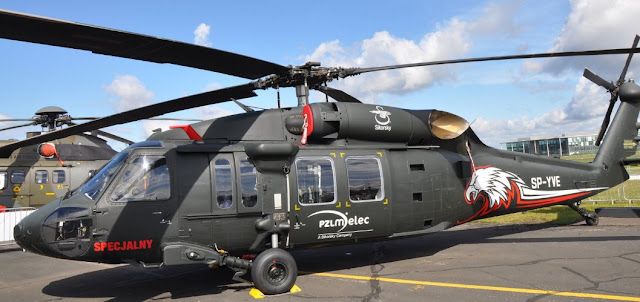 One month after the world's second-worst catastrophe of 2021 struck the Philippines, the United Nation's (UN) Office for the Coordination of Humanitarian Affairs said on Sunday that hundreds of thousands of people still needed food, clean water, housing, and protection assistance.
Manila purchased 16 similar aircraft from Mielec in 2019 for a total cost of 240 million dollars. Six were delivered in 2020, and ten more were delivered in 2021.