The Philippines Orders Second T129 Batch
Having signed an agreement with Turkish Aerospace (TUSAŞ) to supply six T129 ATAK Attack and Tactical Reconnaissance Helicopters in 2018, the Philippines took delivery of the first two helicopters in March 2022. The Philippines received its third and fourth helicopters in November 2022. The total value of the contract worth approximately 280 million USD and the Air Force is expected to complete the first batch in 2024.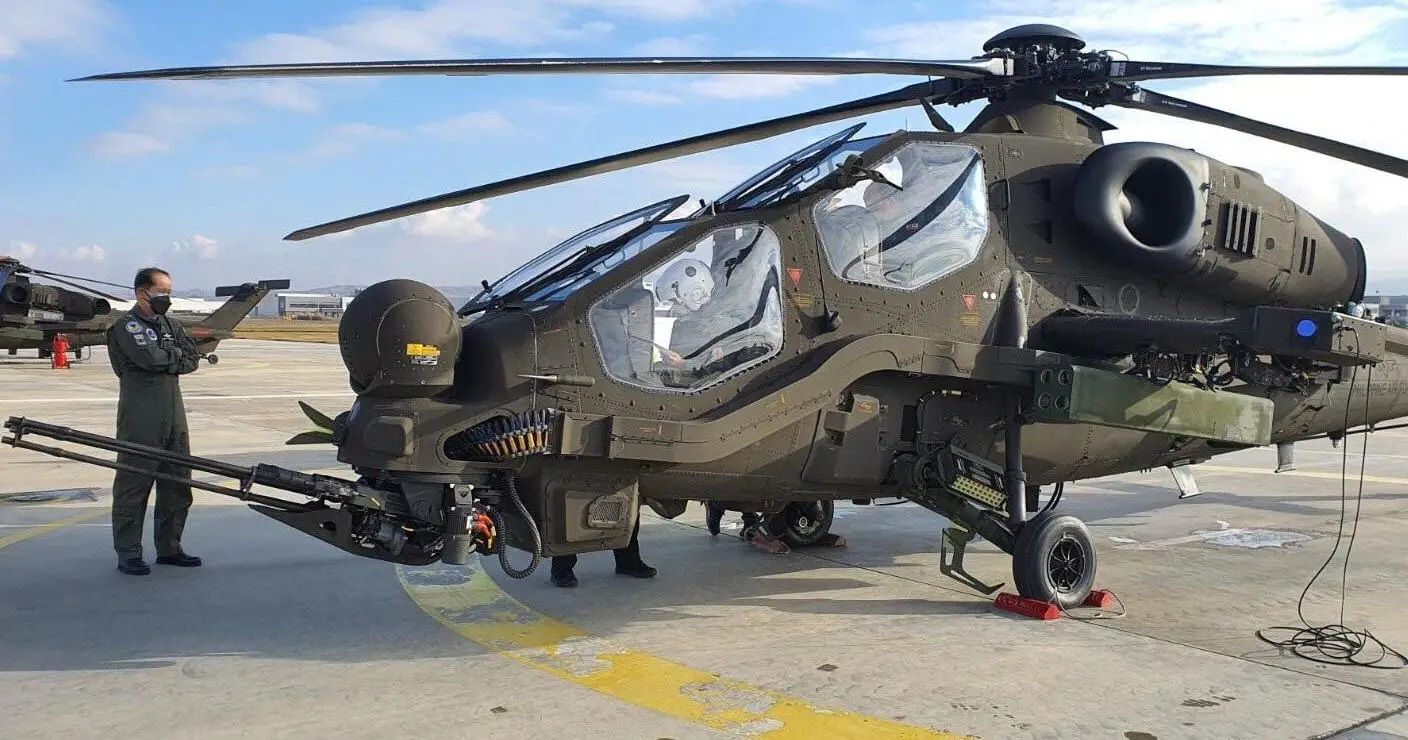 TurDef previously wrote that the Philippine Air Force would place an additional order for six shortly, and six more planned to follow, making 18 in total to form a fleet. SavunmaSanayiiST informed about the Philippines' additional order but underlined that the number of helicopters was not disclosed.