The Khinzal hypersonic missile becomes "combat proven" as Russia uses it for the first time
The defence ministry announced that the Russian military has fired a hypersonic ballistic missile and destroyed a big underground arms depot in western Ukraine. If confirmed, it would be Russia's first use in this war of the Kinzhal, or Dagger, the ballistic missile launched from the air, most likely by a MiG-31 warplane.
The Kinzhal can hit a target up to 2,000km (1,240 miles) away and fly faster than 6,000 km/h.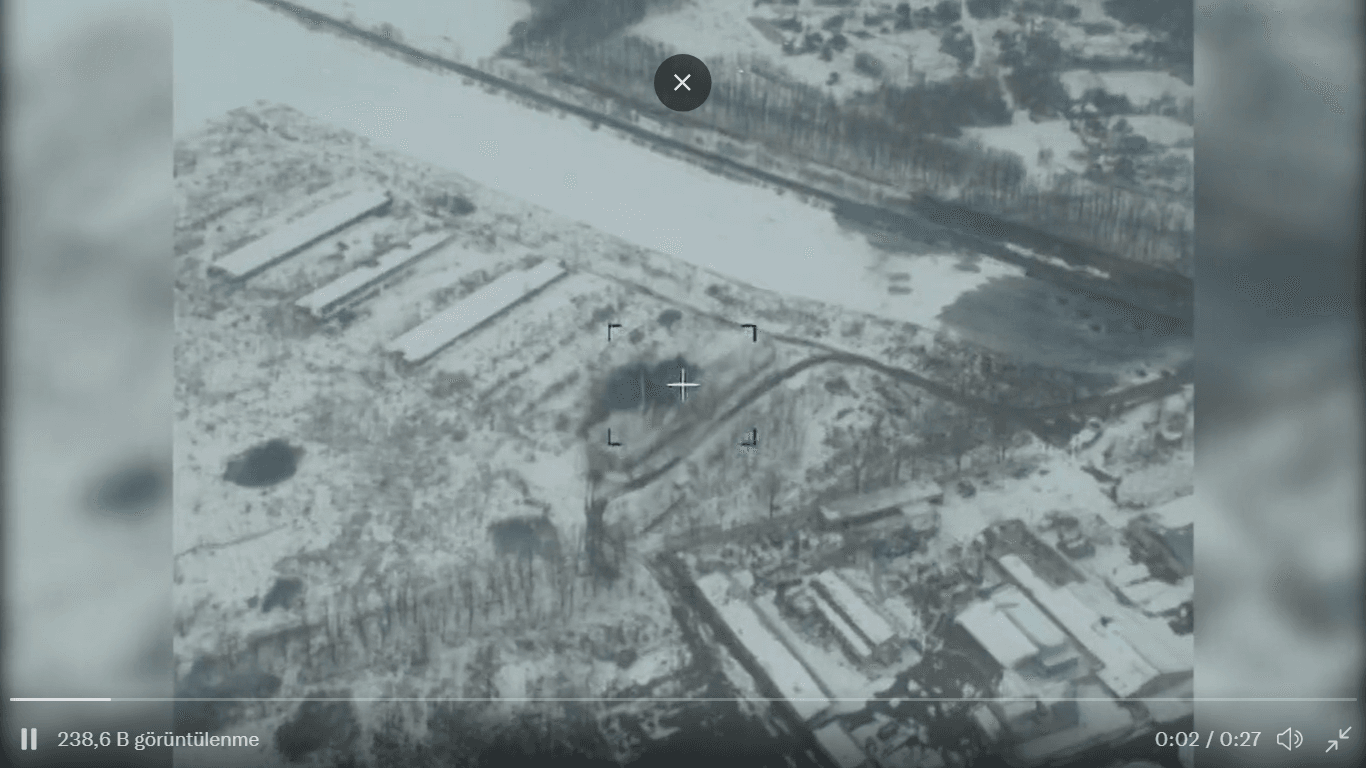 The use of such missiles can be a warning signal to NATO countries as there is no known "remedy" yet to defend against hypersonic missiles.