The First of 17 B-1B Bombers Retire
Air Force Global Strike Command Public Affairs stated that United States Air Force will begin divesting 17 B-1B bombers from its current fleet as authorized by the National Defence Authorization Act.
"Beginning to retire legacy bombers, to make way for the B-21 Raider, is something we have been working toward for some time," said Gen. Tim Ray, Air Force Global Strike Command commander.
The 17 B-1B aircraft will be retired from the current fleet of 62 B-1s, leaving 45 in the active fleet. Of the 17 B-1 aircraft, four will be required to remain in a reclaimable condition that is consistent with Type 2000 recallable storage.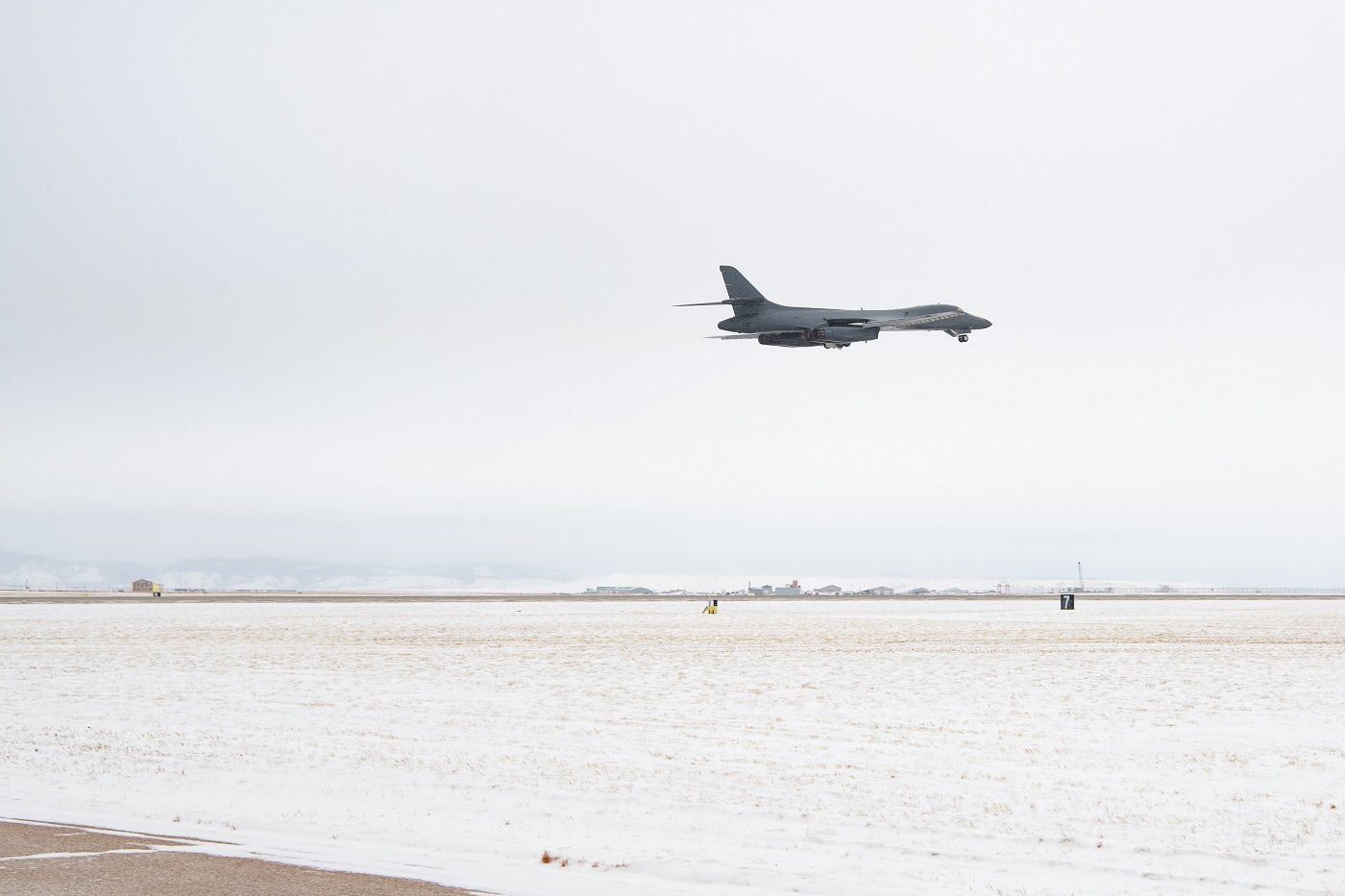 Continuous combat operations over the last 20 years have taken a toll on the airframe's structure. Currently, a small portion of the B-1Bs are in a state that will require approximately ten to thirty million dollars per aircraft to get back to a status quo fleet in the short term until the B-21 comes online.
With fewer aircraft in the B-1 fleet, maintainers will be able to give more time and attention to each aircraft.