The First Brand-New F-16 Block 70 Takes Skies
The aircraft is a D model, which is a twin-seater variant of the family. The first flight lasts 50 minutes long. Basic flight characteristics, engine, flight control and fuel systems are tested during flight.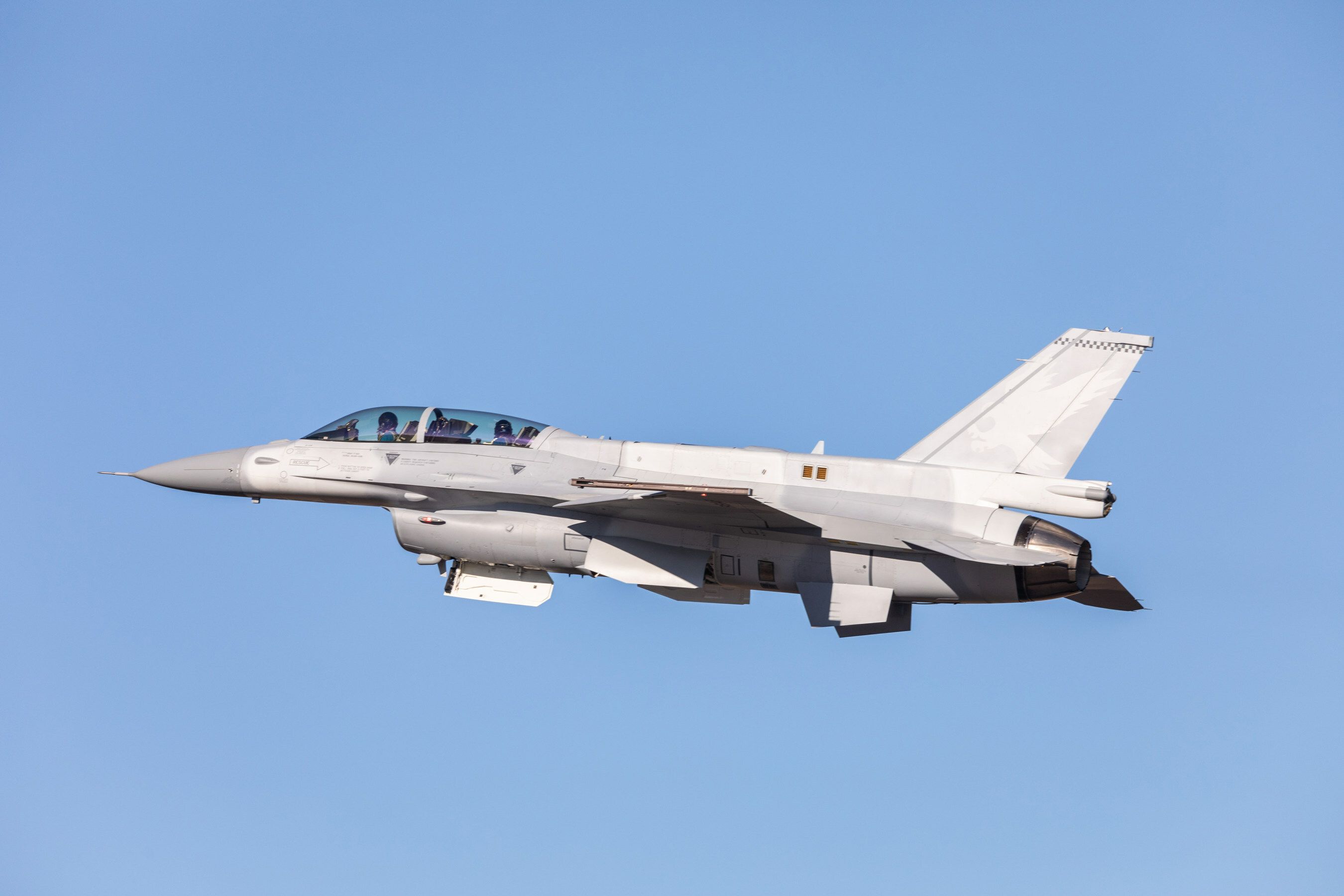 Brand-new Block 70 is produced for Royal Bahrain Air Force. There are 128 finalised orders for the modern version of Cold War-legacy aircraft. Turkiye is also carrying out a procurement process for 40 fighters in addition to the upgrade kits.There are several users upgraded their existing F-16 Fighting Falcon to Block 70 level. Platforms are modernising mostly locally, enhancing their capabilities with new avionics equipment.