The Details of Turkish– Pakistan TF-X Cooperation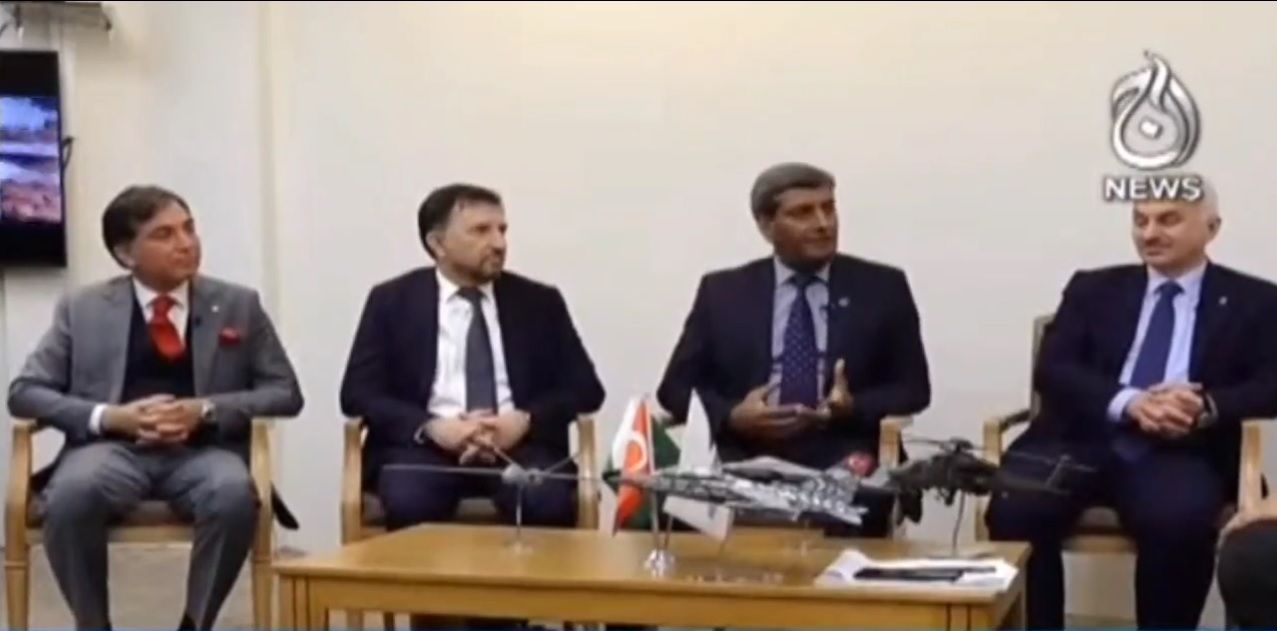 TurDef has investigated Kotil's words meanings and perception. As the interview with the head of the TF-X programme, Uğur Zengin, states, Turkey works on the programme on its own but receives technical and engineering support from all over the world. TurDef has learned that Kotil's words indicate one of such cooperation agreements.
Pakistan's National University of Sciences and Technology (NUST) and TUSAŞ signed a Memorandum of Understanding (MoU) on February 14, 2020, in Pakistan, during Turkish President Recep Tayyip Erdoğan's visit to this country. NUST Rector Lt. Gen. Naweed Zaman and TUSAŞ CEO Kotil signed the MoU.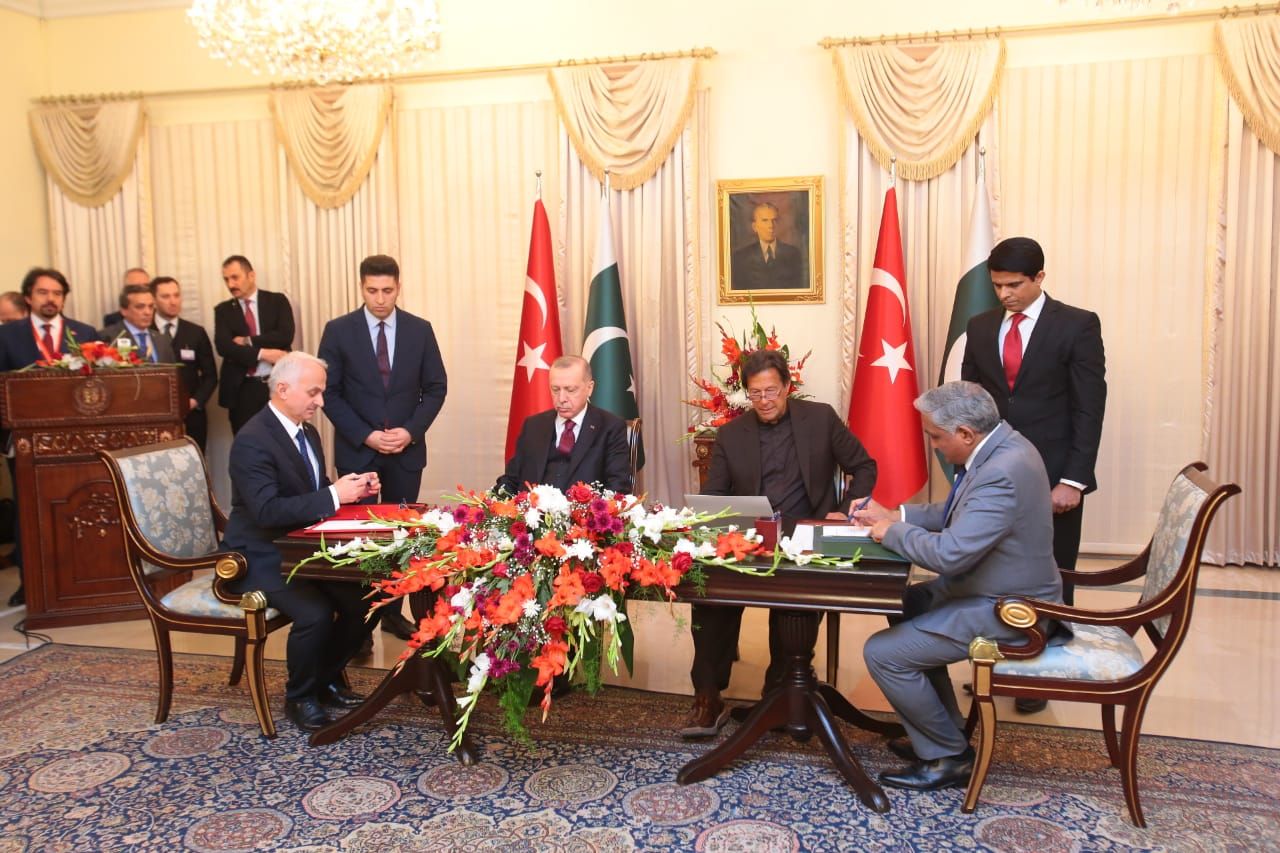 According to the NUST press release published during the MoU ceremony, the signatures entail a multi-strand engagement between NUST and TUSAŞ. The areas of collaboration include Student and Faculty Exchange, Joint Research, and Intellectual Property Training leading to technology transfer. TUSAŞ, as part of the cooperation, has established an office at the National Science and Technology Park (NSTP). TurDef learned that Kotil's words indicate this cooperation because there is an ongoing know-how transfer between two countries.