The Czech Air Force can Keep its Saab 39 Gripen Fighters for Free, According to Sweden's Ambassador
When the Czech Republic joined NATO in 1999, it needed to replace its existing Soviet-built MiG-21 fleet with aircraft that met NATO standards. In 2000, the Czech Republic began evaluating a number of aircraft, including the F-16, F/A-18, Mirage 2000, Eurofighter Typhoon and the Gripen. The Czech government announced the selection of the Saab 39 Gripen fighter in December 2001, reportedly influenced by Gripen International's generous financing and offset program. On June 14, 2004, it was announced that the Czech Republic would lease 14 Gripens that had been modified to meet NATO standards.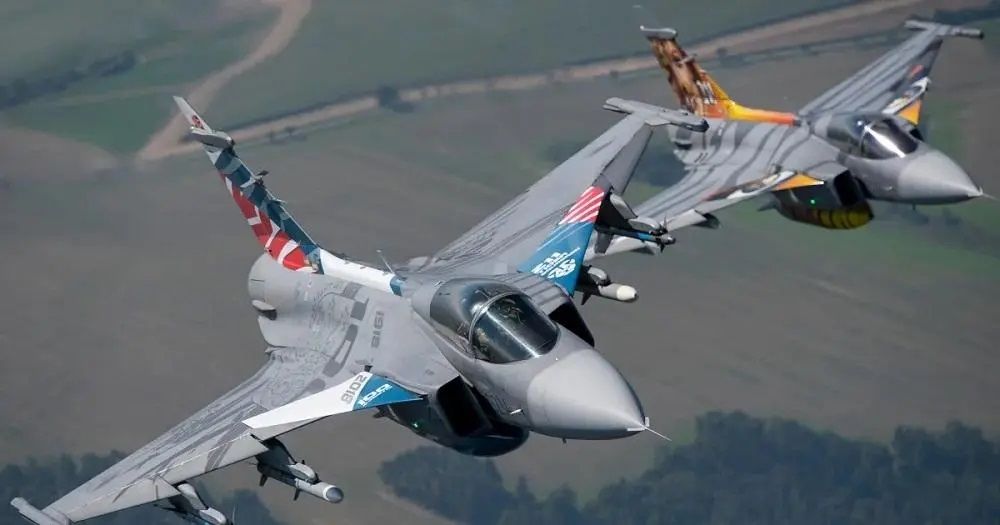 On April 18, 2005, the first six were delivered. The lease was for ten years and cost €780 million; the 14 ex-Swedish Air Force planes included 12 single-seaters and two JAS 39D two-seat trainers. In September 2013, the Defence and Security Export Agency announced the completion of a follow-up agreement with the Czech Republic to extend the lease by 14 years, until 2029; leased aircraft will also undergo extensive modernization, including the installation of new datalinks. The lease also includes the option of eventually purchasing the fighters outright.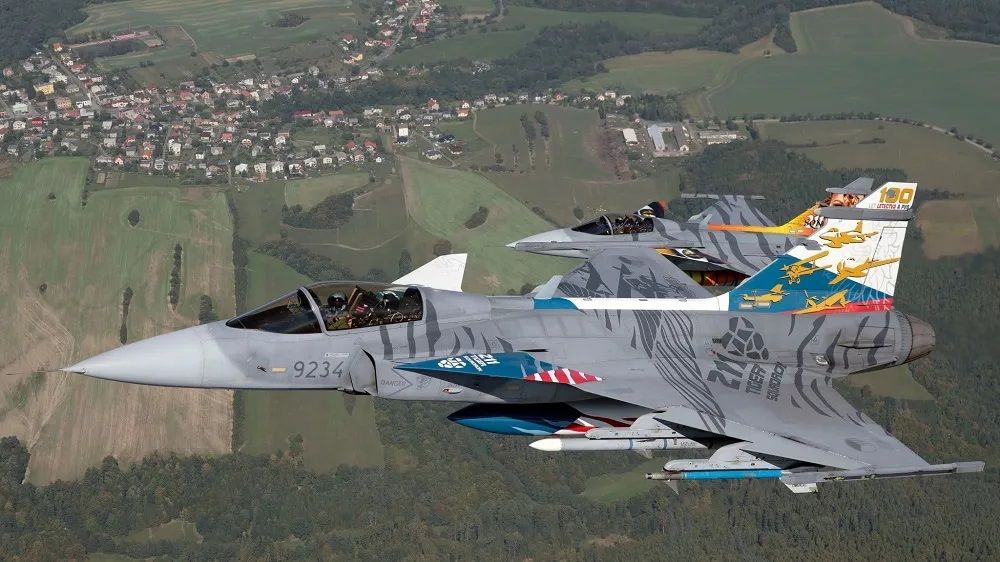 The Saab JAS 39 Gripen is a Swedish aerospace and defence company's light single-engine multirole fighter aircraft. Beyond the aircraft's single 27 mm Mauser BK-27 cannon, the Gripen is compatible with a variety of armaments, including air-to-air missiles like the AIM-9 Sidewinder, and air-to-ground missiles like the AGM-65 Maverick, and anti-ship missiles like the RBS-15.