The Atak helicopter Project was a turning point
Yılmaz stated that ASELSAN had developed approximately 200 different avionics products with the ecosystem and stakeholders it has created. Explaining that about 8 thousand avionic systems produced are used in 20 different aircraft types, Yılmaz said that national solutions function in more than 900 aircraft, including 400 helicopters, 500 aircraft, and more than 30 unmanned aerial vehicles.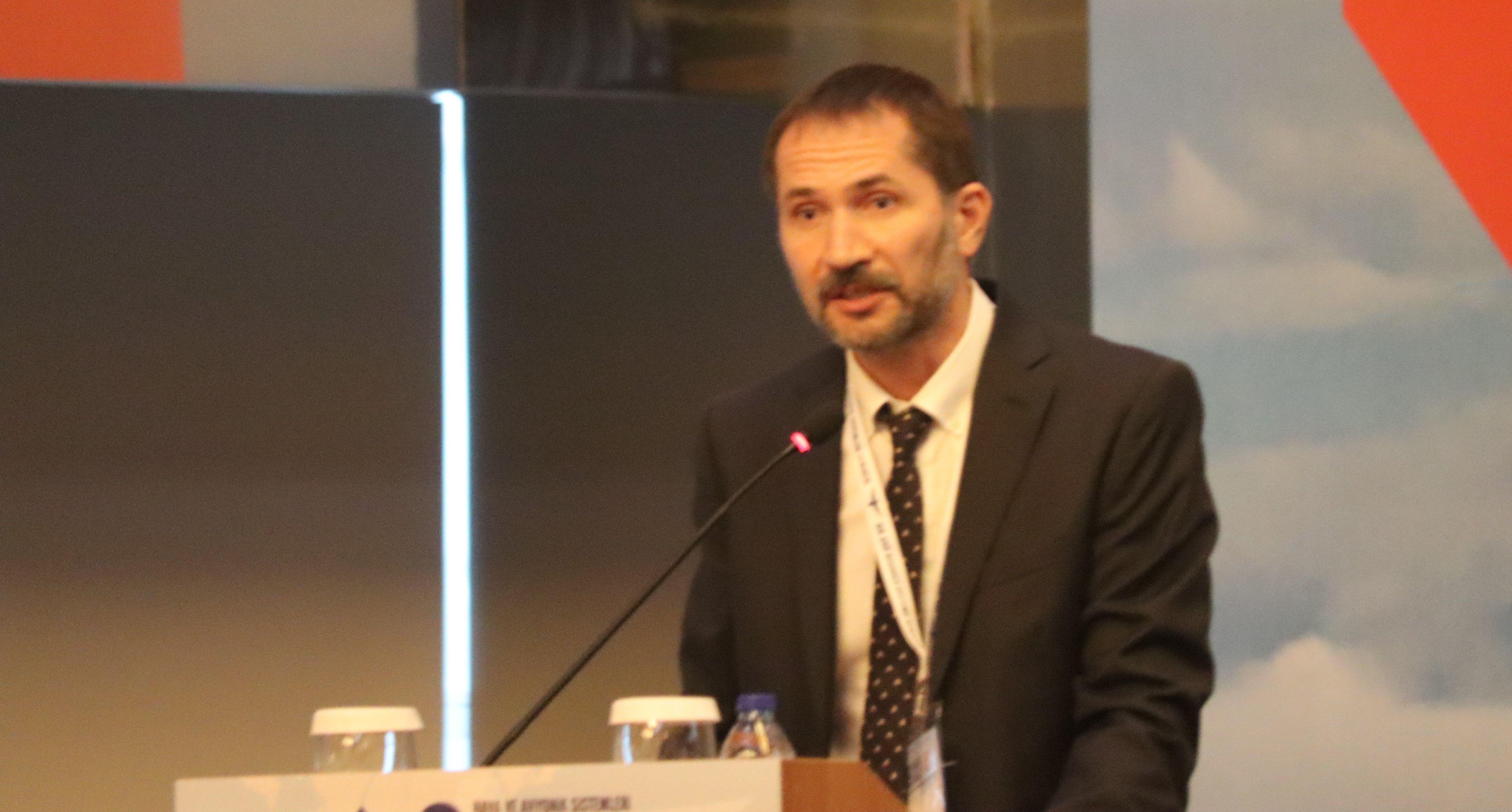 Şener Yılmaz noted that the Turkish Armed Forces would have 10 thousand avionics with the ongoing projects. Yılmaz stated that a new version of the fighter helmet would be used in the Indigenous Fighter Aircraft (TF-X) and F-16 Özgür projects; Yılmaz said; "Our goal is to build a structure with high processing capacity and lower power consumption. We aim to use this new architecture in a scalable way in future projects. We are working on creating the hardware and software infrastructure for this project. "