Thailand plans to acquire nine refurbished UH-60A Blackhawk general-purpose helicopters
The RTA received three current refurbished UH-60A helicopters in 2020.The refurbished helicopters will be operated by the RTA's Army Aviation Center at Somdet Phra Srinagarindra Camp in Lotburi province, which already operates various variants of the UH-60 Blackhawk helicopter.
These include nine new UH-60L, three new UH-60M helicopters purchased from Sikorsky Helicopters, and three refurbished UH-60A helicopters that were declared Excess Defense Articles (EDA) and were previously declared with the US Army before being refurbished.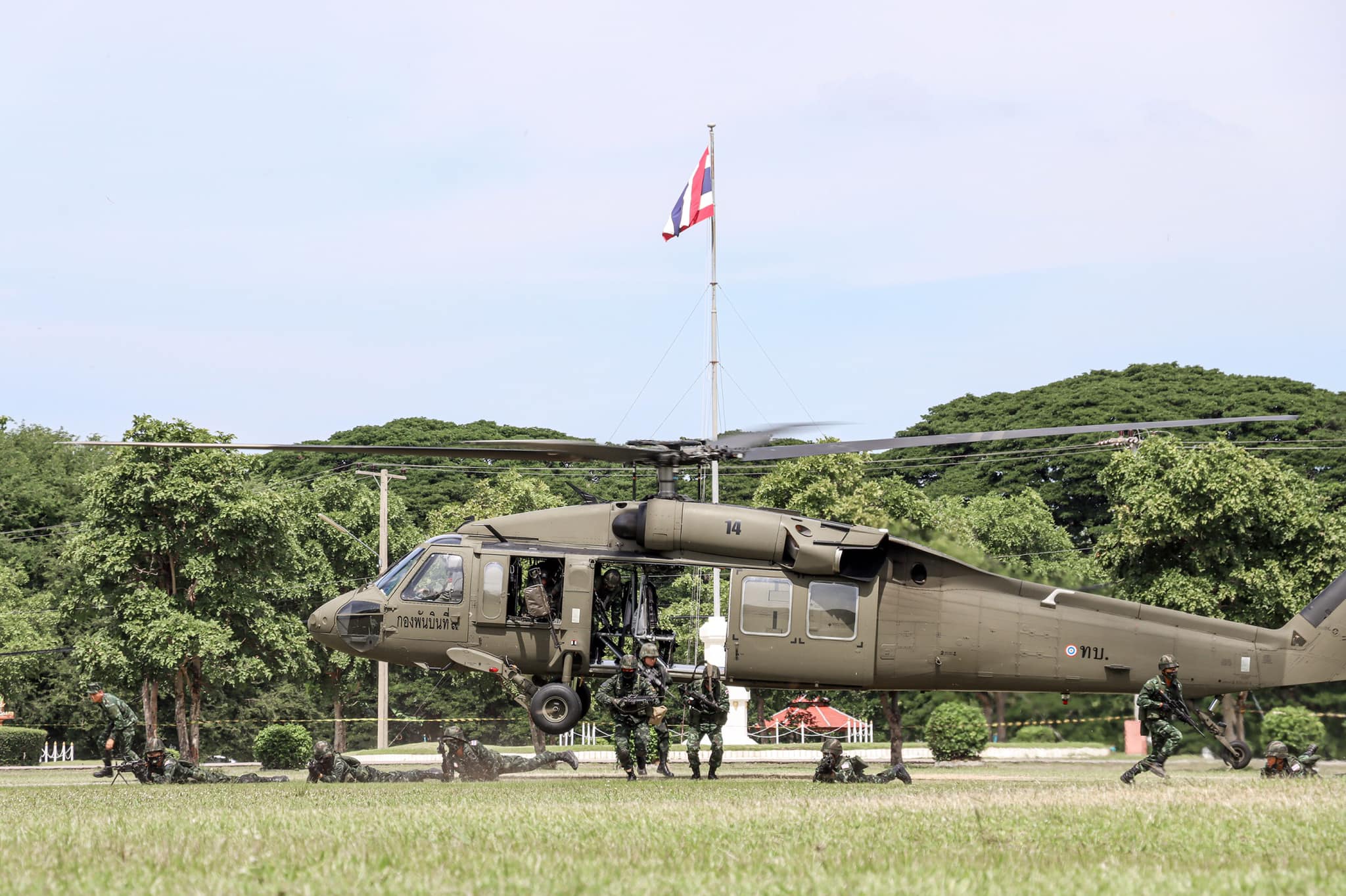 Additional helicopters are required for procurement to replace older helicopters that have been retired from service, particularly the Bell UH-1H Huey helicopters.
The helicopters are also expected to come from US EDA stocks, where they will be rehabilitated and refurbished to meet RTA requirements.