Thailand Considers Acquiring F-35 Stealth Fighters Rather Than Saab
Thailand plans to procure eight F-35 stealth fighters to replace its ageing, ageing F-5 and F-16 aircraft fleet. According to service commander-in-chief Napadej Dhupatemiya, acquiring F-35 jets is necessary to update Thailand's current F-5 and F-16 aircraft, which have been in use for more than 30 years. The F-35 fighter jets, made by US defence giant Lockheed Martin, had emerged as the best option now that costs had dropped to US$82 million (2.7 billion baht) per plane, down from $142 million when the model first came out, he said.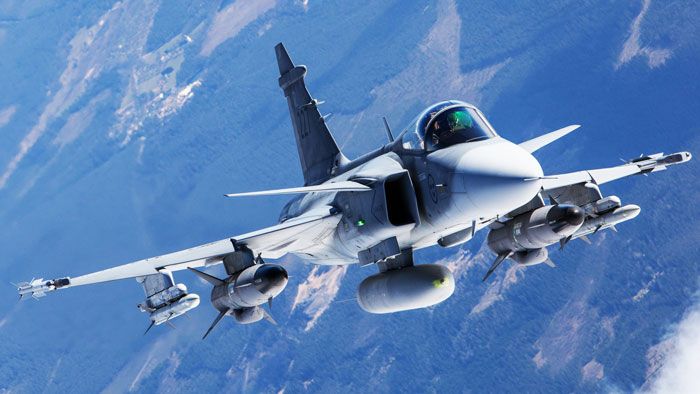 "A full fleet of F-35 jets is not required," Dhupatemiya told the Bangkok Post. "We could use as few as eight to twelve drones to fly alongside the manned planes." This will allow you to save money. Although these technologies are still in their initial stages, they are expected to develop quickly."
According to ACM Napadej, the air force is also interested in modern air operations, particularly those involving the Loyal Wingman, an unmanned aerial vehicle.