THAAD intercepts a midrange ballistic missile in its first operational usage during a Houthi strike
According to two sources who requested anonymity because they are not authorised to speak about the UAE's activities, THAAD intercepted the midrange ballistic missile used to attack an Emirati oil facility near Al-Dhafra Air Base. The U.S. and French military are stationed at the Emirati base.
According to the UAE's ambassador to the US, Yousef Al Otaiba, the strike employed cruise missiles, ballistic missiles, and drones killed three people and injuring six others.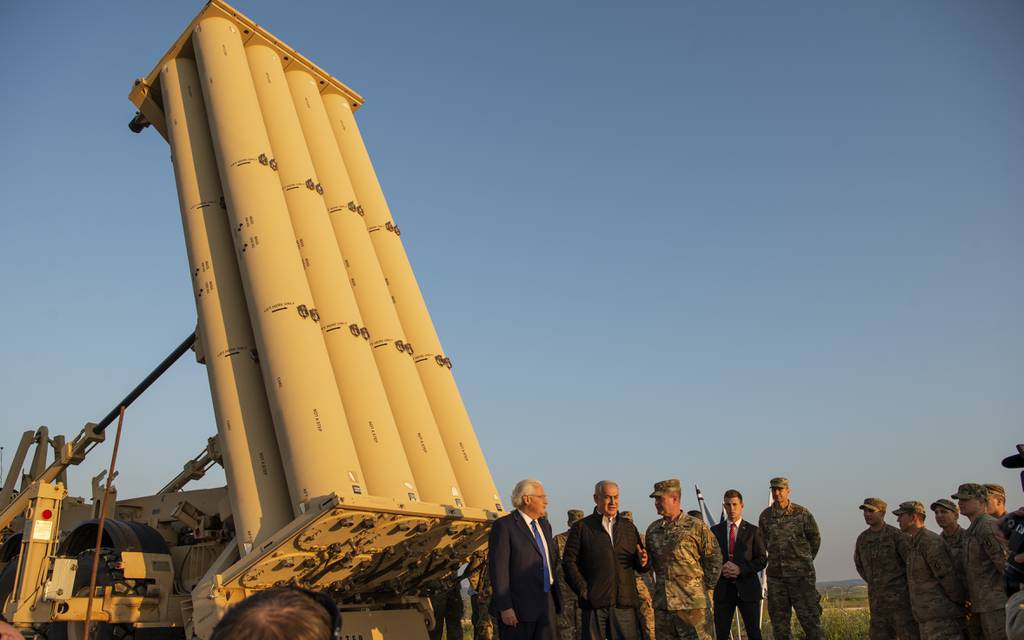 "Several strikes using cruise missiles, ballistic missiles, and drones attacked civilian installations in the UAE." Several were intercepted, a few were not, and three innocent citizens were tragically killed," Al Otaiba stated during a virtual session hosted by the Jewish Institute for National Security of America.
The UAE was a significant part of the Saudi-led coalition that intervened in Yemen's civil war in 2015 after the Houthis had captured the country's capital of Sanaa the previous year and deposed the country's president. The U.S. Central Command stated on Friday that "a possible incoming threat" pushed U.S. military men at Al-Dhafra into their bunkers for roughly 30 minutes Sunday night, putting them in a "heightened alert posture." Airmen were told to maintain their protection gear nearby over the next 24 hours.