TF-X Green Aircraft Will be Ready by the End of 2022
Zengin stated that they have started to manufacture aircraft pieces that they will start to assemble by March. According to Zengin, the front fuselage, the central fuselage, the central fuselage wing module and the rear fuselage will be assembled by August. He states that aircraft assembly will be completed by the end of 2022. It will have its landing gear and engines installed.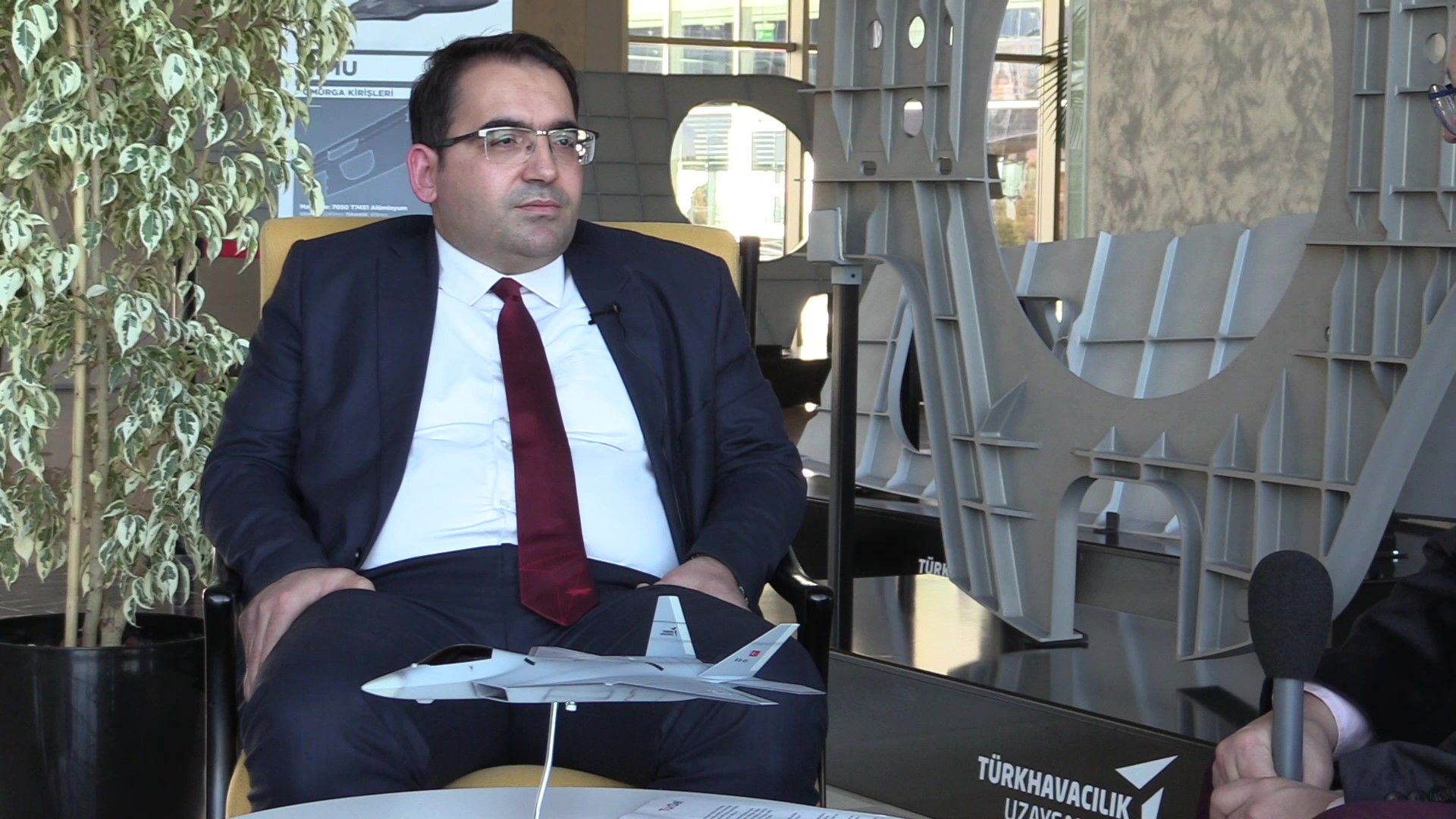 Zengin explained to TurDef their national production strategy, recruitment policy and approach to third countries for marketing.
The interview is in Turkish; the English transcript is added.
The exclusive news can be republished with only reference and backlink to TurDef.