The SİPER Missile, included in the SİPER system, completed the firing test the other day. Thus, the SIPER Missile to be used in the Long Range Air and Missile Defence System - SİPER was shown to the public for the first time. President Demir announced the development on his social media accounts with the following statements: "We have successfully completed another stage in the development of our long-range and multi-layered national air defence system, SİPER. With the SİPER, which we plan to include in the inventory in 2023, we will eliminate all threats against our Sky Homeland in the strongest possible way."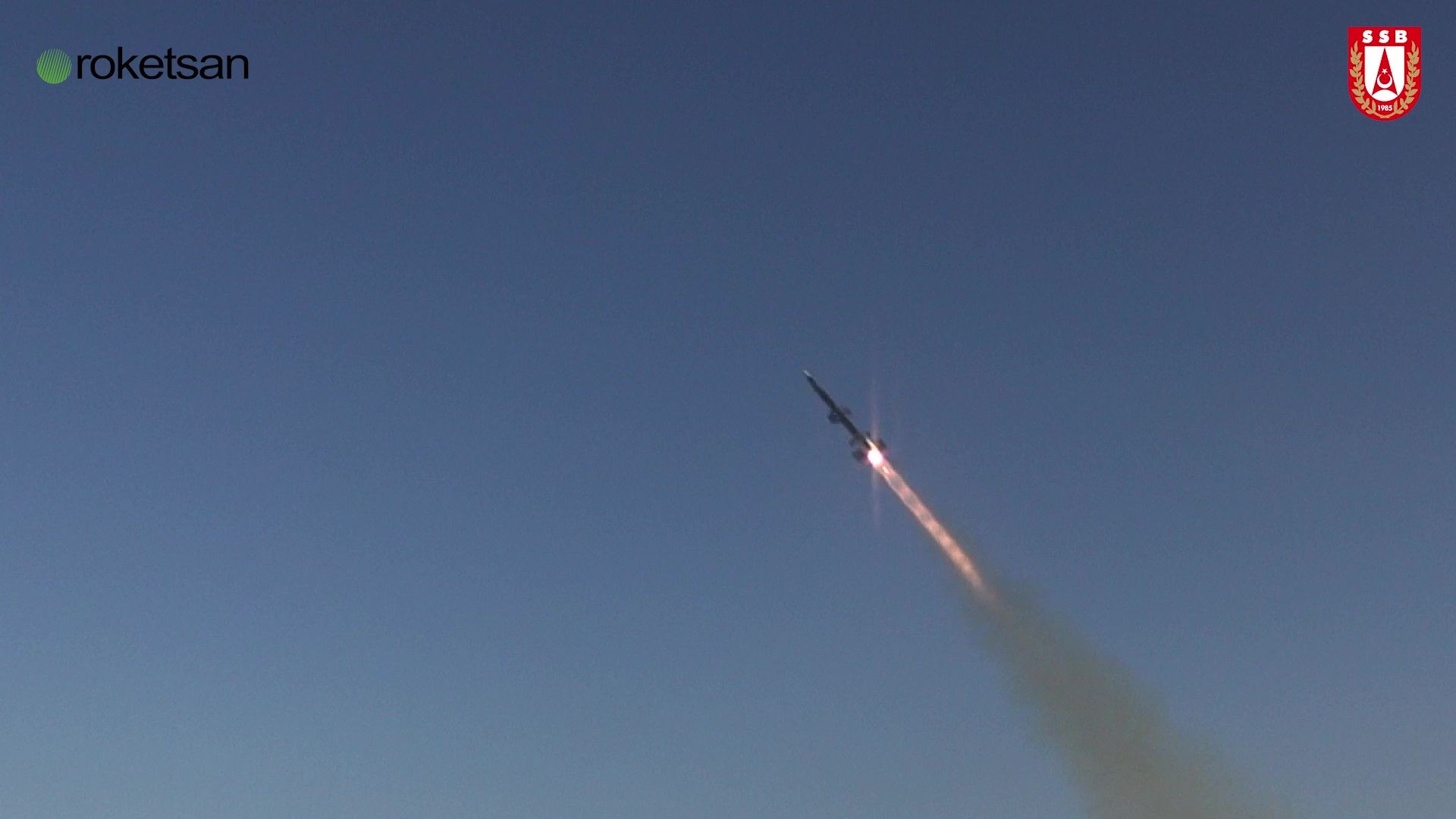 The test shot was made in Sinop
The firing of the SİPER missile was carried out at the Sinop Test Centre, where previously surface-to-surface and surface-to-air tests were carried out. The SİPER missile is of great importance in meeting Turkey's layered air defence needs with domestic resources. Developed to protect strategic facilities against enemy attacks within the scope of regional air defence, SİPER will allow air defence at long range and in a distributed architecture.
The layered air Defence system
In this context, both the Oerlikon 35 mm Towed air defence guns in the inventory were modernized. The low-altitude Korkut self-propelled air defence gun systems were produced and in the inventory. The low altitude Sungur air defence system, which can be fired by a single soldier and fired from the vehicle, will be put into service. While the low-altitude Air Defence missile system Hisar-A+ missile was delivered, the acceptance tests of the medium-altitude air Defence system Hisar-O+ missile are nearly completed. SİPER, on the other hand, stands out with its higher altitude and longer range beyond all these systems in this layered system.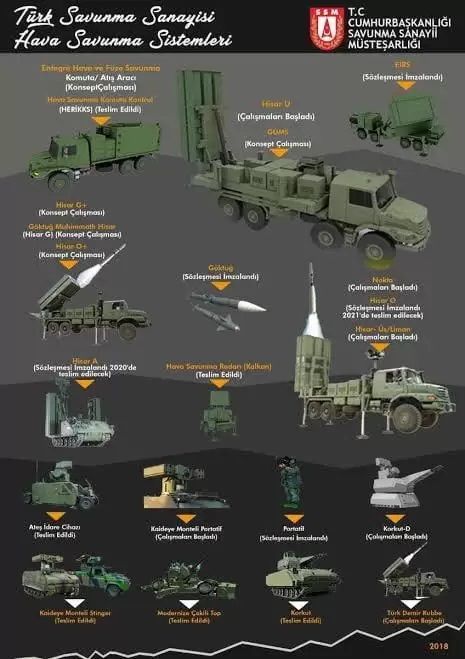 The Story of SİPER
Demir said they expect an intermediate product with an effective range of up to 100 kilometres and an altitude of over 20 kilometres before the high-altitude air Defence system SİPER. Stating that SİPER will follow this missile, Demir announced that they plan to activate the SİPER in 2023.
The test-fired missile is the SİPER Block-I Missile with a range of 70+ km, developed over the HİSAR-RF Missile. Just like the HİSAR-A+ and HİSAR-O+ Missiles, the SİPER Block-I Air Defence Missile has a double-stage engine, has a booster. Thus, the range of the missile is doubled. The change from booster to the engine is clearly visible in the video at the 42nd second.