You may prefer to listen the news
TDU Defence produces advanced camouflage nets used for military purposes, visual camouflage near-infrared camouflage, thermal protection and radar protection nets, protective textile products for military vehicles and ammunition, inflatable dummy targets, tent systems, composite and other similar products under MIL-STA-810G standard.
The company has sold many dummy targets to armed forces. Such products prevent the enemy from detecting and identifying tanks, armoured vehicles, weapon systems and commanding control posts with visual, thermal, night-vision devices and radars.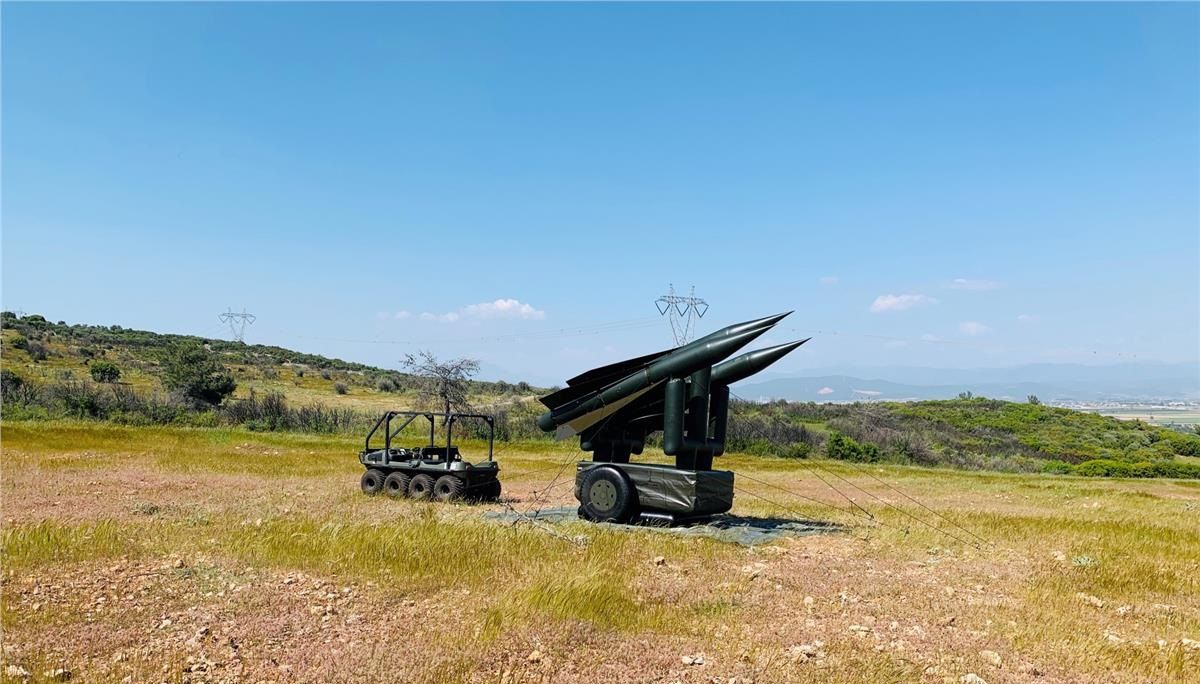 The company has added a new product to its portfolio; dummy F-16. Inflatable dummy targets are easy to set up. They protect the real weapons and materials by deceiving the enemy in a combat environment.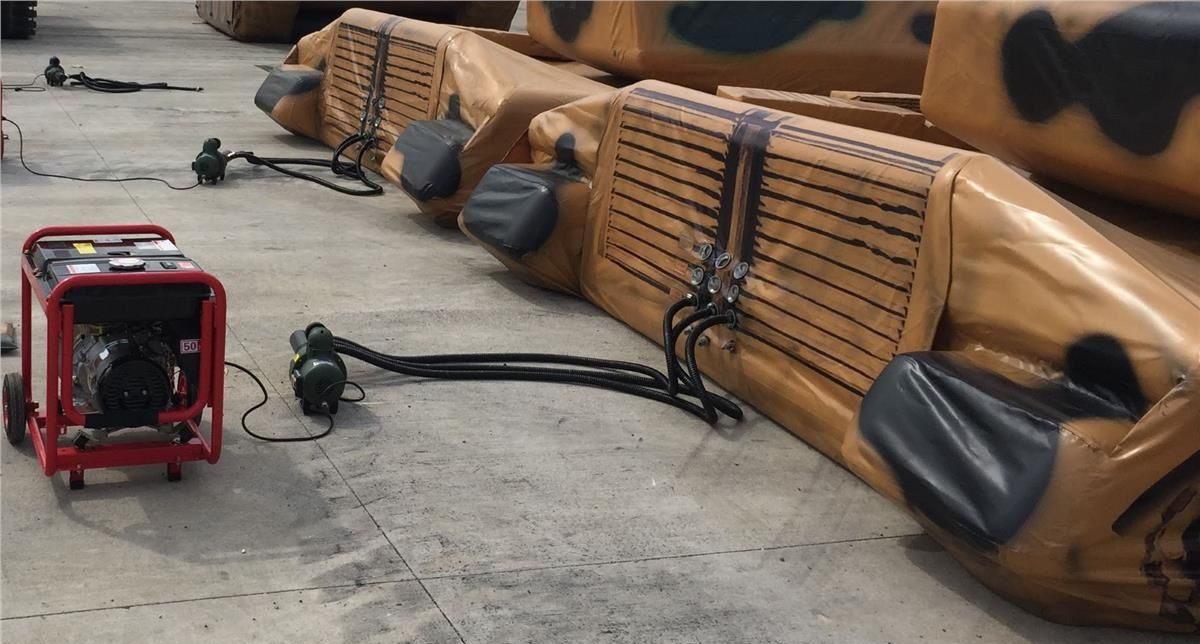 The aircraft parked at the airbase is an easy target for the enemy. TDU makes the target even more prominent by imitating the IR and radar signals. Thanks to the signals, the dummy looks more realistic and becomes more difficult to differentiate from real aircraft. Not only they spend ammunition for nothing, but their intelligence reports also become unreliable.