TCG Anadolu May Not Experience the Same Problems as Juan Carlos I
According to the information TurDef received from reliable sources, it was stated that the propulsion system problems in Juan Carlos I may not occur in TCG Anadolu, which was built for the Turkish Navy. It was stated that the azimuthal pods, which serve as both a propulsion and a rudder and provide increased manoeuvrability in shallow waters and during amphibious operations, were preferred in TCG Anadolu as well. But the engine room layout is in a different configuration. However, it is also among the information that the ship is scheduled to put into a series of tests before handover, and necessary verifications will be carried out.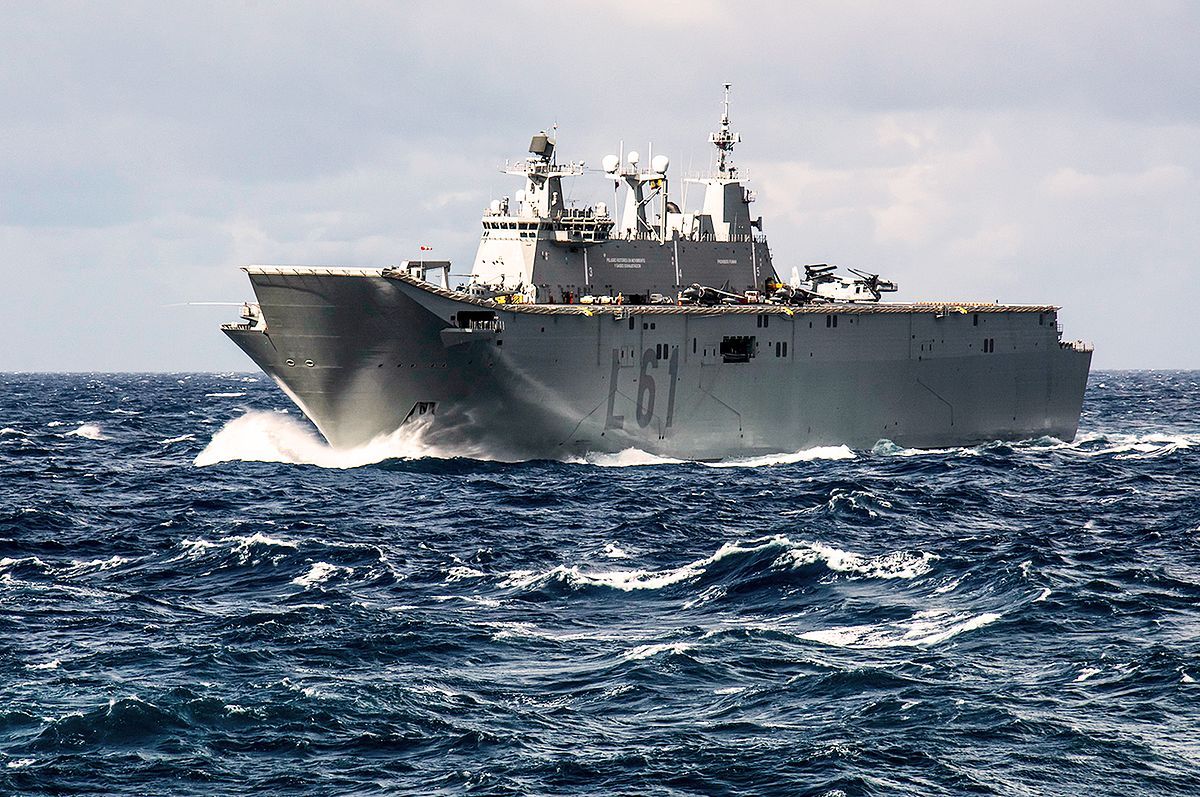 The problems faced by Juan Carlos I due to the propulsion system were on the agenda of the media in the past few days. According to international sources, it was stated that the azimuth system and other components caused high vibration, which damaged the electrical, electronic and other components of the ship. Spanish Navy and suppliers conducted joint inspections and studies on the problem with additional costs. In this context, it was decided to change the required propulsion equipment system at Navantia Shipyard with an agreement costing 30 million Euros in order to eliminate the damage and avoid new problems.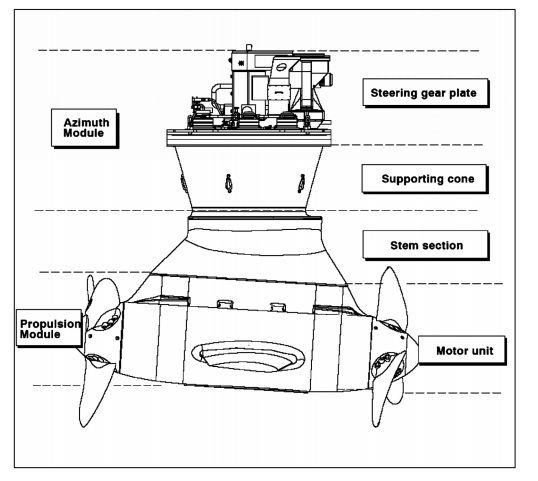 TurDef Exclusive News. It can be republished by referring TurDef