Sweden Orders Upgrade of JAS 39 Gripen C/D Aircraft
The aircraft will be equipped with a new version of the engine, which will enhance flight performance. An advanced, effective electronic warfare system will also be introduced, and the upgrade will provide increased attack capability with a new payload.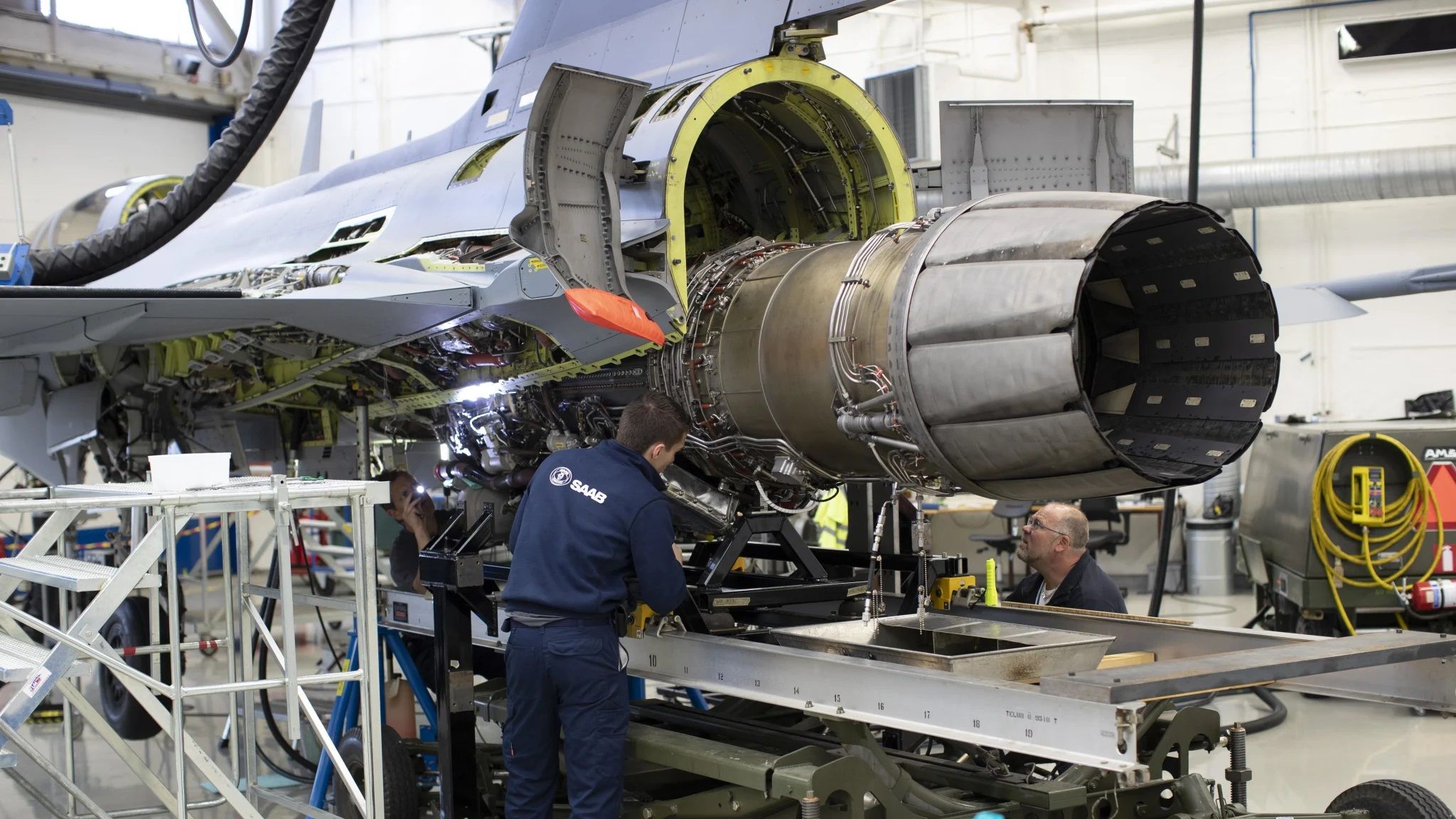 The upgrade will enable better interoperability between JAS 39 Gripen C/D and Gripen E.