SSB and ASFAT to Negotiate TF-2000
Defence Industry Agency (SSB) and ASFAT will negotiate the design activities to be conducted. ASFAT has a design capacity gained through ARMERKOM, the naval ship design, research and development office that designed the Ada class corvette and İstif class frigate. Defence Ministry has previously announced the design of TF-2000 with 7000 tonnes displacement and later updated with 8500 tonnes.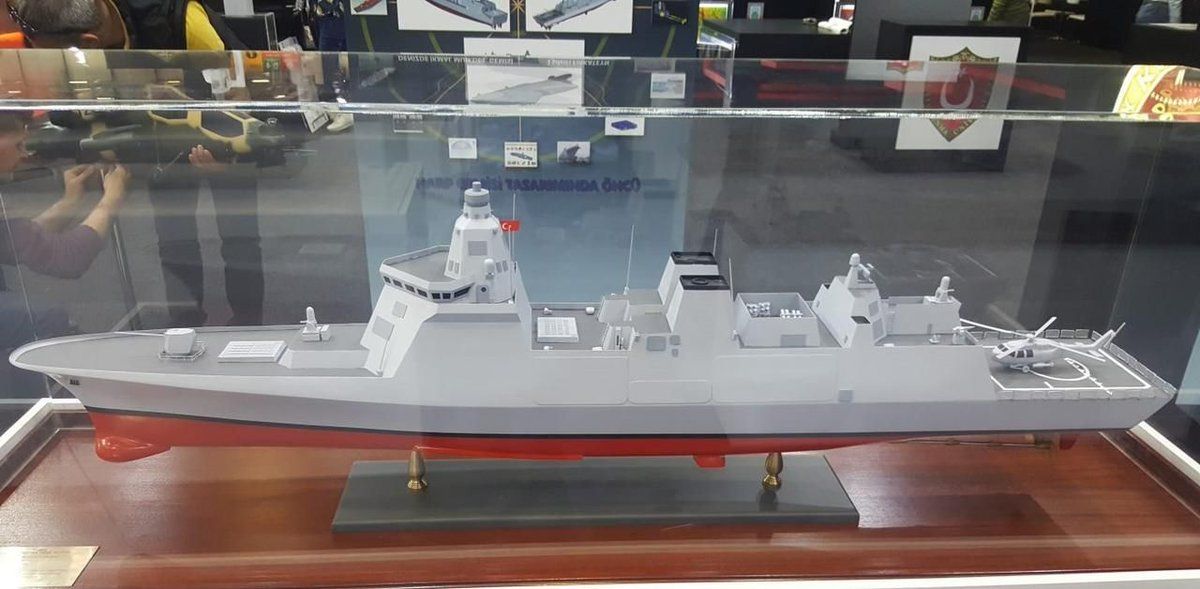 ARMERKOM will work on an alternative plan to reduce construction costs without losing targeted capacity and capability. It will be a limited design activity.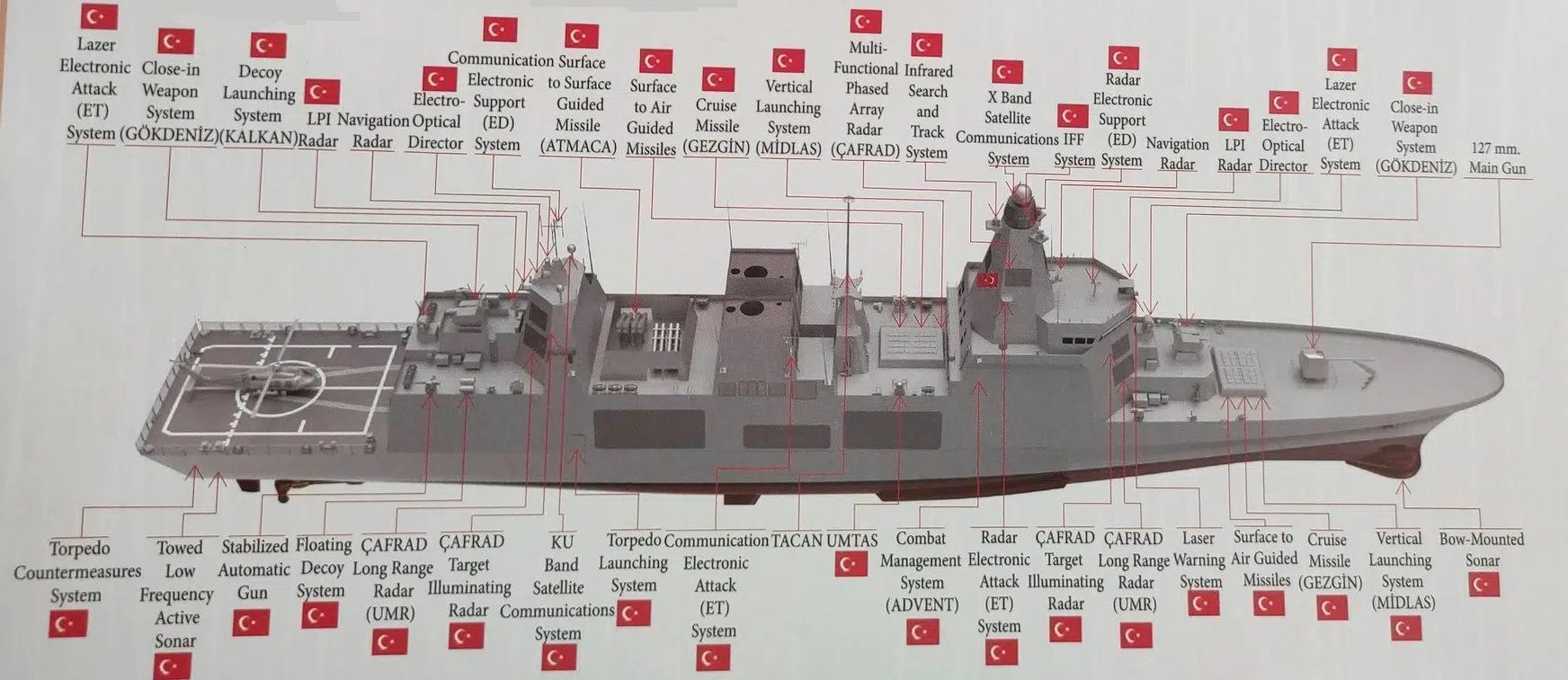 Following the agreement to be signed between SSB and ASFAT, the project's finance will be on the table to start the construction at the Istanbul Naval Shipyard Command.This is TurDef exclusive news, and it can be republished by referring to the publication.