Alpha UAV Maker Completes First Round of Investment
The Spanish company Alpha Unmanned Systems (AUS), a Madrid-based manufacturer of unmanned helicopters (UAVs), announces closing its first seed round of external investment capital. With sales to nine countries, this is the first external financing that has entered the company since its inception nine years ago.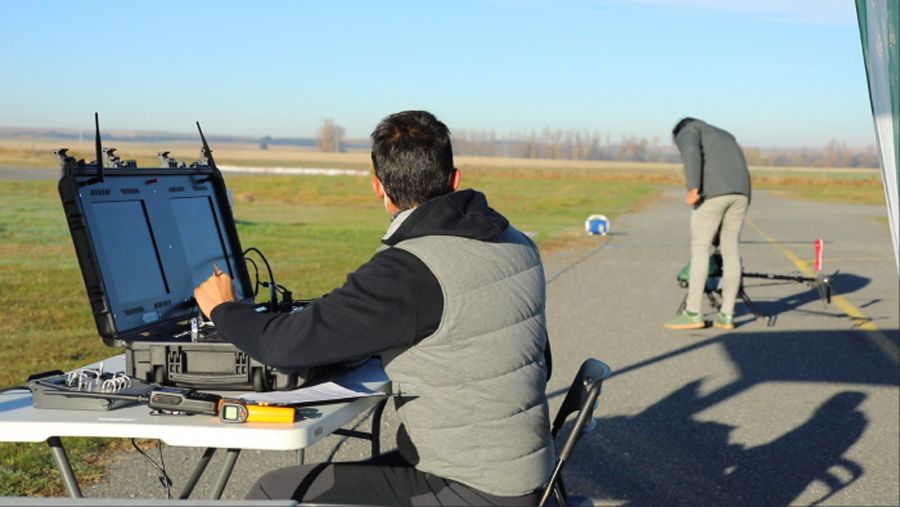 AUS has made direct international sales to both institutional organizations and private entities, including European Union, Georgia, Greece, Indonesia, Israel, Spain, Turkiye, USA.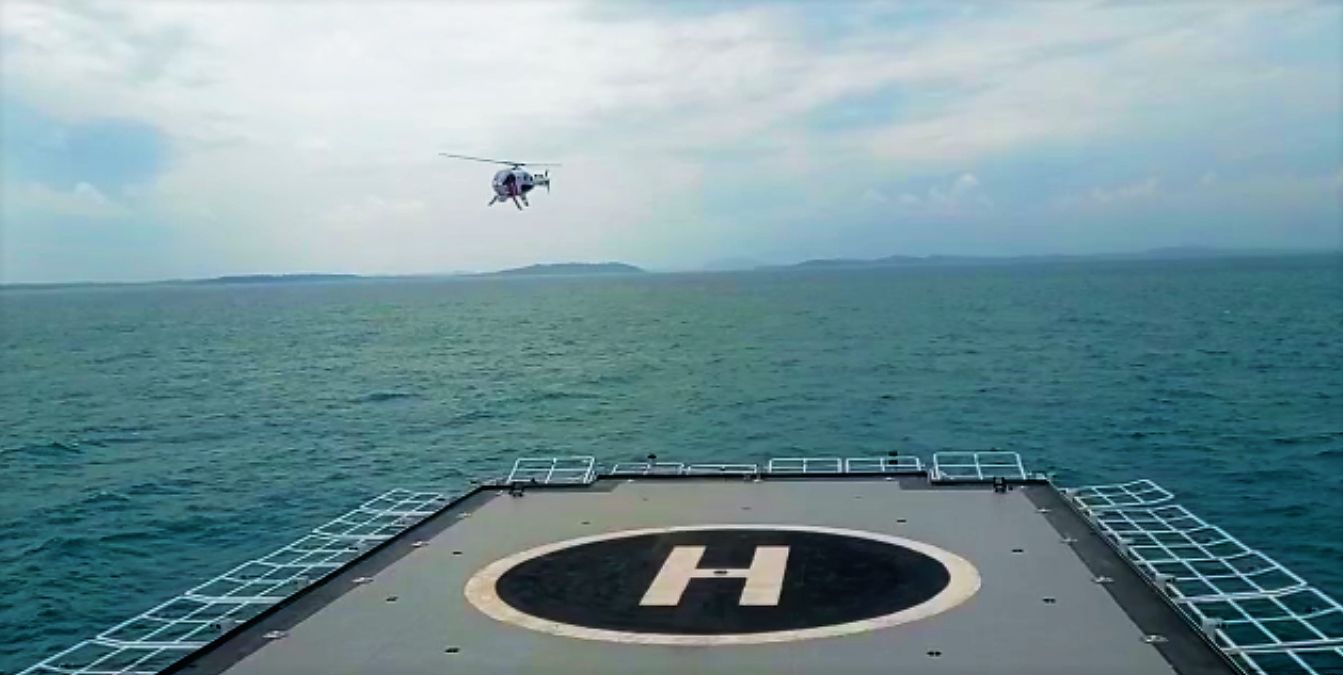 Its newest product, the Alpha 900, the fuel-powered helicopter, is designed and manufactured for missions in the marine environment. The combustion engine gives long range and payload capacity (up to four hours and can carry payloads of up to four kg); the A900 can autonomously take off and land on and from moving vessels with small decks.