Spain Buys C-295 and Eurofighters at a Total Cost of €6.6 Billion
Spanish Government decided to boost its defence industry and Air Force Capabilities with a major acquisition project. On September 12, the Government of Spain approved procuring 16 C-295 MPA/MSA aircraft and 25 Eurofighter fighter jets. The budget for the Eurofighters is €4.593 billion (€183.72 million per aircraft). The 25 Eurofighters will replace F/A-18 Hornet fighter jets. The budget for the 16 C-295s is €2.034 billion (€127.125 million per aircraft). Six C-295s will be built for maritime patrol (MPA) missions, while ten will be assigned to maritime surveillance (MSA) missions.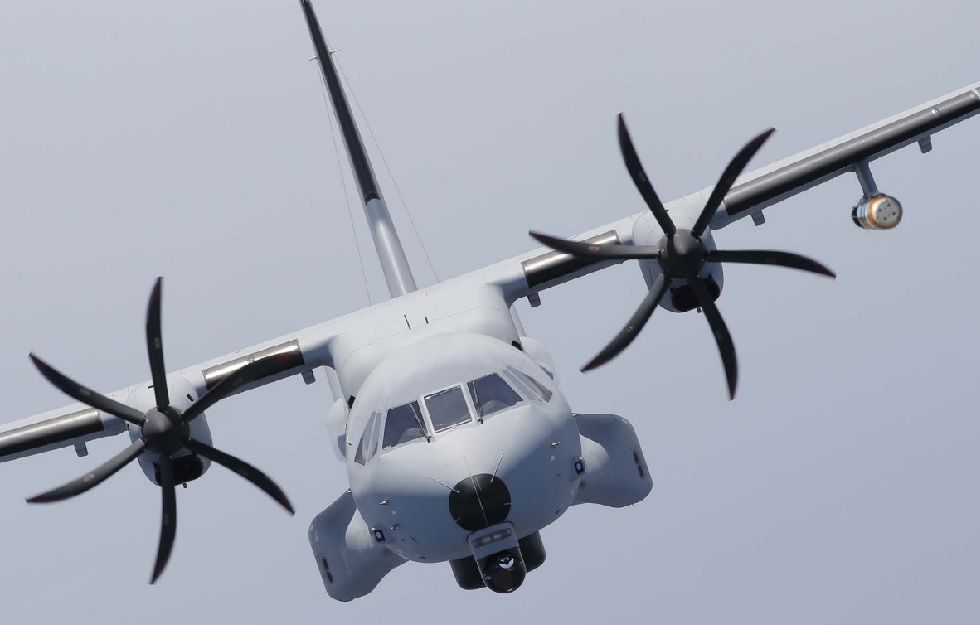 Spain is one of the contributor countries of Airbus. It produces some parts of Eurofighters. The C-295 was initially manufactured by the Spanish aerospace company CASA. The final assembly line is in Seville, Spain.