Significant Collaborations from HAVELSAN
• The integration of HAVELSAN's DOOB/HARBIYE-Tactical Command and Control Information System into the intelligence, reconnaissance, and surveillance systems;
• The use of HAVELSAN's KASK system on platforms to keep generating location data and performing missions despite jammers,
• The integration of HAVELSAN CBRN (Chemical, Biological, Radiological, Nuclear) products to counter CBRN threats and hazards.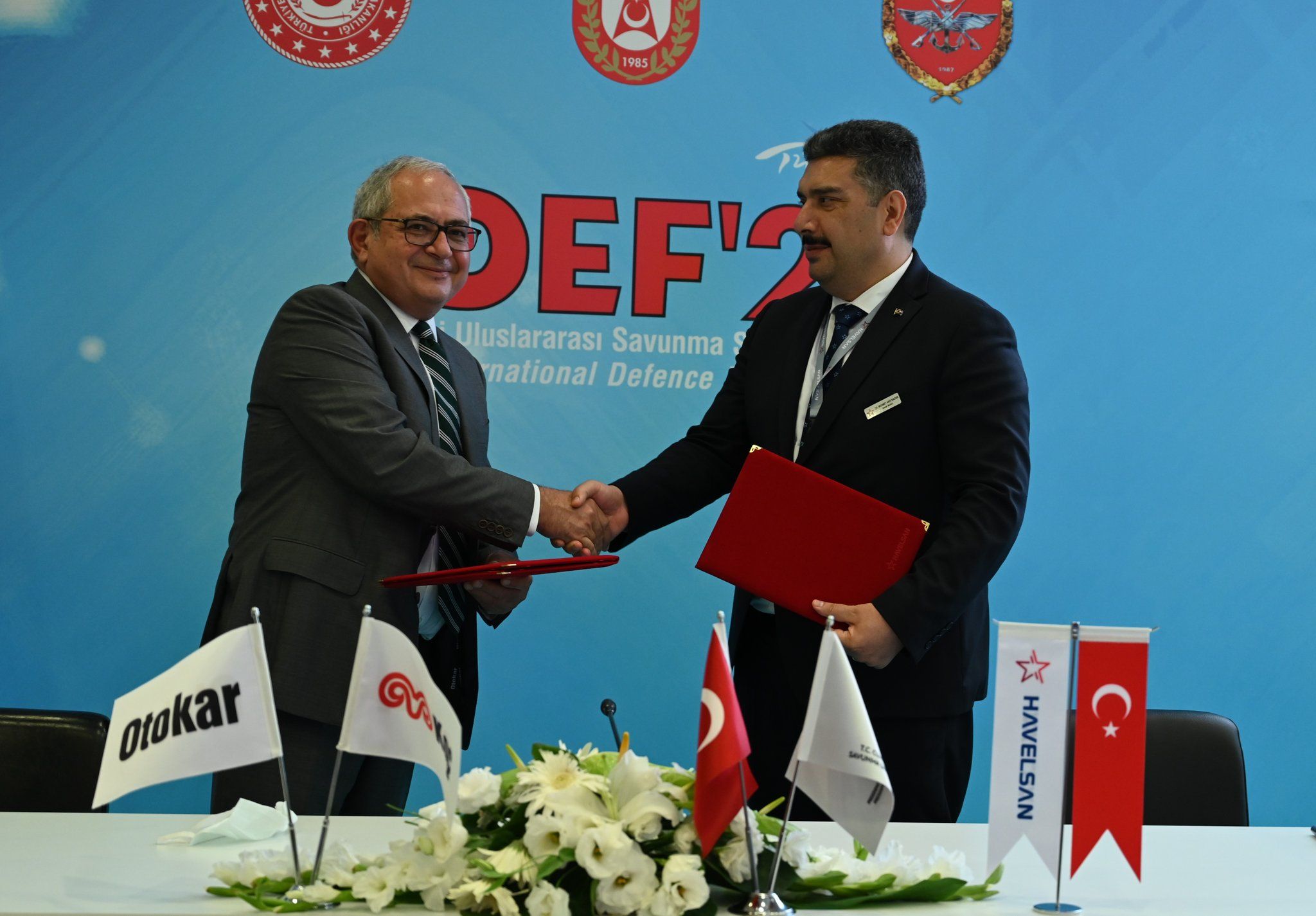 HAVELSAN, on the other hand, is willing to develop a series of software for smart reconnaissance, patrol security, port/military base security, minesweeping, submarine detection, and surface/underwater warfare missions, amongst other applications. Onuk Shipyard has developed Unmanned Surface Vessels, which are capable of operating autonomously. HAVELSAN is preparing to integrate the Unmanned Surface Vehicle (USV) into the ADVENT Combat Management System, allowing the vehicle to be equipped with the capabilities to operate with floating and ground command control stations to carry out network-enabled joint operations.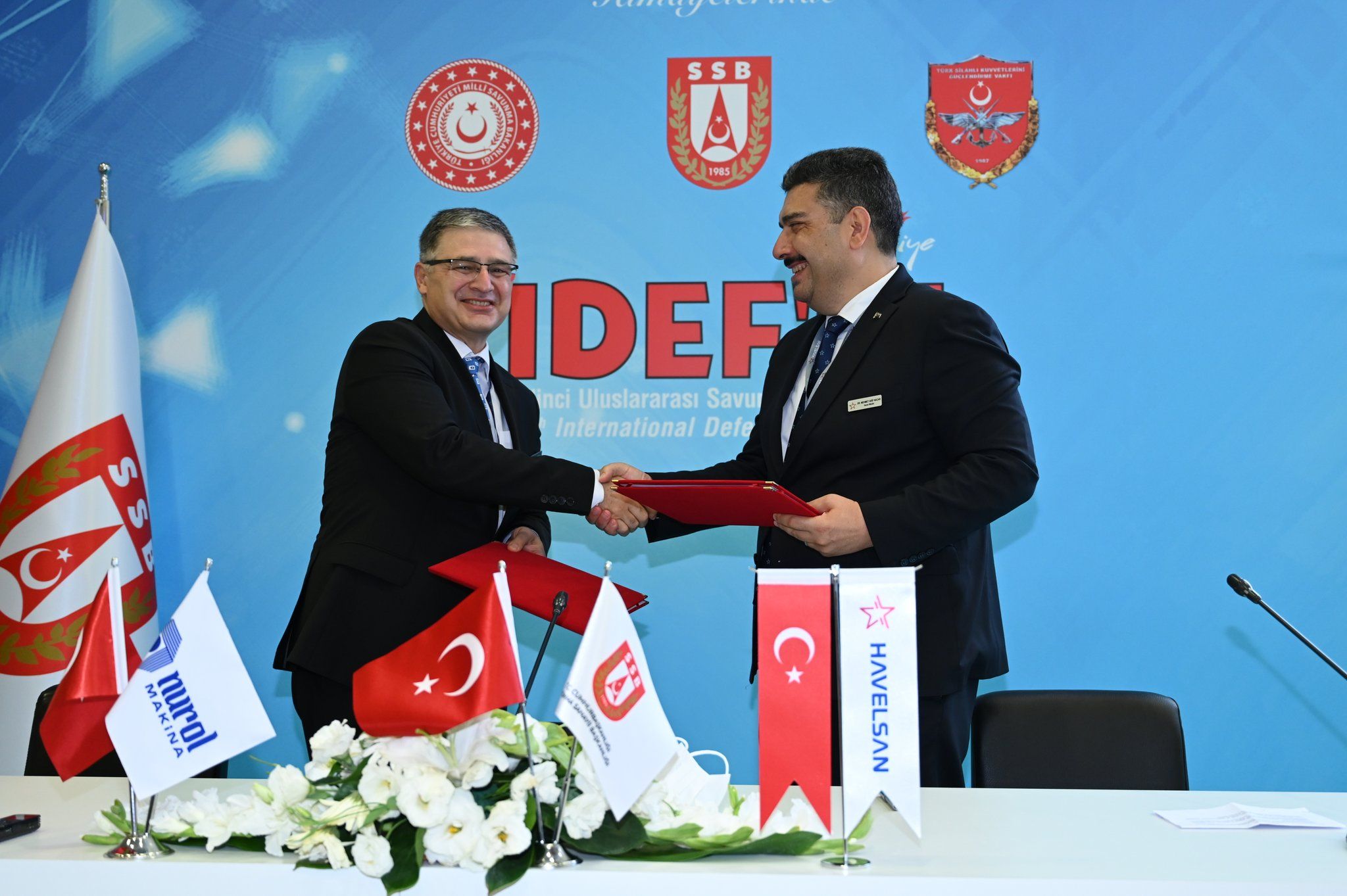 The agreements and collaboration vision will enable HAVELSAN to take the first steps towards new technologies and new markets and strengthen its position in the currently active markets.