Serbia will acquire 5 Mi-35PN helicopters from the Greek Cyprus
It was previously reported that Greek Cypriot Government wanted to sell all 11 Mi-35P attack helicopters to Serbia to replace them with 6+6 Eurocopter EC145 helicopters. The proposal involves purchasing six aircraft in the first phase and another six in the second phase over ten years. Once the sale is approved, Serbia expects to receive its first Mi-35 helicopters this year. The Greek Cypriot Air Command is the armed air wing of the Greek Cypriot National Guard.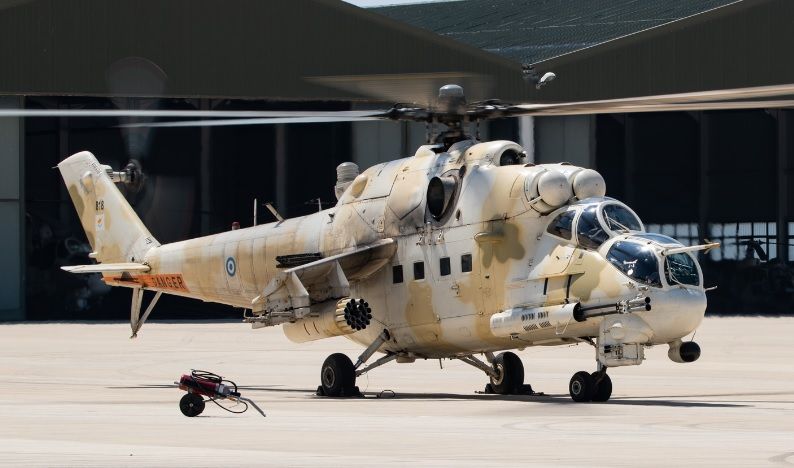 Greek Cypriot air command purchased twelve Mi-35P helicopters; one helicopter crashed on a training flight in the Agia Marinouda area of Paphos on 5 July 2006.