Selçuk Bayraktar: TB2 is the Testbed for Air-to-Air Missions
This statement of Selçuk Bayraktar does not mean that TB2 will take place in air combats. It shows that the TB2 will be used as a test bed for aerial and high-altitude compatibility between high-altitude electro-optic systems, targeting, target tracking and communication systems. It also means gaining time by reaching a certain maturity level before integrating them into KIZILELMA.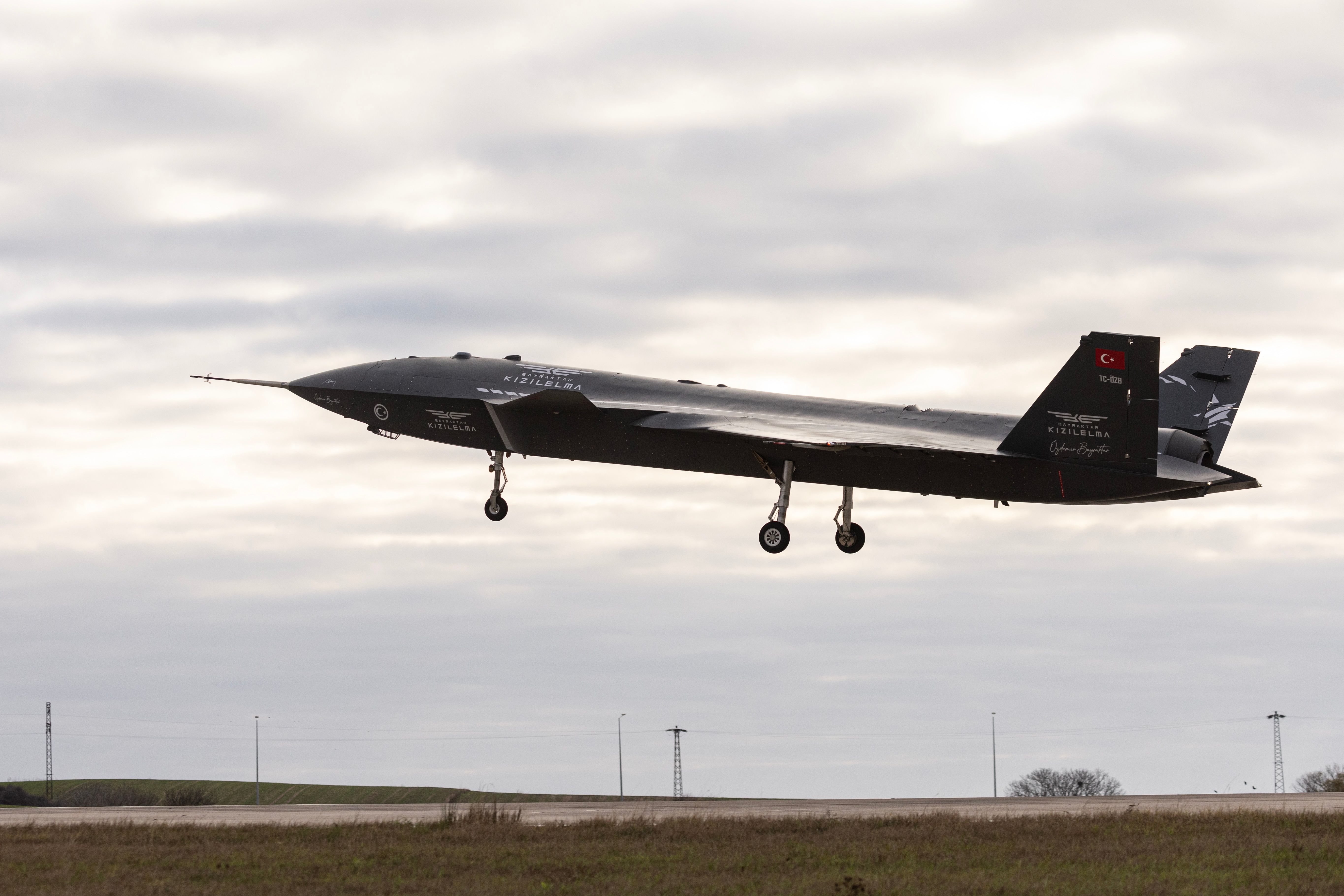 The operational use of the TB2 in air combat requires extensive changes in both the UAV and its usage concept. Although the altitude that the UAV can reach is sufficient for many air battles, its low speed, air-to-air radar integration to the nose and the need for a separate energy source for the radar are the first challenges to be solved. For this, an additional energy source or more powerful engine is needed.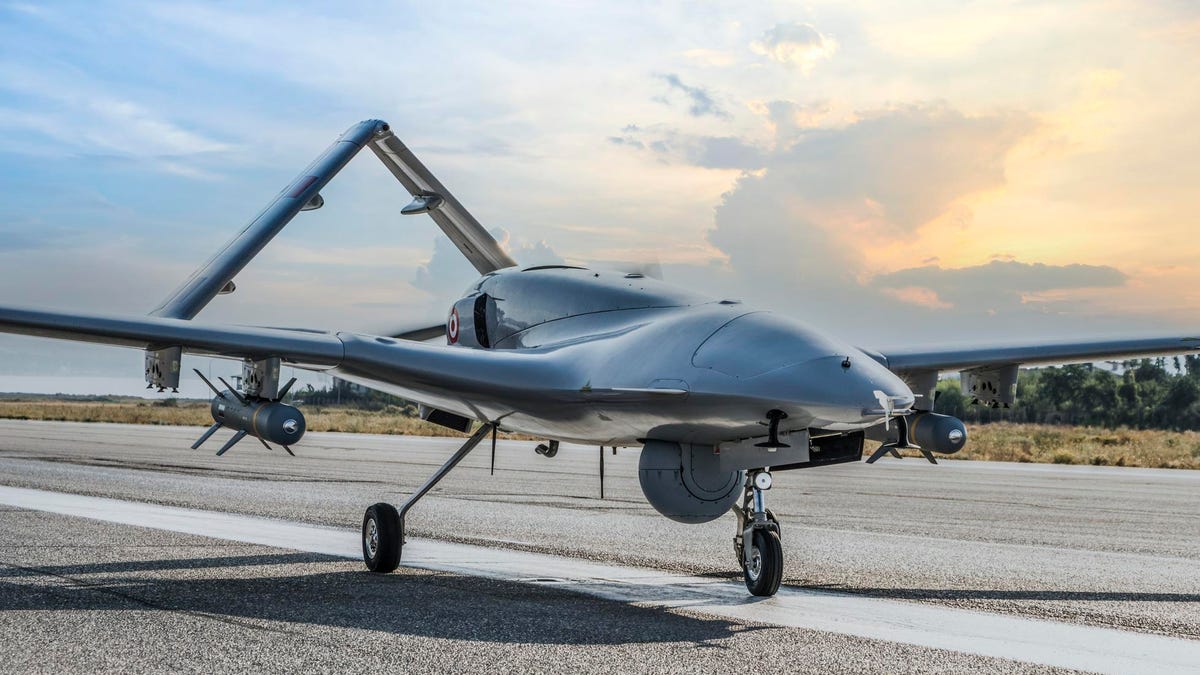 The structuring of the weapon stations on the wings of the TB2 according to the missile launched here may also come up as a second issue to be solved. Missiles are usually launched while they are attached to the wing. The sequence of launching the missile and releasing the missile may vary depending on the manoeuvre, the aircraft, and the aircraft's position. The first change that can be made without further changes to the TB2 wing may be the missile's launch after it is released.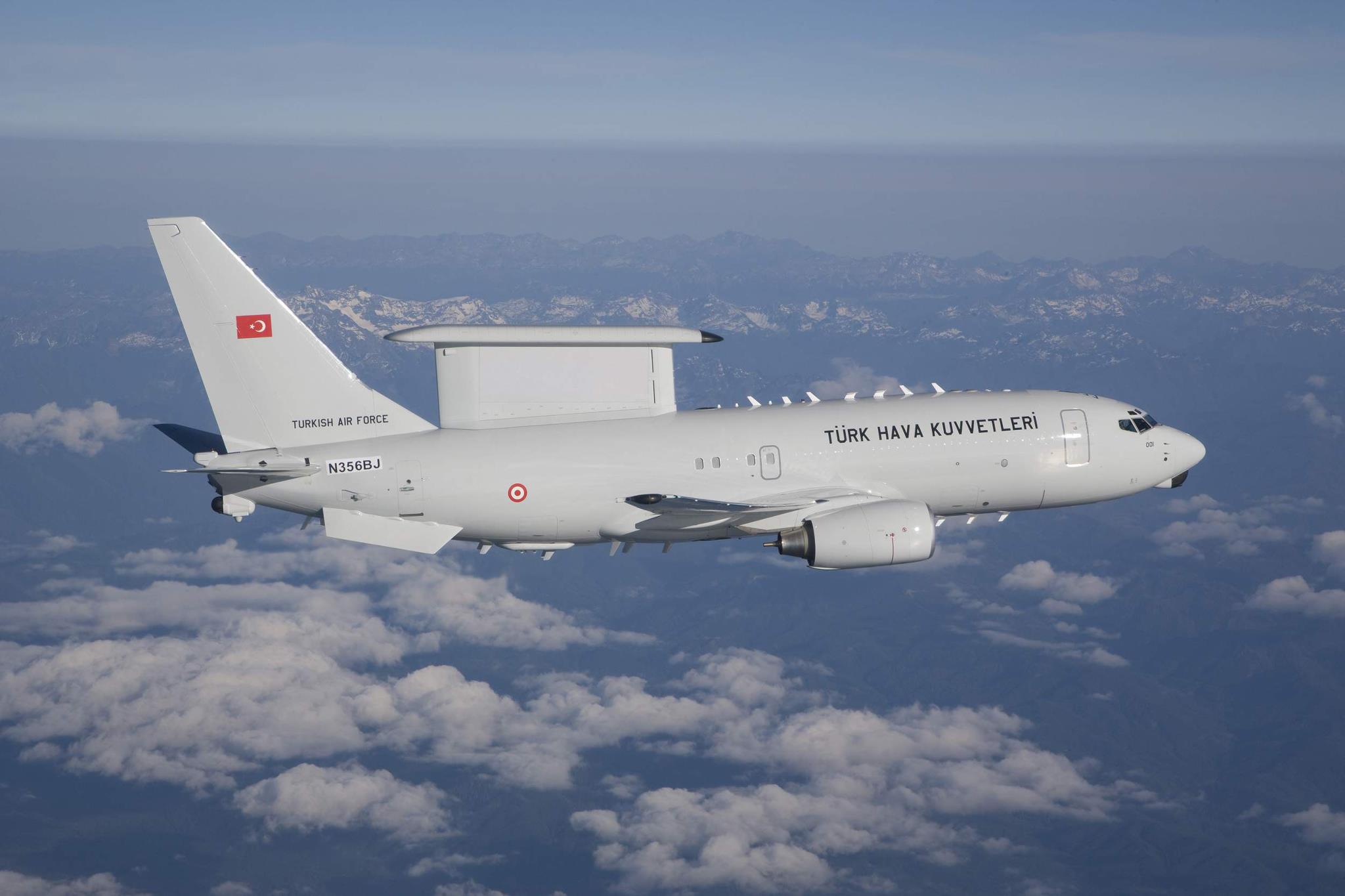 It is possible to use the TB2 to intercept UAVs and manned slow-flying air platforms, but there are two different concepts to develop. The helicopters operate with a turboshaft engine, generating high heat, making them a target for IIR-guided missiles. Piston-engine aircraft or UAVs, on the other hand, do not become targets for such heat-seeking missiles, as they do not produce this amount of heat. The only option is to guide missiles with radar illumination. In such cases, the TB2 must act as a missile carrier. The UAV reaches the operation theatre, and an AWACS or similar system guides the missile after the launch. The TB2, as a missile carrier, may act as a relay station.