Saudi Delegation Visits Turkish Institutions and Companies
The delegation, which included officials from the General Authority for Military Industries (GAMI) and the state-established defence company SAMI, visited Defence Ministry's company Machinery and Chemical Institution Industry Inc. (MKE), Turkish Aerospace (TUSAŞ), ASELSAN, HAVELSAN in Ankara.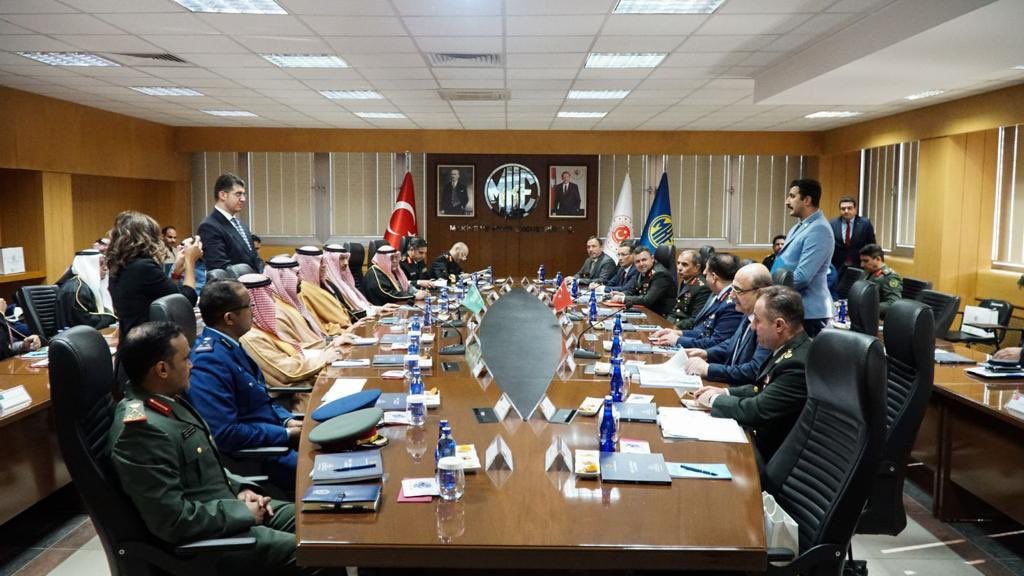 Deputy Minister Alotaibi visited the President of the Defence Industry Agency (SSB), Professor İsmail Demir, today. GAMİ and SAMİ officials held separate meetings with the high-level representatives of six Turkish companies from the private sector.The Saudi delegation will continue its contacts with Deputy Minister of National Defence Muhsin Dere in Istanbul. The guest delegation will visit the Istanbul Shipyard Command affiliated with ASFAT and Baykar firm in Istanbul. ASFAT is also Defence Ministry's company.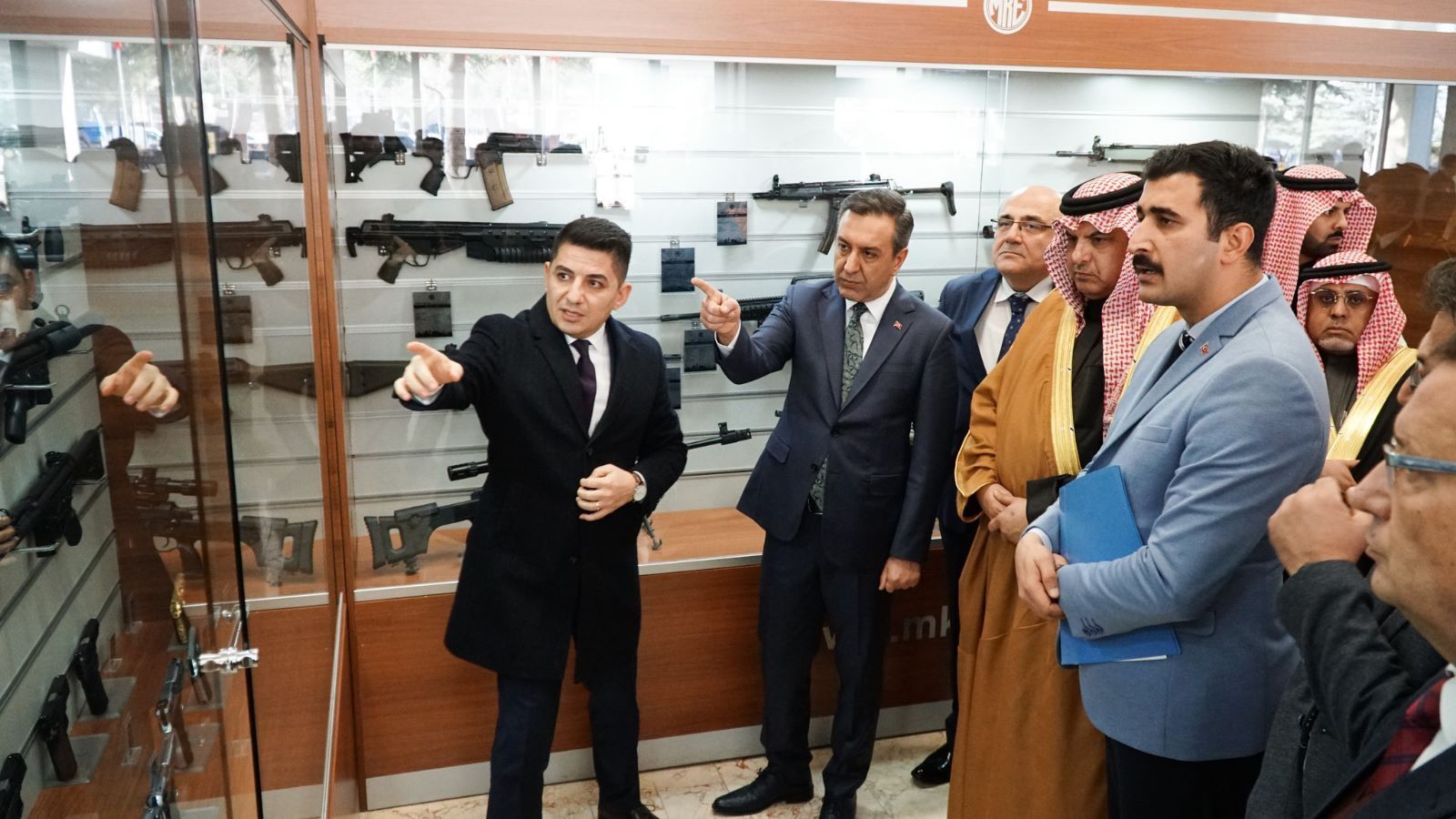 GAMI works towards strengthening the capabilities of national military industrialisation, seeking to localise the military industries sector in the Kingdom. The Commission is the legislator for the military industries sector in Saudi Arabia and is responsible for its organisation, development and monitoring of its performance.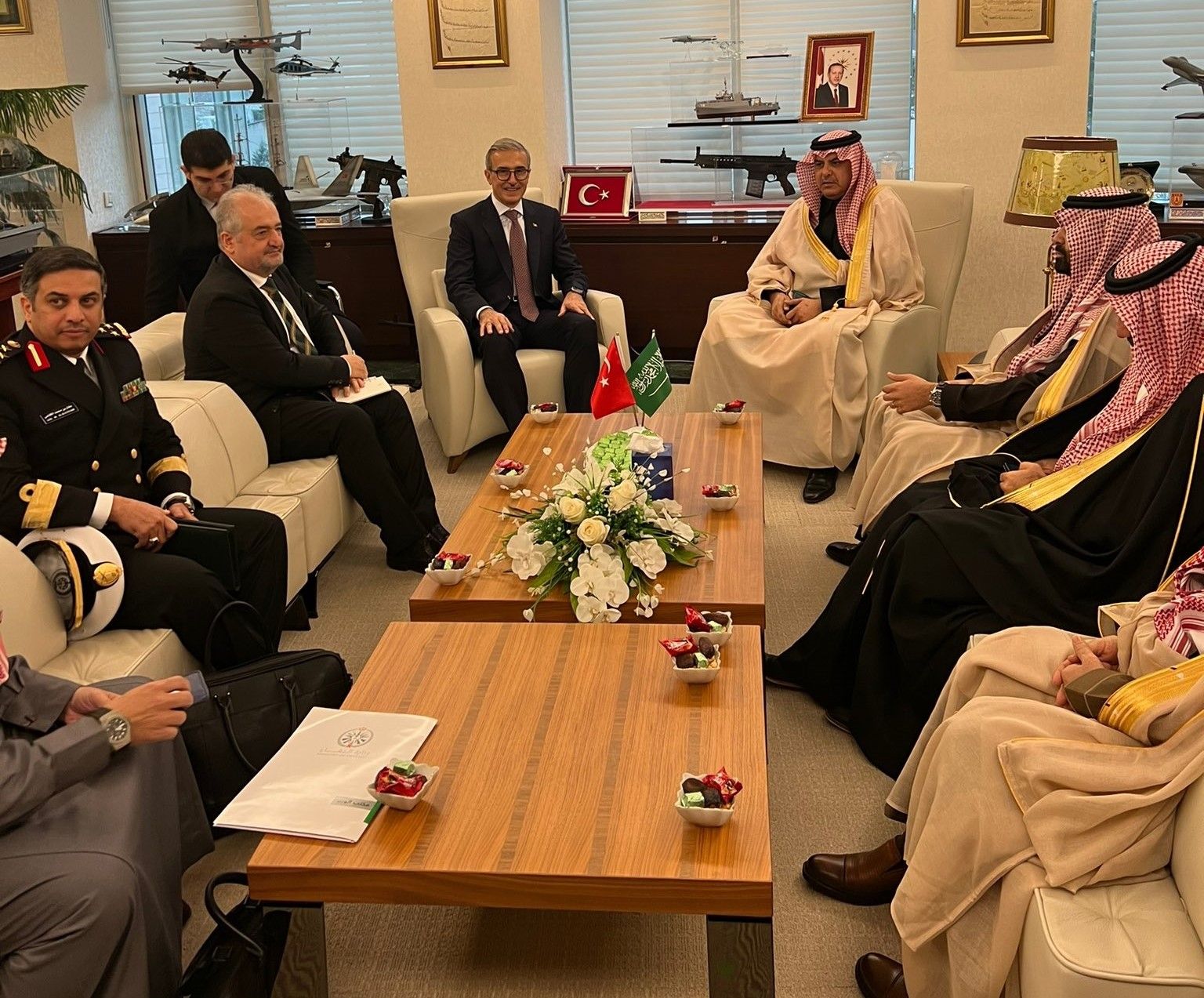 SAMI is a wholly-owned subsidiary of the Public Investment Fund (PIF). It is working under the directives outlined in the Saudi Vision 2030. SAMI aims to be amongst the top 25 defence companies in the world by 2030. SAMI plays a role in localising 50% of Saudi Arabia's total government defence spending.TurDef Exclusive News