Saudi Delegation to Visit Turkiye
The delegation will visit Turkish institutions and facilities to increase their knowledge of the Turkish defence and aviation industry. On Thursday, the board will meet six Turkish companies at Defence Industry Agency (SSB). The companies will provide detailed information about their projects in Saudi Arabia.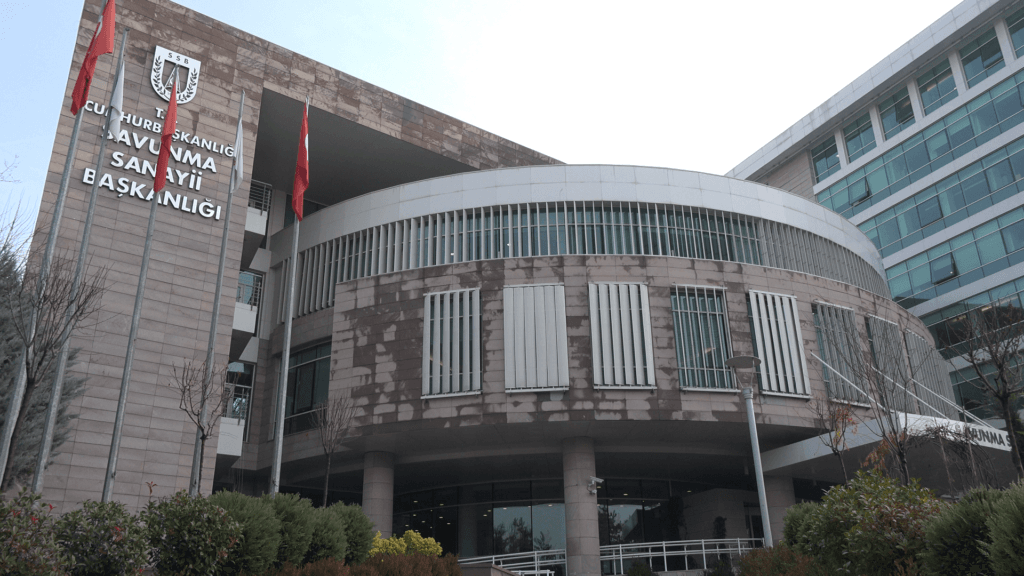 GAMI is the regulator, enabler and licensor body of the Kingdom's defence industry. Their focus is on localising more than 50 per cent of military expenditure by 2030 by building a domestic defence sector, in line with the Kingdom's Vision 2030 concept.
TurDef has learned that the Defence Industry Executive Committee (SSIK) was planned to take place on December 22nd, but it was convened earlier due to the visit.
Turkish-Saudi Arabian relations are recovering after a deep crisis. Due to the 2017 Qatar diplomatic crisis, bilateral relations faced problems. Turkiye supported Qatar against Saudi Arabia in the diplomatic dispute.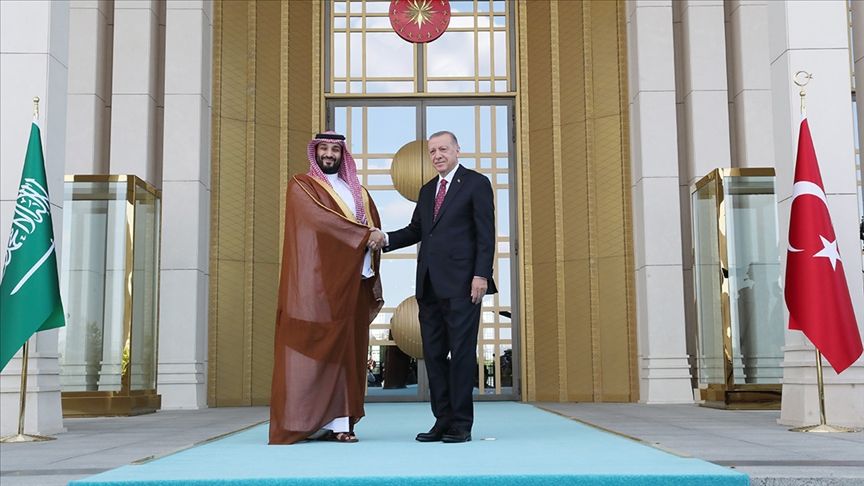 The Washington Post writer Jamal Khashoggi was killed in the Saudi Arabian consulate in Istanbul; The move was considered a turning point of hostility between Turkiye and the Kingdom. The tension between the two countries ended following the Crown Prince and Prime Minister of Saudi Arabia, Mohammed bin Salman Al Saud's visit to Turkiye in June 2022 to meet President Recep Tayyip Erdoğan.