Saudi Arabia to Invest in Rafale and FCAS
However, the French newspaper reports that "the signing of a contract is still very hypothetical."
The daily claims that Saudi Arabia is interested in French fighter jets. Currently, the Saudi Air Force is equipped with American F-15s and Eurofighter Typhoon, the European aircraft developed by the British with Germany, Italy and Spain.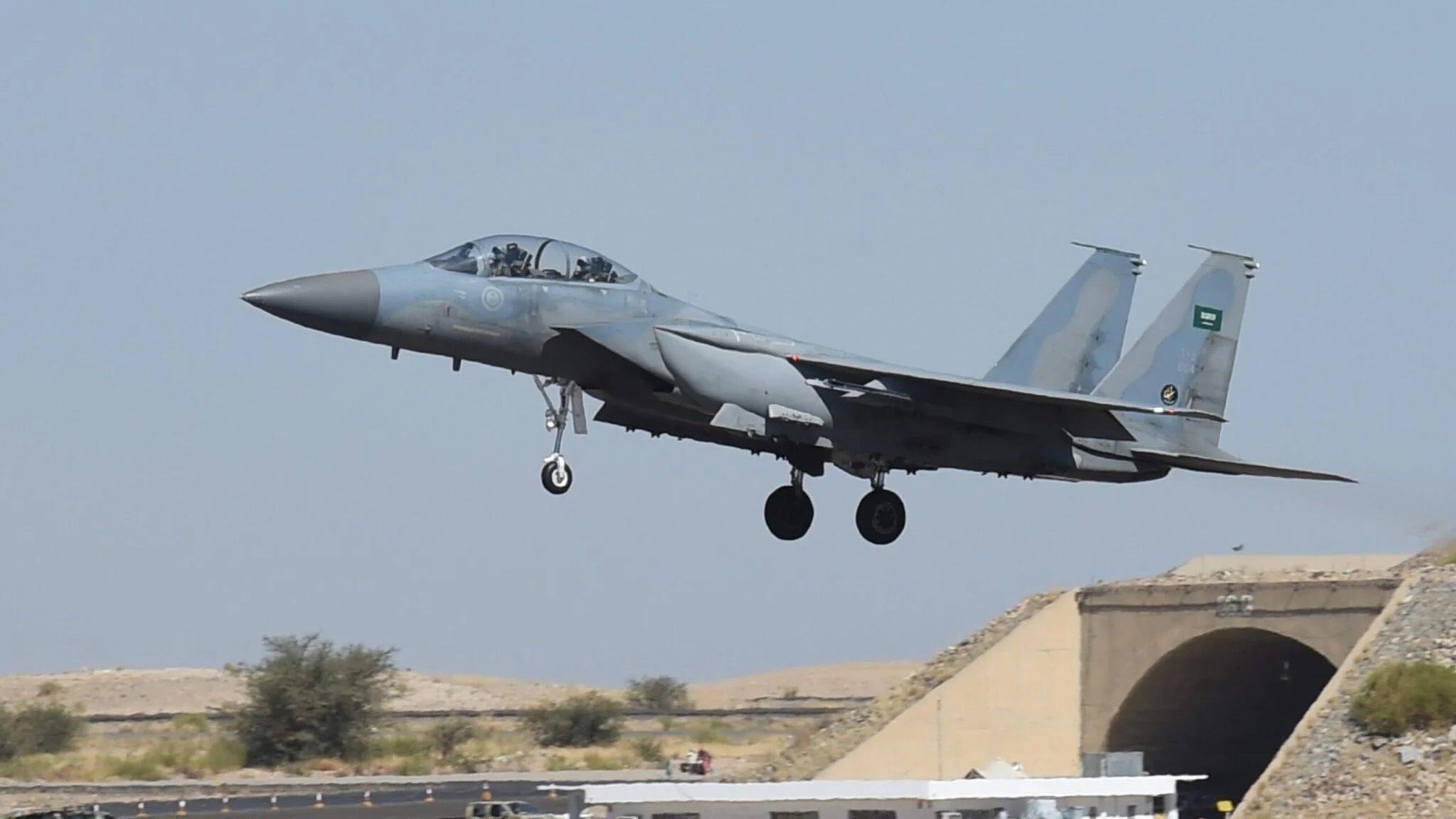 According to La Tribune, Saudi Arabia would like to distance itself from the United States and Germany and get closer to France by equipping itself with the Rafale.
The German and US reaction to the assassination of journalist Jamal Khashoggi in 2018 has created mistrust in Riyad. The contract for 80 Rafale signed by the United Arab Emirates last April for an amount of 36 billion euros is another reason for Saudi interest.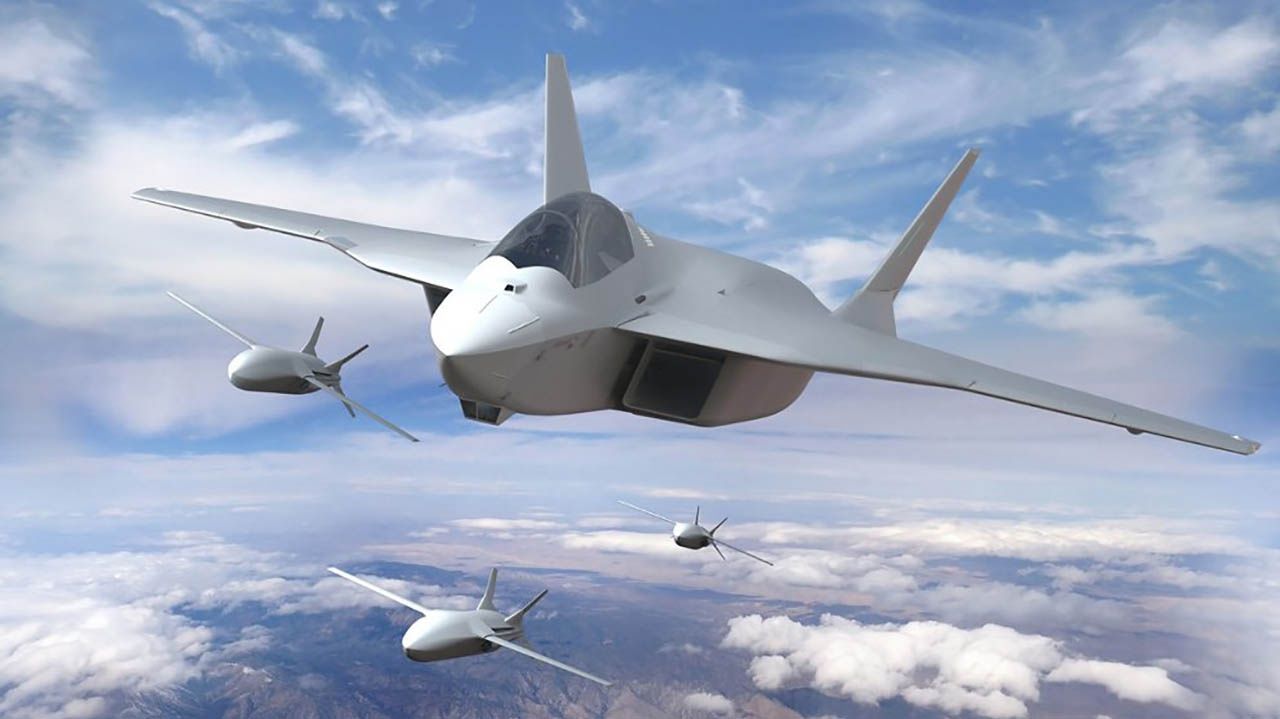 For the FCAS, Saudis are not interested in a contract but a partnership. Also, according to La Tribune, Saudi Arabia would consider participating in the European aircraft project of the future if the agreement with Germany were to fall through.