Saab's GlobalEye features Erieye Extended Range radar with a range of more than 550 kilometres, a suite of advanced sensors and a command and control system integrated into the Global 6000 aircraft.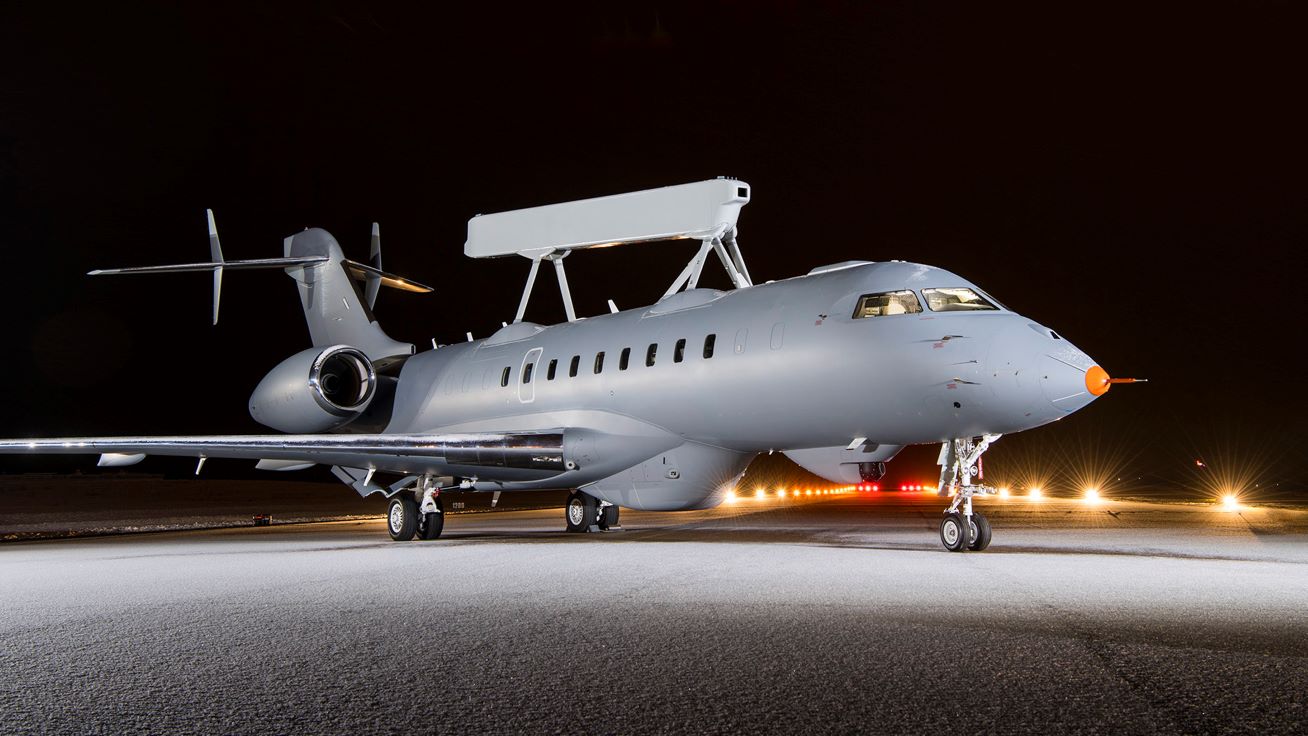 GlobalEye provides an early warning and control capability over air, sea and land and can provide real-time information to Air Force, Army and Navy units. This enables situational awareness of the environment and early detection of threats.
Saab will carry out the work in Gothenburg, Linköping, Järfälla, Arboga and Luleå in Sweden, Tampere in Finland and Centurion in South Africa.