The presentation ceremony of the Saab 340 Airborne Early Warning (AEW) aircraft took place in Linköping on September 29. The Saab 340 AEW is a specialized airborne early warning version of the Saab 340 aircraft, also known as the S 100B Argus, by the Swedish Air Force. Polish Defence Minister Mariusz Bazczak stated that the first aircraft will be delivered "within a few months."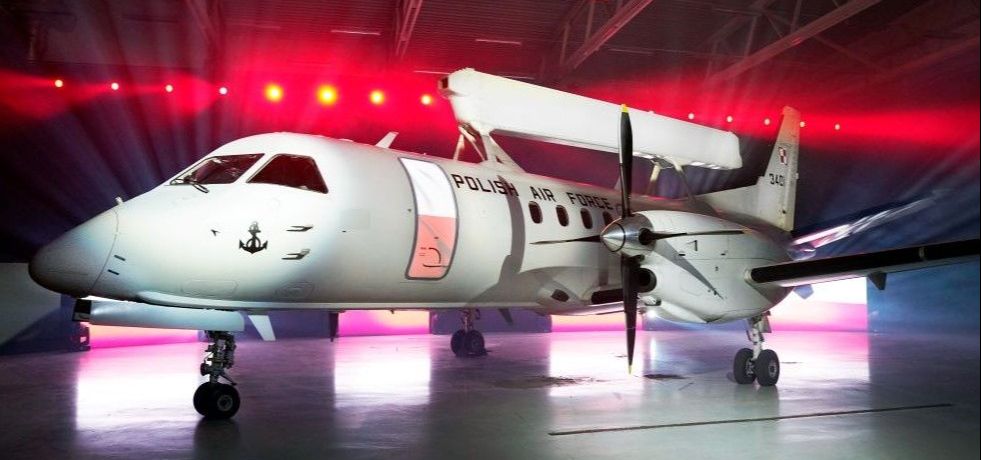 The aircraft is equipped with an Erieye radar. One of its notable features is its AESA PS-890 radar into Erieye radar. Together with its associated ground equipment, this aircraft offers an outlook for both military and civilian applications. This capability can be utilized for military and civilian purposes, including aerial surveillance and search and rescue operations.
Saab previously stated that the contract is worth approximately USD58 million and will run from 2023 to 25.