Russia Wants to sell Su-35 and Su-57 Fighter Jets to Turkey
The FSVTS is a federal executive body responsible for control and oversight in military-technical cooperation between the Russian Federation and foreign countries. It is under the direct authority of the Russian Ministry of Defence.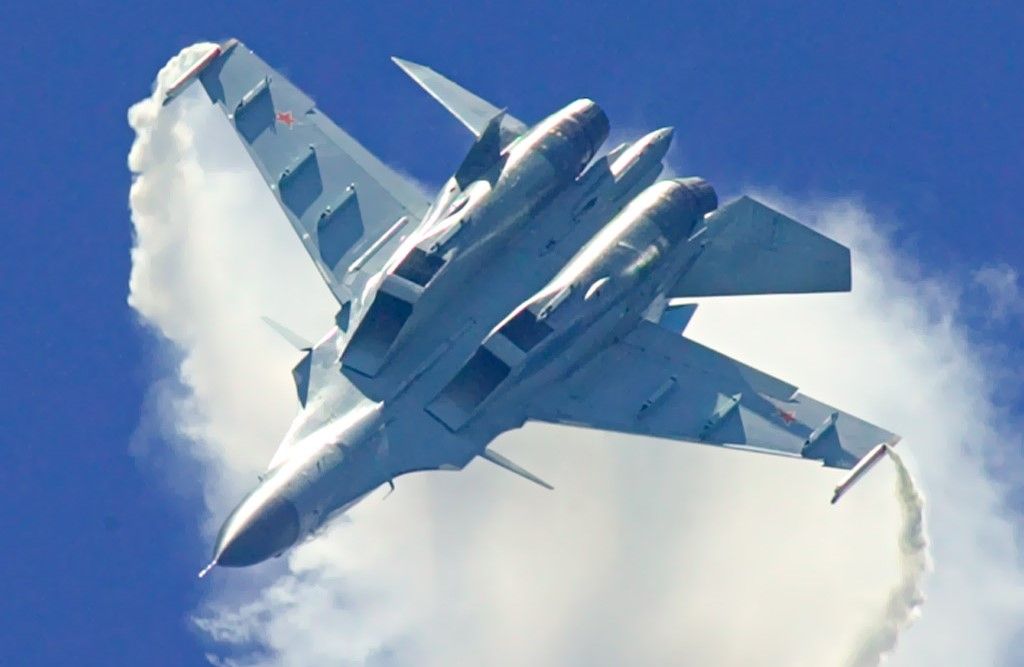 The Turkish Aerospace Industries or TUSAŞ has been developing the country's home-grown fifth-generation TF-X fighter aircraft for the Turkish Air Force. It is claimed the fifth-generation fighter jet will possess superior stealth and attack capabilities and could replace older fighters. The TF-X fighter, which is expected to meet the nation's air combat requirements until 2070, had its full-scale mock-up on display at the Paris Airshow in June 2019. "The Turkish side has for quite long stated its intention to implement the project of developing its TF-X fifth-generation fighter. Russia earlier indicated that it was ready to consider the possibility of cooperation under this program. However, we have not received the corresponding request from Ankara so far," Reshetnikova added. TUSAŞ receives consultancy from British company BAE Systems.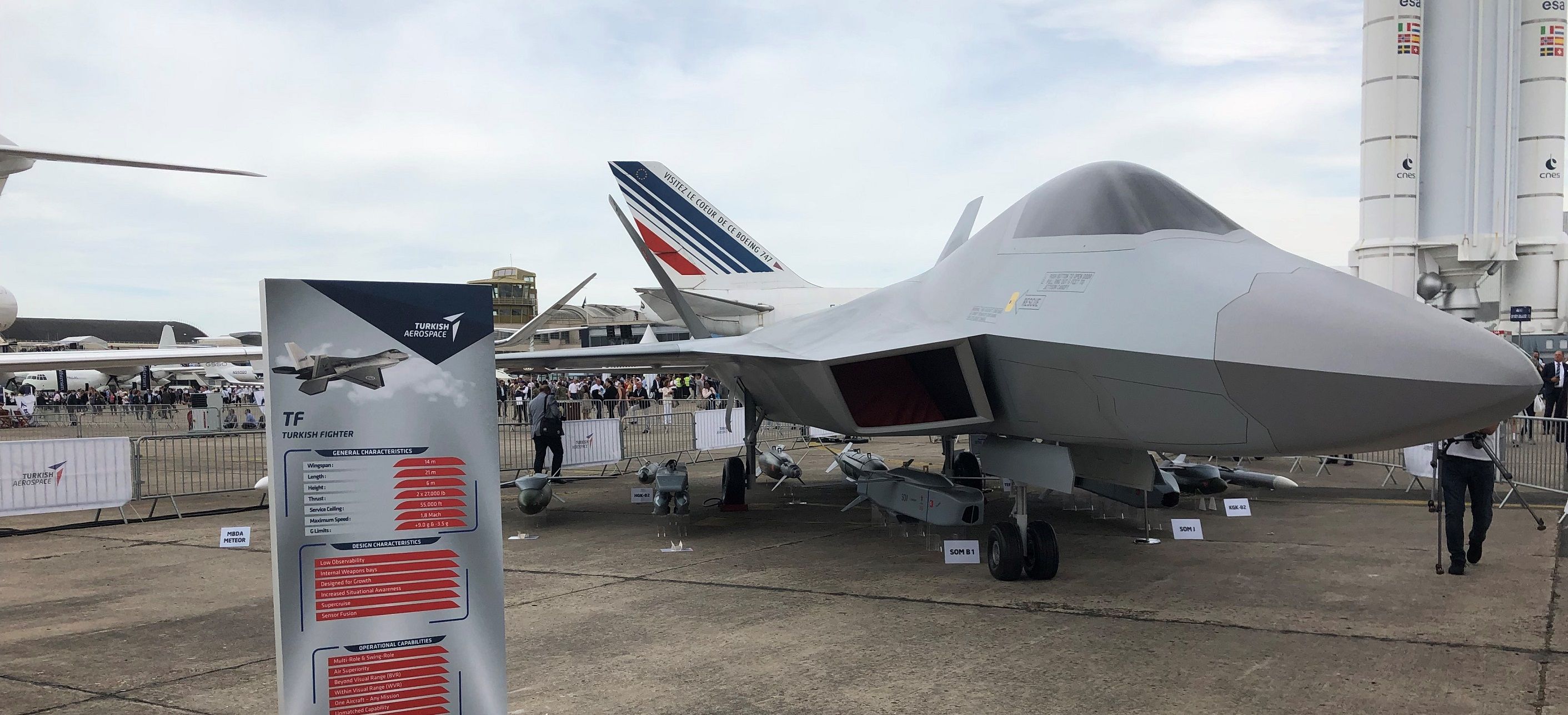 The Su-35 (NATO reporting name Flanker-E) is an advanced derivative of the original Soviet-era Su-27 and considered one of Russia's most advanced and capable fighter jets ever fielded.
The 4 ++ generation Su-35 is primarily designed to be an air superiority fighter; the aircraft is multirole and has a potent air-to-ground strike ability. The single-seat aircraft is powered by the Saturn AL-41F1S engines that provide supersonic flight without afterburners.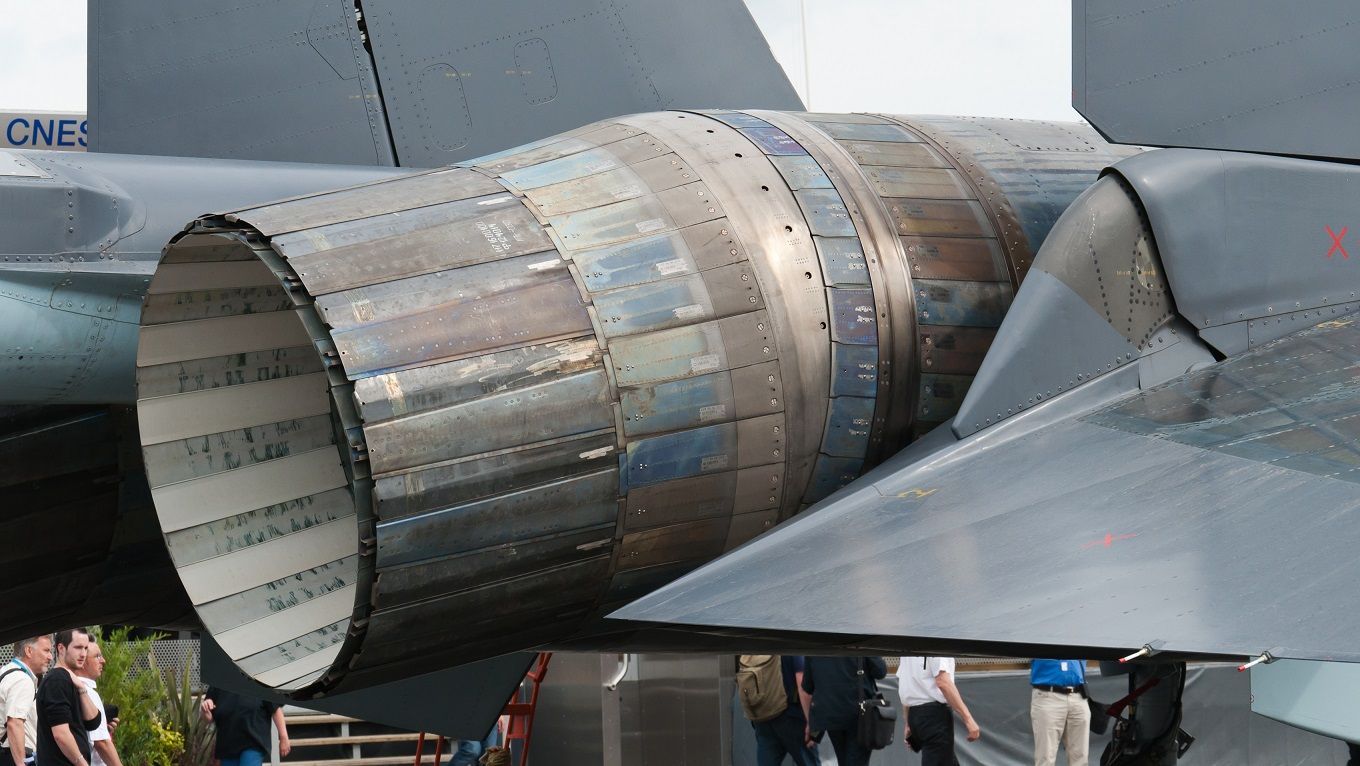 The fifth-generation Su-57 is built on the systems developed for the Su-35 and has a better airframe with some degree of stealth. The single-seat, twin-engine multirole stealth aircraft has been designed to destroy all types of air, ground, and naval targets. India was formerly a partner with this aircraft but left the partnership.
Turkey's interest in acquiring a Russian fighter was discussed in Turkish and Russian media following the meeting between Turkish President Recep Tayyip Erdoğan and Russian President Vladimir Putin at MAKS 2019 Airshow. Arab Media claimed that the two countries were close to agreeing on 36 Sukhoi Su-35 Fighters. According to the Spokesperson, Turkey has never sent and formal request to Russia.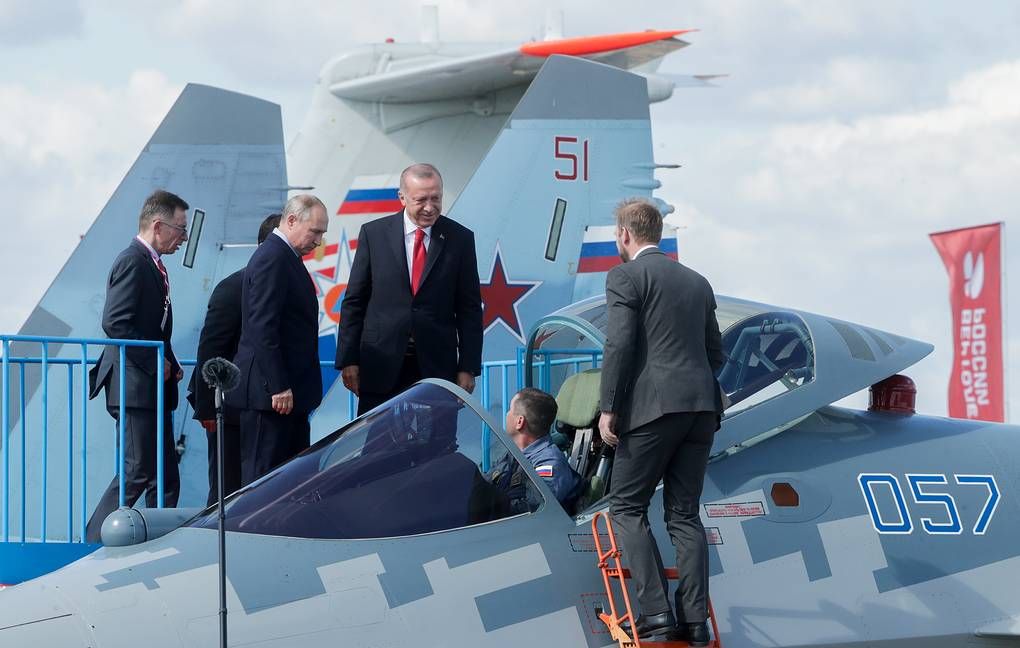 Turkey, a NATO member state, has already purchased the Russian S-400 missile defence systems. Ankara and Moscow had finalized an agreement on the delivery of the S-400 missile systems in late 2017. The move angered the United States and the US-led NATO. Washington imposed sanctions on Turkey over the purchase late last year.
Egypt is buying Su-35 aircraft from Russia, and the Biden administration also warns this country with sanctions.