Russia Uses Su-57 Over Ukraine
According to the British intelligence reports, Russian Aerospace Forces have been using a few Su-57 (NATO Reporting Name: Felon) aircraft for months. Platforms are missioned to deploy long-range missile strike attacks.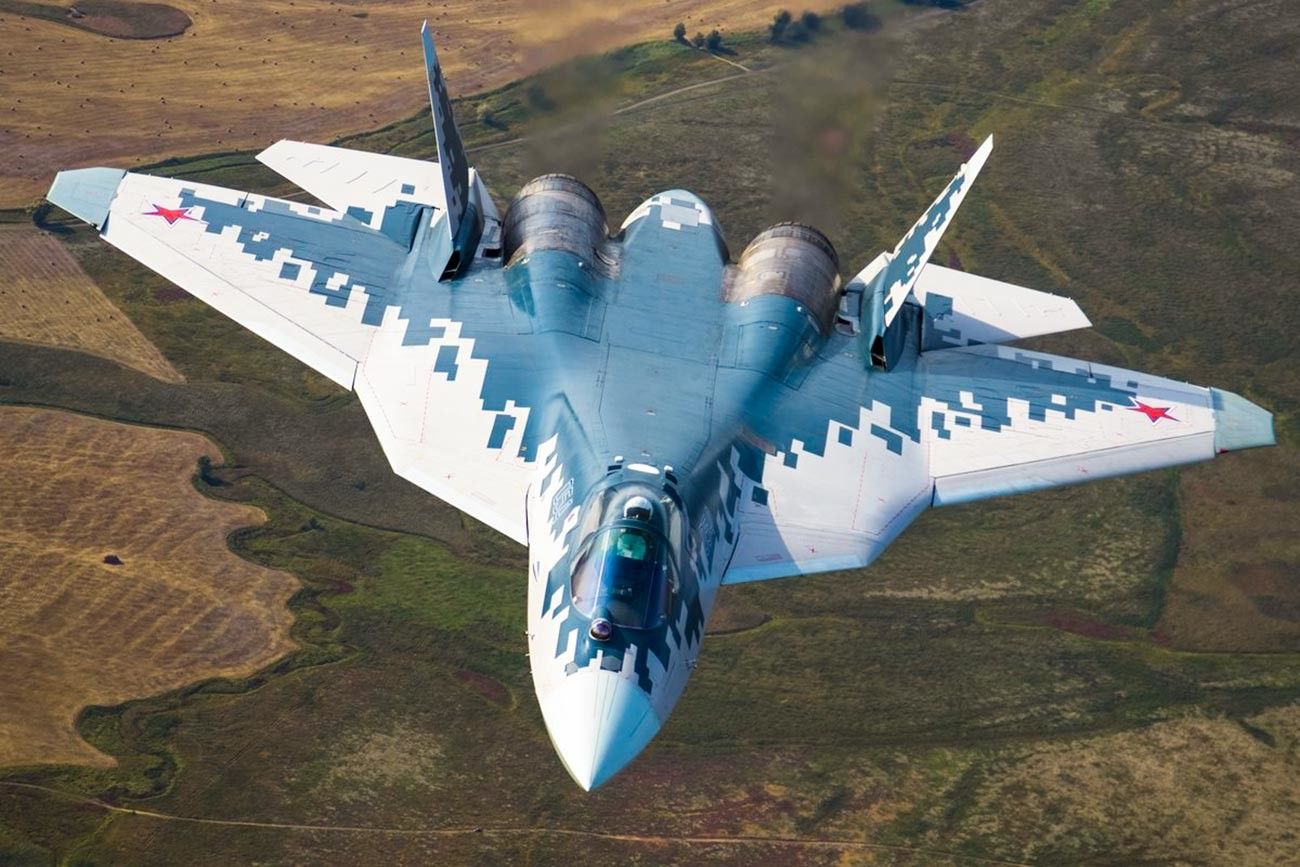 British officials claim that the Russian side is afraid of Su-57's being shot down. Because of this reason, platforms are believed to have only seen close combat over Ukrainian air space now. On the other hand, American press reports say that the Su-57 has yet to enter the use of any Russian combat aviation formation, although the Russian Ministry of Defence took delivery of some aircraft.
It is known that NATO and British aircraft continuously conduct Intelligence, Surveillance and Reconnaissance (ISR) flights near the Ukrainian warzone with different aircraft. These tasks aim to provide Ukrainian defenders command, control and intelligence support. According to Western claims, Felons may be deployed for limited test purposes over Ukraine.