Russia's New Blackjack Tu-160M on its Maiden Flight
On January 12, the first newly manufactured Tu-160M took to the air for the first time at the Kazan Aviation Plant's production airport. Tupolev had to digitise the aircraft's design data and resume advanced vacuum-welding processes for specified titanium components as part of the production restart. The initiative also necessitated the formation of a new cooperative partnership between several industrial businesses to secure the availability of basic metallurgy, mechanical engineering, and instrument-making techniques.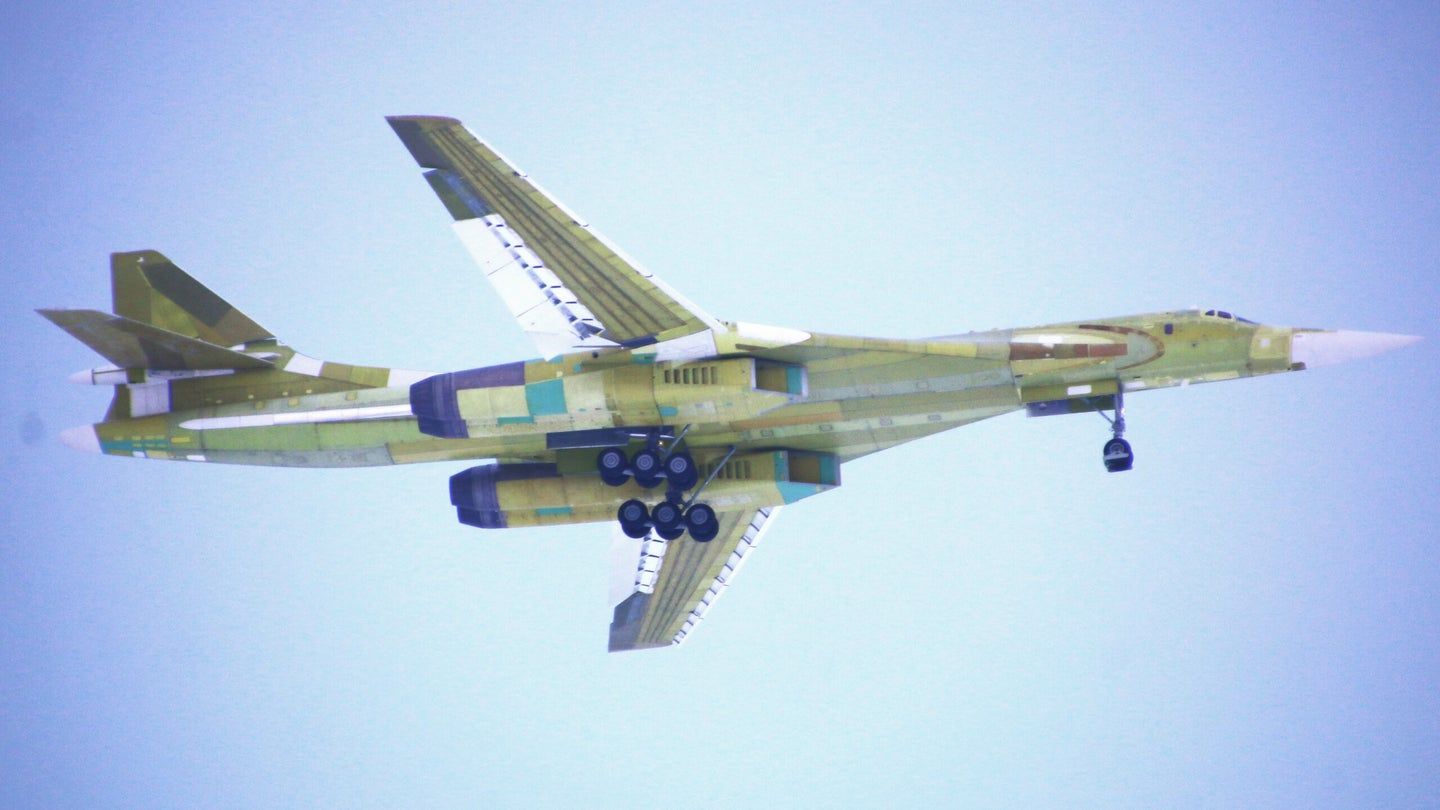 In 2017, a Tu-160M2 was utilised in a test run of the restarting manufacturing. In 1994, the plane was built on the rear of an unfinished airframe. It got numerous improvements, including new avionics and a new engine. The plane had its first flight in 2018 and was handed over to the military at the end of the year.
The first "fundamentally enhanced strategic bomber" flew from Kazan, Russia, on November 3, 2020, powered by the new NK-32-02 engines. The updated general systems and onboard radio-electronic equipment were tested during the flight, according to United Aircraft Corporation, and the performance of the new engine NK-32 of the 02 series was appraised.