Russia introduced Tu-22M3 Bombers at the battlefield
An official representative of the Ukrainian Defence Ministry said that Russia had used long-range Tu-22M3 bombers for the first time since the beginning of Russian invasion.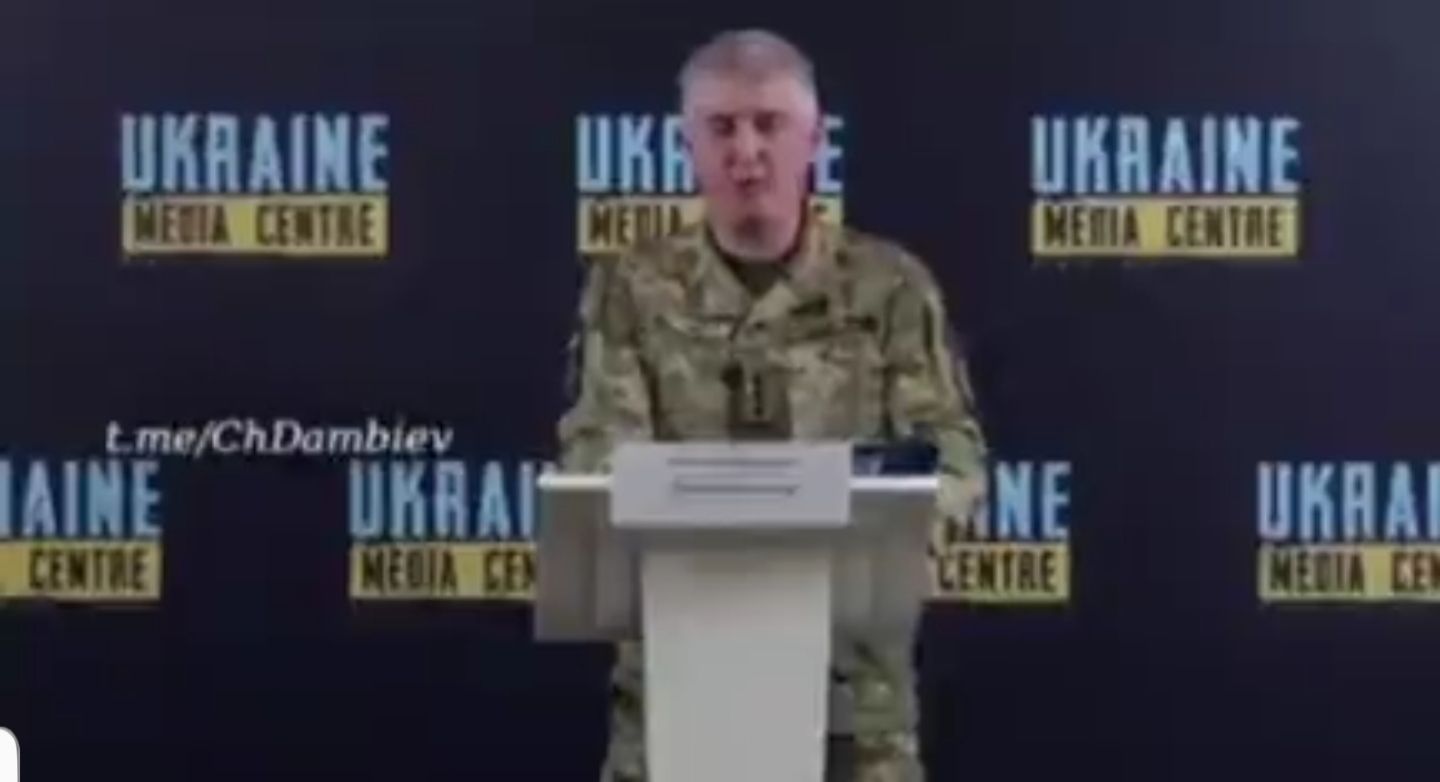 The Tupolev Tu-22M is a supersonic, variable-sweep wing, long-range strategic and maritime strike bomber developed in the 1960s. Its endurance, speed and 24 000 kg of payload capacity draws attention.The aircraft can carry Kh-22/Kh-32 missiles or Kh-15 missiles, plus Raduga Kh-15 missiles. The airacraft can launch airborne hypersonic Kh-47M2 Kinzhal missile. On othwr hand it can varry FAB-250 or FAB-1500 free fall general purpose bombs.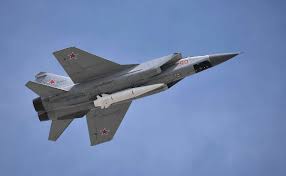 The use of Kinzhal means attacks to strategic targets while the use of FAB bombs indicate the probableincrease on civilian casulties.