Russia delays Checkmate fighter production
Sukhoi presented the aircraft in July 2021 at the MAKS-2021 aerospace show to have a maiden flight in 2023. There is no change at that date. However, the company was expecting to start deliveries in 2026. According to Chemezov, the aircraft will be under serial production in 2027, not in 2025 as was previously expected.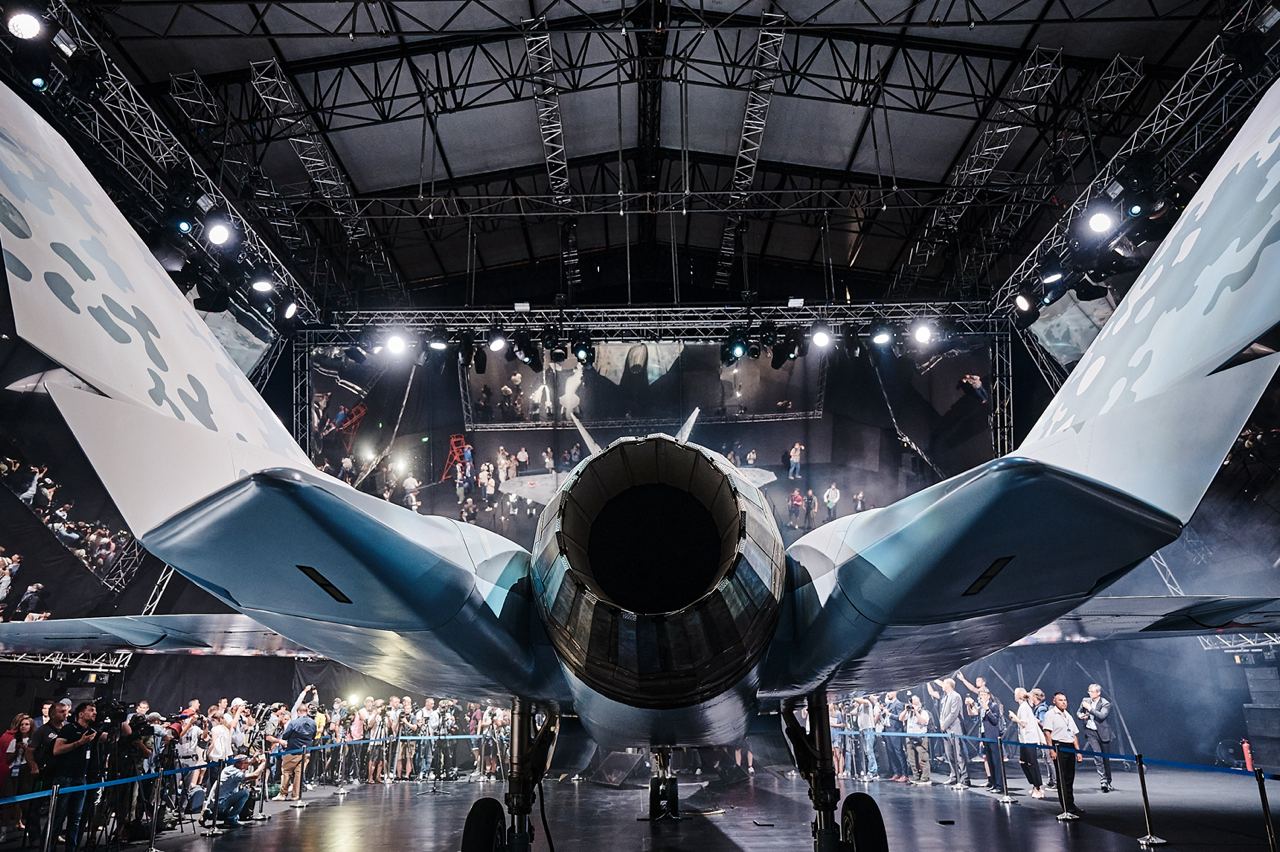 The delay might result from sanctions implied to Russia due to its invasion of Ukraine.The aircraft would have a payload of 7.4 tons and reach a top speed of Mach 1.8. The aircraft will also be able to operate UAVs. The aircraft is expected to cost around $25 to $30 million.