Romanian government approves the acquisition of 32 Norwegian F-16 fighters
The move will allow the Romanian Air Force (RoAF) to create a squadron with minimum operational, maintenance, planning and flying capability necessary for the safe operation of the F-16 aircraft. The Force already flies 17 F-16s, acquired from Portugal in 2016. These aircraft will replace the ageing MiG-21 LanceR fighters that currently constitute the backbone of the RoAF fighter fleet, with about 20 currently in operation.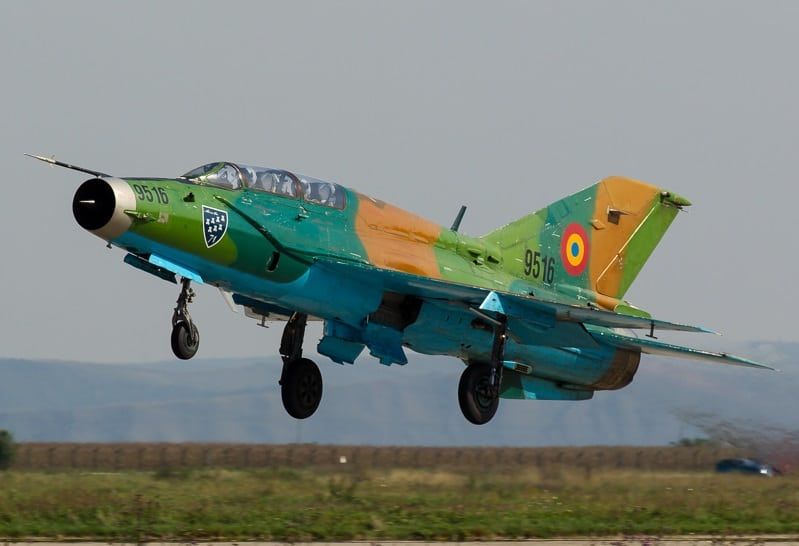 RoAF LanceRs experienced multiple incidents recently. The authorities, following the incidents, announced they would speed up the acquisition process for theRoyal Norwegian Air Force (RNoAF) F-16 fighters.Royal Danish Air Force (RDAF) is also looking for customers for its F-16s.