Romania to Manufacture Israel's Heron
The Tactical Heron is a UAV that is primarily used by land troops for tactical battlefield missions. The UAV can carry out several missions with various payloads and is equipped with IAI's technology. This UAV is a member of the IAI UAV family. It is designed based on IAI's knowledge in the UAV field acquired over nearly 50 years.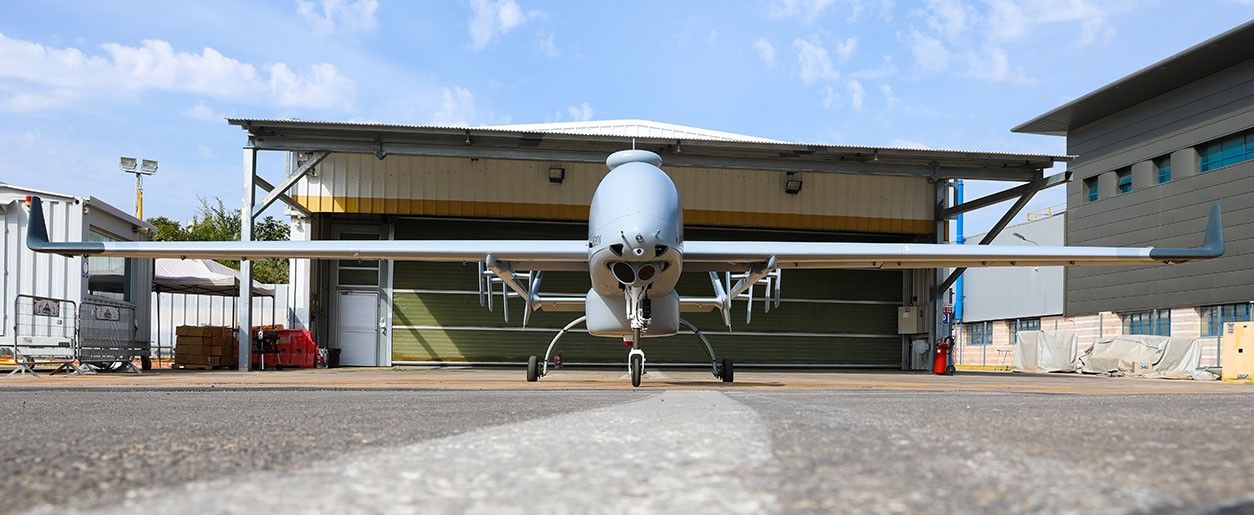 This collaboration agreement incorporates both firms' engineering, manufacturing, assembling, and testing skills to build the UAV Tactical Heron. Following a knowledge transfer, all design, component fabrication and integration, assembly, and maintenance will be done in-house in Romania. Romanian engineers and professionals will drive the UAV development from component production and assembly through crew training, upgrade, and maintenance.