Romania to Continue Aviation Modernisation with F-35s
The recently operational planes, primarily F-16 fighter jets, will allow the Romanian Army to complete missions more efficiently, said President Klaus Iohannis during a visit to an air force facility in Campia Turzii, central Romania.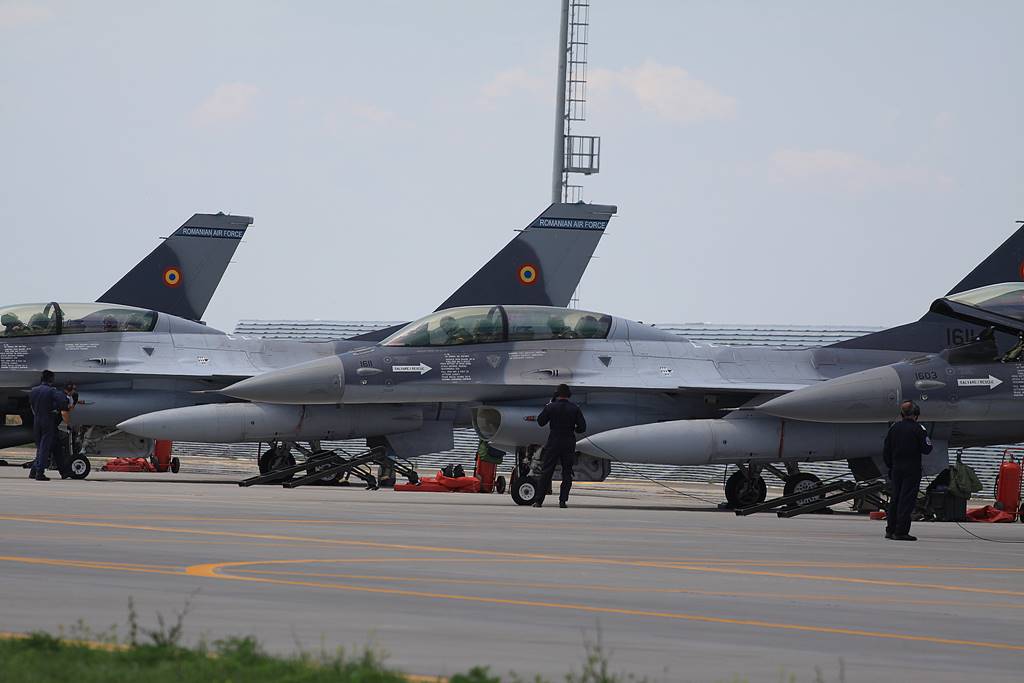 "The new types of aircraft assigned to the Army, particularly the F-16 aircraft, enable the execution of all specialised missions to be highly efficient. Modernising the Air Force will not finish here, as we intend to purchase state-of-the-art F-35 fighter planes, "Iohannis remarks during a televised press conference on Wednesday during a visit to General Emanoil Ionescu airbase in Cluj County.
Iohannis went on to say that Romania is determined to significantly enhance and modernise its military capabilities in conformity with NATO commitments.
Romania presently operates 17 F-16 fighter jets.
At the end of last year, defence minister Vasile Dincu sought parliament to approve the purchase of 32 used F-16 fighter jets from Norway for 454 million euros ($514 million). Romania, which joined NATO in 2004, intends to spend 9.8 billion euros on defence until 2026.