Rolls-Royce Reshape Avionics Engines with An Electric One
In addition, the Derby-based business claims to have broken the record for the fastest electric plane climb to 3000 metres by 60 seconds, with a recorded timing of 202 seconds, according to the corporation. According to the company, it has developed the most powerful propulsion battery pack ever built for use in an aeroplane.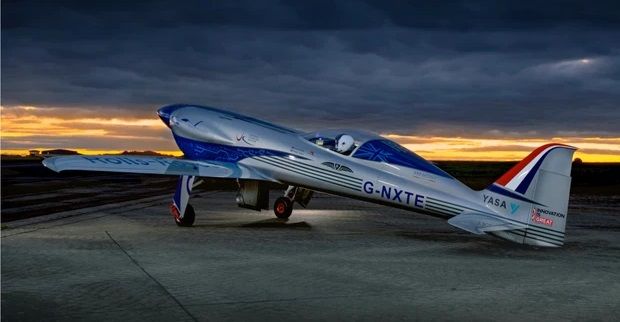 It has been reported that Rolls-Royce has submitted statistics to the World Air Sports Federation, also known as the Fédération Aéronautique Internationale (FAI). The company is hopeful that the FAI will evaluate and publicly confirm the data as new World Record speeds very shortly.