Rolls-Royce Introduces Orpheus at FIA
The Orpheus Turbofan Engine, designed with innovative production concepts, was produced almost twice as fast as a conventional engine. The Orpheus engine, produced in 18 months by shortening years of testing, has two prototypes. The first prototype was unveiled at the Farnborough Air Show, while the second prototype is being tested at the Rolls-Royce facilities in Bristol.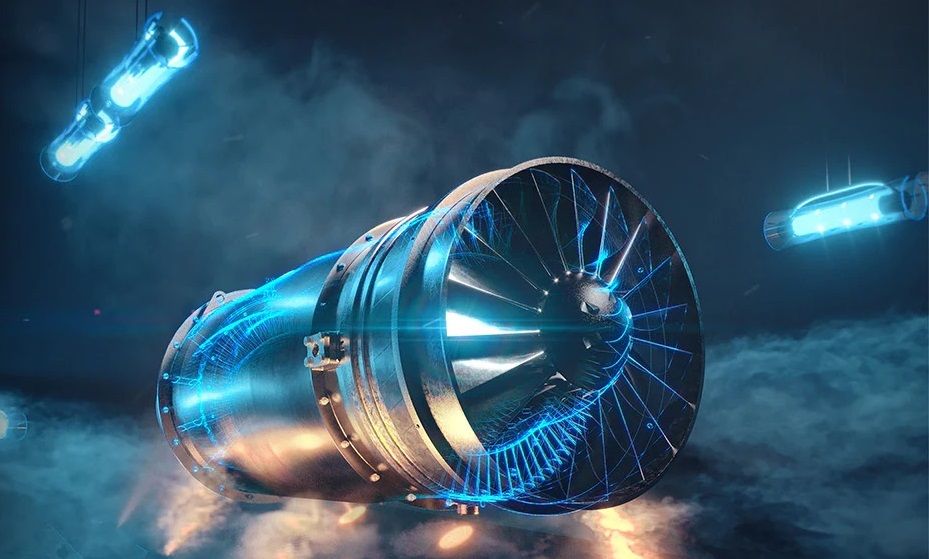 It is also claimed that the Orpheus engine produced by Rolls-Royce will be used in the 6th generation BAE Systems Tempest aircraft. Although the Rolls-Royce company has not yet included the technical specifications of the engine, the Orpheus engine is planned to be designed not only as an engine but also as an engine family that can serve on land and sea when necessary.The BAE Tempest aircraft, which the UK will produce, is planned to perform its maiden flight in 5 years with Orpheus.