Roketsan's Sungur MANPADS in the Inventory
President of Defence Industry Agency Professor İsmail Demir announced that the SUNGUR Portable Air Defence Missile System, developed by Roketsan with national resources, has entered service. The shoulder-mounted MANPADS configuration of SUNGUR, which was previously shot from a pedestal-mounted vehicle, was displayed for the first time.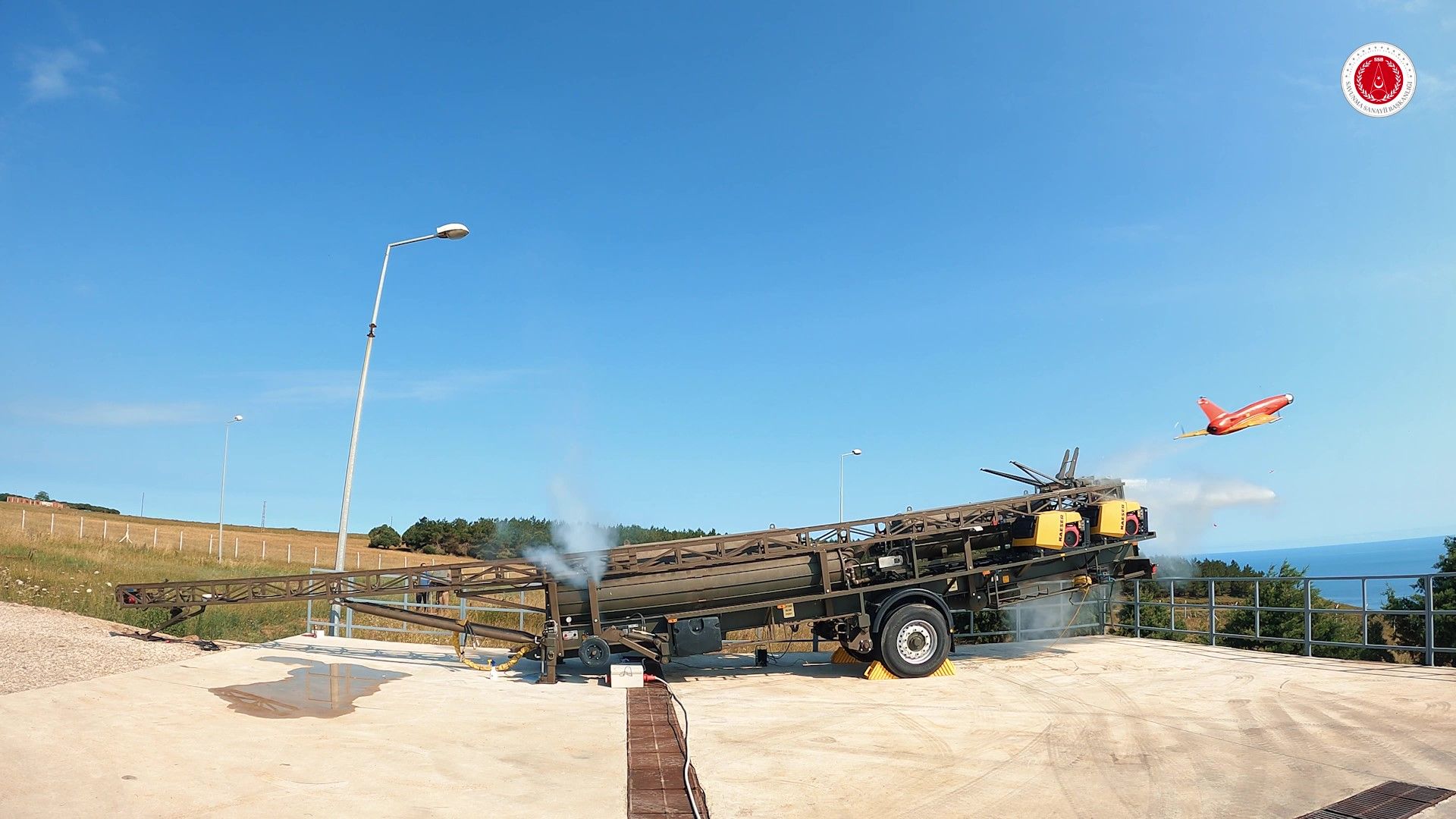 For many, SUNGUR is associated with Stinger as Roketsan's first production was a Stinger missile under licence. Even though both are MANPADS systems, SUNGUR is equipped with advanced features.SUNGUR may detect targets day and night target. It can identify and track the target. Equipped with Imagining Infrared Seeker (IIR) technology, the missile has a high hit ratio of hit targets. SUNGUR, with a range of eight kilometres, is described as the fourth generation MANPADS.