Roketsan's RD-X in the Inventory
The high explosive is made of RD-X. It is known that ROKETSAN and MKE Inc invested in producing RD-X. With the recent announcement, it is understood that ROKETSAN has started to produce RD-X, and it is in use at new warheads.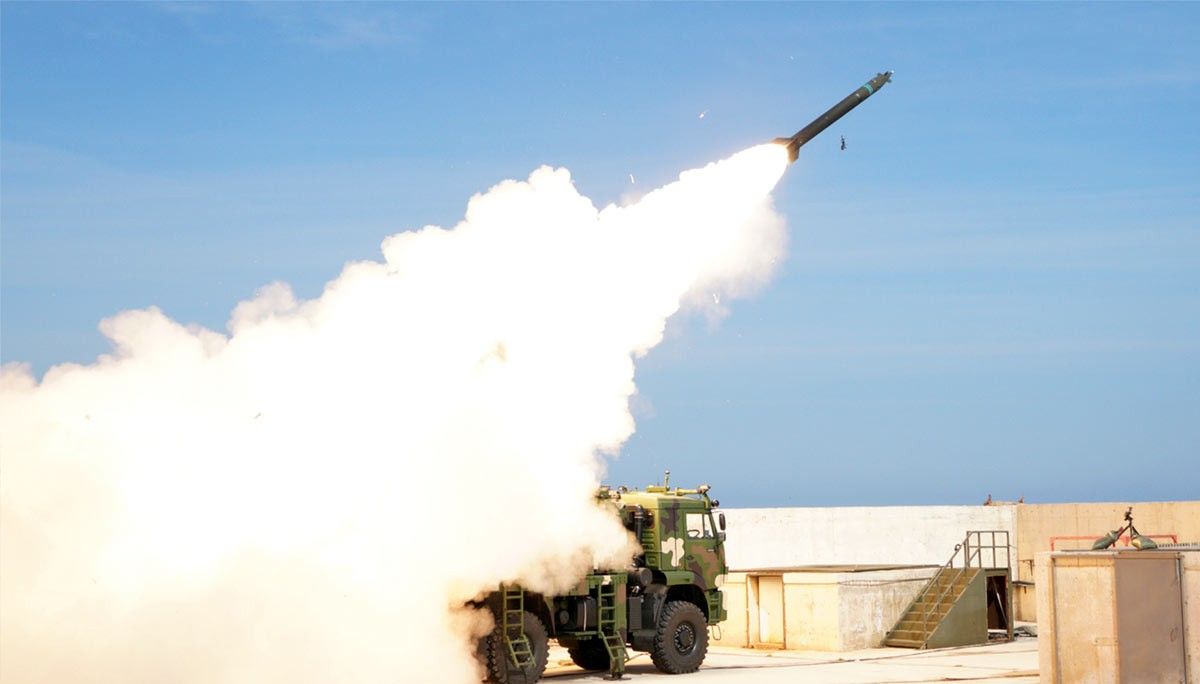 RDX is often used in mixtures with other explosives and plasticizers or phlegmatizer (desensitizers); it is the explosive agent in C-4 plastic explosives. It is stable in storage and is considered one of the most energetic of the military high explosives, with a relative effectiveness factor of 1.60.